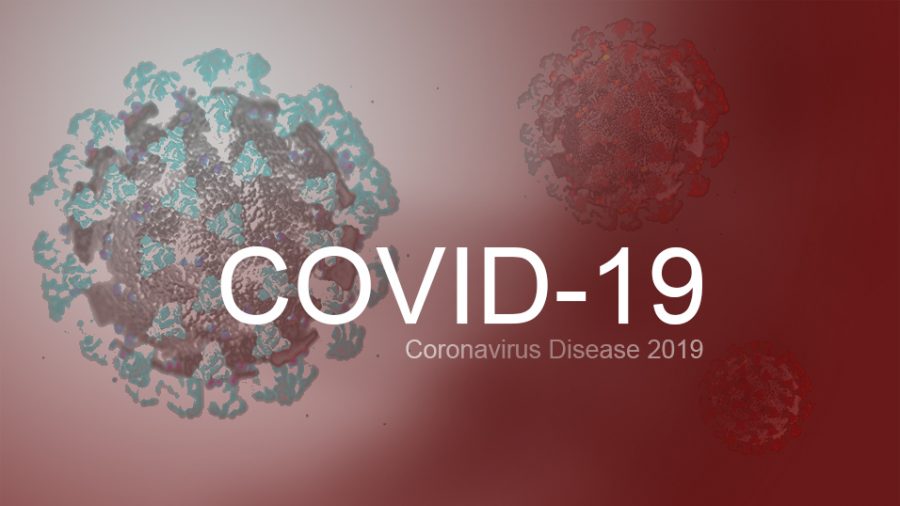 Stefanie Gutierrez
Here are the most important things you need to know today according to the Office of Governor Michelle Lujan Grisham, the New Mexico Department of Health and New Mexico State University officials.
Around the State
Total positive cases as of Sunday's update have risen to 686. Total deaths remain at 12 around the state. Currently there are 48 individuals who are hospitalized according to the NM DOH and 133 cases designated as recovered.
There have been 21,825 tests administered throughout the state.
Positive cases are located in Bernalillo County: 262, Catron County: 1, Chaves County: 14, Cibola County: 14, Curry County: 6, Doña Ana County: 30, Eddy County: 4, Grant County: 3, Lea County: 2, Lincoln County: 1, Los Alamos County: 2, McKinley County: 44, Otero County: 3, Rio Arriba County: 6, Roosevelt County: 1, Sandoval County: 114, San Juan County: 83, San Miguel County: 1, Santa Fe County: 64, Socorro County: 5, Taos County: 13, Torrance County: 6, Valencia County: 7.
According to the Office of Gov. Lujan Grisham, the stay at home health order has been extended to April 30.
According to the order, retail essential businesses including grocery stores must limit their occupancy to 20% or less, and those waiting outside must practice social distancing of 6 or more feet.
Hotels and other places of lodging are restricted to operating at 25% of maximum occupancy reduced from 50%.
NM DOH also recommends that New Mexicans traveling outside of their home for essential ventures wear non-medical cloth facial masks.
Around NMSU:
According to a statement released Friday by President John Floros, a female NMSU employee in her 50's is in stable condition at the hospital after testing positive for COVID-19.
John Roberts, Chief Information Security Officer warned students and NMSU community members this morning of potential vulnerabilities via email. Roberts advises that browsers should be updated, zoom should be updated, and windows should be patched next Tuesday, April 14. Automatic patching should be set to 'on.'