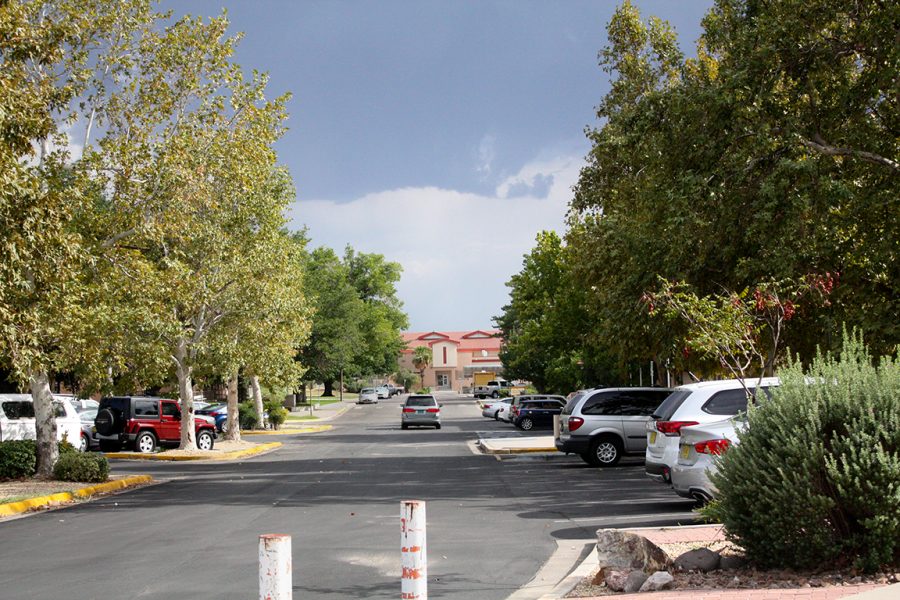 Selema Graham
On the 11th hour of the 11th day of the 11th month in 1918, World War I ended. The United States currently celebrates the day as Veteran's Day. It is a time for the U.S. to thank its brave men and women who selflessly served their country. Those on active duty and veterans alike are honored for their service.  
Every year on Veteran's Day, there is a special memorial service at the Tomb of the Unknown Soldier which houses the remains of service members that have never been identified. At the service, "Sentinels" or Honor Guards, execute "Present Arms" and play "Taps" as a tribute to those soldiers. Additionally, the President of the United States, currently Joe Biden, is expected to visit the memorial and pay respects.  
Retired Master Sgt. E7, Airforce Aircraft Weapons Superintendent and Vietnam veteran, Joe Moya, spoke on his emotions on Veteran's Day. "I tend to cry because, coming from Vietnam, we weren't welcomed home," he said. "When I stepped off the airplane in San Francisco to come home, it was Jan. 6, 1971, and we had to walk through this lobby to get to our buses and there were people spitting at us, and throwing baby sh*t," Moya said. He continued by saying how delighted he feels to see service members finally receiving the reverence and honor they deserve.  
Veterans who served in World War I, World War II, the Korean War, the Vietnam War, the Gulf War and the Middle Eastern Wars, especially, saw the worst in humanity and were forced to return home to carry on a normal life. These soldiers face many psychological difficulties everyday as a result of their service and preservation of freedom. [Text Wrapping Break] 
Master Sgt. Moya also spoke on these experiences he had in the airforce. "There's so many people that you've lost," he said. "I lost two of my best friends that first week I was in Vietnam." Despite the horrific scenes he saw, he values the commradery and the brotherhood that he has maintained till this day. His favorite part, although, was when he first got back from Vietnam and was able to embrace his family again.  
Since much of the military's duties and responsibilities are private to the public, many of the hardships soldiers face goes unnoticed. They are under immense amounts of pressure on both their mind and body. There is a high level of expectation that they are required to live up to everyday. Often times for soldiers, the battle continues even after they arrive at home.  
One soldier serving as a Special Operations Combat Medic spoke on his feelings on Veteran's Day and about the profession in general. "Service members who accomplished great things, many times fighting in ugly situations or maybe for unjust causes, tend to act more humbly, they never seek recognition," he said. "Moreso wanting to "fly under the radar". In this way, glorification of military members makes me feel sort of uneasy, as it is simply a profession like all others," he finished.  
Many service members act humbly as though they are undeserving of any gratitude, but soldiers deserve to be honored everyday rather than just on Veteran's Day. Many other professions have an innate danger involved but becoming a soldier and fighting in a foreign land garners a different type of recognition.  
This story was edited to fix a grammatical error and a title error