Experience: What Employers Are Looking For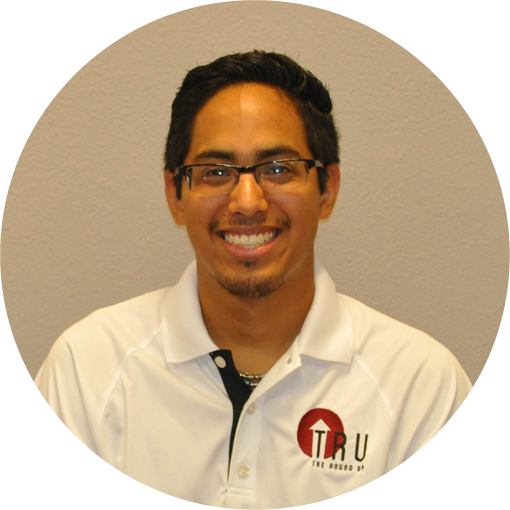 Hang on for a minute...we're trying to find some more stories you might like.
Ever since I was in elementary school, I've heard that to get a job, I needed to get good grades and be the best in academics that I could be.
For me, that was getting straight A's and B's every year. In my house, C's were not okay, unless I could come up with a reasonable excuse or have proof that I had "actually" tried my best in the class.
But experience was something that I didn't come to realize was important until my freshman year of college. In public school, it was all about getting the highest grades and pushing myself in extracurricular activities like band or sports. Experience is one of the most crucial factors that employers look for in potential employees. To them, they want someone who knows what they are doing. Someone who feels comfortable to step out of their comfort zone and someone.
Imagine if you are a manager and you have two potential candidates to hire. One of them has straight A's, acquired a 3.9 GPA, was in the honors college, had a part time job, and completed college in 4 years. The second didn't get straight A's and but still has a 3.5 GPA. But they were a member of Greek Life, were a part of leadership groups, worked in charity groups and did community service work, has had 2 internships, was member of student government, and had a part time job.
It's never a bad thing to make your resume list all the things that you've done. Don't clutter it. Even though people want to know what you've accomplished and done, patience and the will to read every detail is low.
Not only does experience help you become a stronger choice for employment, but it provides you with connections. If you meet people and leave a good impression, they will remember you, and they will recommend you. Always strive to be the best, but take time to get the most out of college while you are in it, because in the end, it's not always about finishing with the highest GPA.