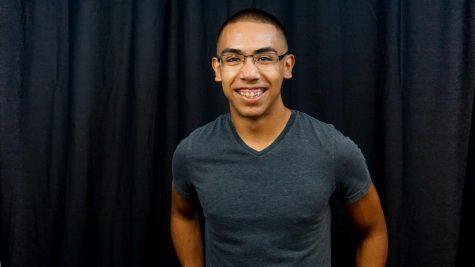 Jianna Vasquez, Managing Editor
October 10, 2017
Carlos Corral is a normal, hard-working student at New Mexico State University. The volunteer firefighter who is working towards his Bachelors in Mechanical Engineering,...
View All »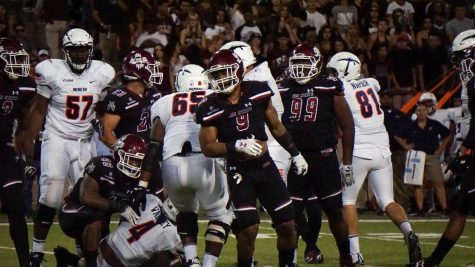 Derek Gonzales, Director of Content
October 7, 2017
Coming into the season, most knew New Mexico State football had the toughest Sun Belt schedule in the conference. Tasked with having to play each team that made a bowl game...
View All »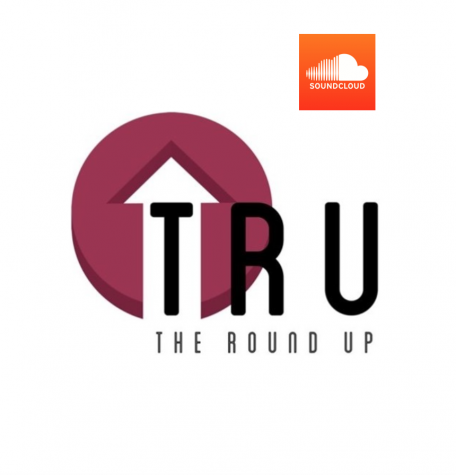 Albert Luna, Editor-in-Chief
October 13, 2017
The Round Up news podcast brings on ASNMSU President Kevin Prieto to discuss his transition with his first few months in office as well as some of the main issues ASNMSU i...
View All »