Letter from the Editor: Thank you, readers
Albert Luna, Editor-in-Chief
December 11, 2017
New Mexico State vs. New Mexico quick hits
Derek Gonzales, Managing Editor
December 9, 2017
Corbett Charging Organizations Raises Questions
Tylan Tapley, Staff Writer
December 1, 2017
View All »
NMSU ticket sales off to great start for NOVA Home Loans Arizona Bowl
Derek Gonzales, Managing Editor
December 13, 2017
NMSU's Jemerrio Jones Grabs A Triple-Double In Blowout Win
Jonah Gallegos, Sports Writer
December 12, 2017
New Mexico State sweeps New Mexico for first time since 2002-03
Derek Gonzales, Managing Editor
December 9, 2017
View All »
NMSU Campus Winter 2017 Photo Gallery
Zack Jimenez, Multimedia Staff
December 8, 2017
MIa Drake, Staff Writer
December 8, 2017
NMSU students find newly-instilled pride in football team
Aimee Ryan, Staff Writer
December 8, 2017
View All »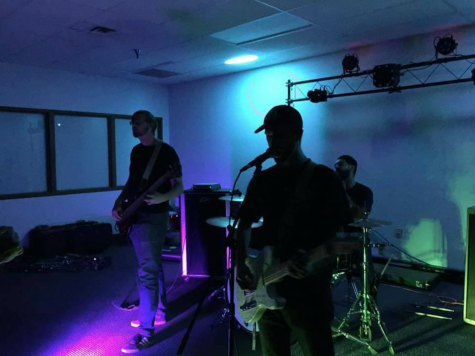 Andres Valle, Feature Writer
December 8, 2017
Many students participate in extracurricular activities, but one soon to be graduating senior just released his debut album. Ryan Maki the lead singer of The Modern Echoes...
View All »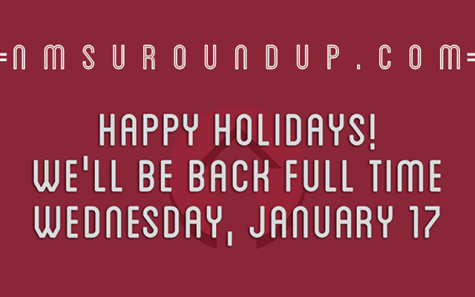 Albert Luna, Editor-in-Chief
December 11, 2017
The Round Up has reported on change for over a century. Not only the changes that are seen each semester such as graduations, classes, or new clubs, but also the changes ...
View All »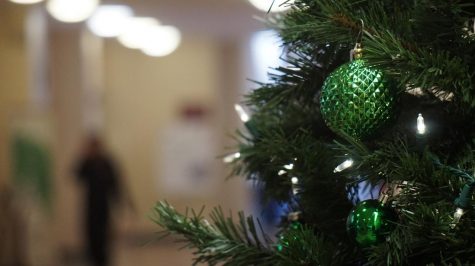 Zack Jimenez, Multimedia Staff
December 8, 2017
As Fall begins to wind down, and Winter picks up, the campus starts its transitioning stage towards the end of the semester.
View All »