Road to the Oscars: Drive My Car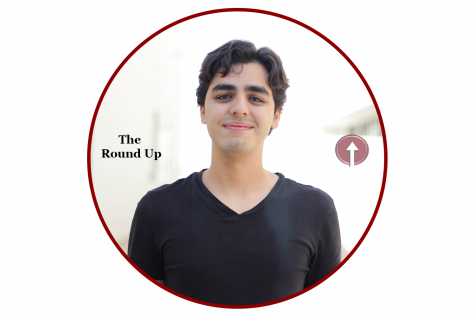 More stories from Raul Flores
The 2022 Academy Awards are set to air on March 27. The Round Up will be releasing weekly reviews of the movies that are nominated for this year's Best Picture category leading up to the event.
Drive My Car (2021) stands out against the other nominees for 2022's best picture Oscar. For one, it's a three-hour long Japanese movie with slow pacing. There's a couple of key things you need to know about it before deciding to go into this beautiful drama about a playwright dealing with grief while producing a Japanese version of Uncle Vanya for a Hiroshima theatre company. That summary really did not do justice to the level of nuance in Hamaguchi's film.
First, you need to know that this will be a long but rewarding experience. Second, it will be slow in the sense that conversations run long and seemingly mundane moments of life will be dragged as much as Hamaguchi sees fit. Make no mistake, every minute of Drive My Car (2021) is intended to be in the final cut of the movie, and it wouldn't be the same without it. If any of this doesn't sound like your cup of tea, then I'm guessing this won't be a movie for you.
One of the best reasons I can give for you to watch this movie is that it's based on a short story of the same name written by Japanese writer Haruki Murakami. His works have a fascinating quality that translates in gorgeous detail when adapted for feature films. I have Burning (2018) as reference for this, which was easily one of my favorite films of that year and still haunts me with its striking imagery to this day. While Burning (2018) was a masterfully layered thrilled, this is a layered drama that builds upon its emotions with each conversation it presents to the audience. Hamaguchi's adaptation is rich in character and an excellent showcase for complex emotions on screen. Much is left for the actors to convey, mostly at times when facial expressions and line deliveries send the actual message hidden underneath the dialogue.
Personally, a great part of my praise has to go to director of photography Hidetoshi Shinomiya. He captures Hiroshima in a beautifully comforting way. I wouldn't mind when the driving sequences through the city were stretched for minutes because of how well the camerawork mingled with the pleasant scenery as seen through Shinomiya's perfect lens. Driving is an important part of Hidetoshi Nishijima's character, often finding peace and reflection while continuously driving; a sentiment that was well transmitted thanks to the unique visual style crafted by the Japanese cinematographer.
Drive My Car (2021) requires a big screen, three uninterrupted hours and full attention to experience in the way that was intended by the filmmaker. This is both one of the reasons why it's so good but ultimately what weighs it down as well. As opposed to some of the other great movies from this year's best picture line-up, Drive My Car is a heavy hitter that won't impact audiences as much when experienced through a television screen via HBO Max or any other digital formats.
I'd hate to not recommend this movie because I want as many people to watch it as possible, but I'd also be afraid that it will polarize large audiences that see no value on a long, yet deep story that needs to take its time to unfold and show the audience every emotional cord it aims for.
Rating: 4 out of 5 stars
Leave a Comment
About the Contributor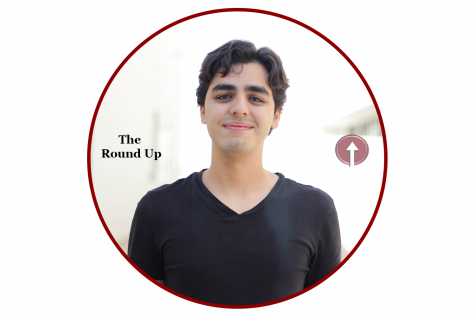 Raul Flores, Editor-in-Chief
Raul Flores is a senior at New Mexico State University. After working as a staff writer for The Round Up, this will be his first year serving as Editor-in-Chief...