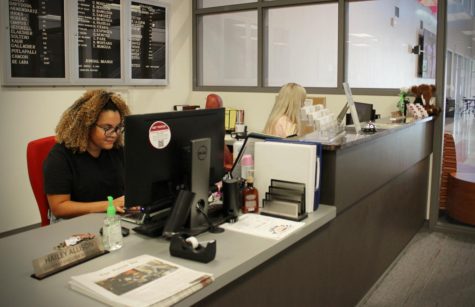 Recent News Stories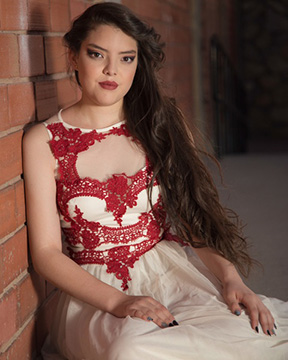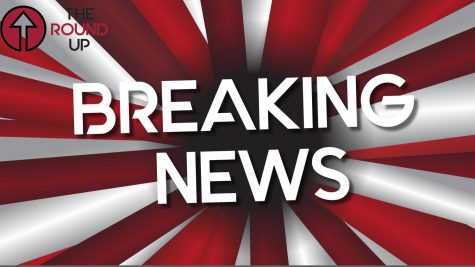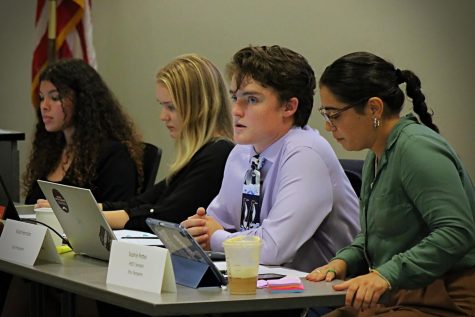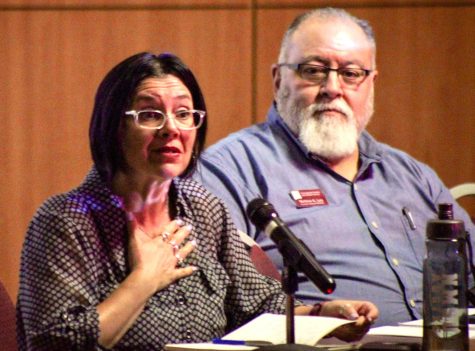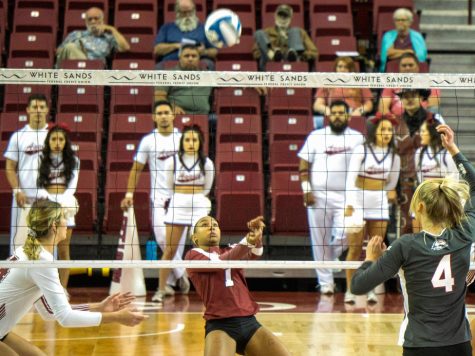 Joseph Settle, Sports Writer
September 30, 2022
The New Mexico State volleyball team picked up their second win in a row against WAC newcomer Southern Utah on Thursday evening in four sets (25-12, 23-25,...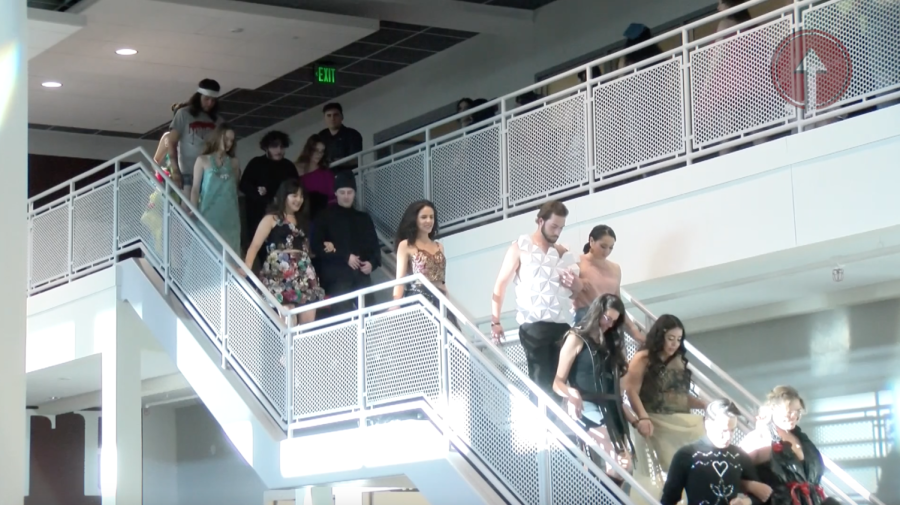 Aggie Fashion Club made a successful comeback by hosting the Sustainable Met Gala Fashion show on Thursday, April 7th. The event was an entertaining and inspiring runway...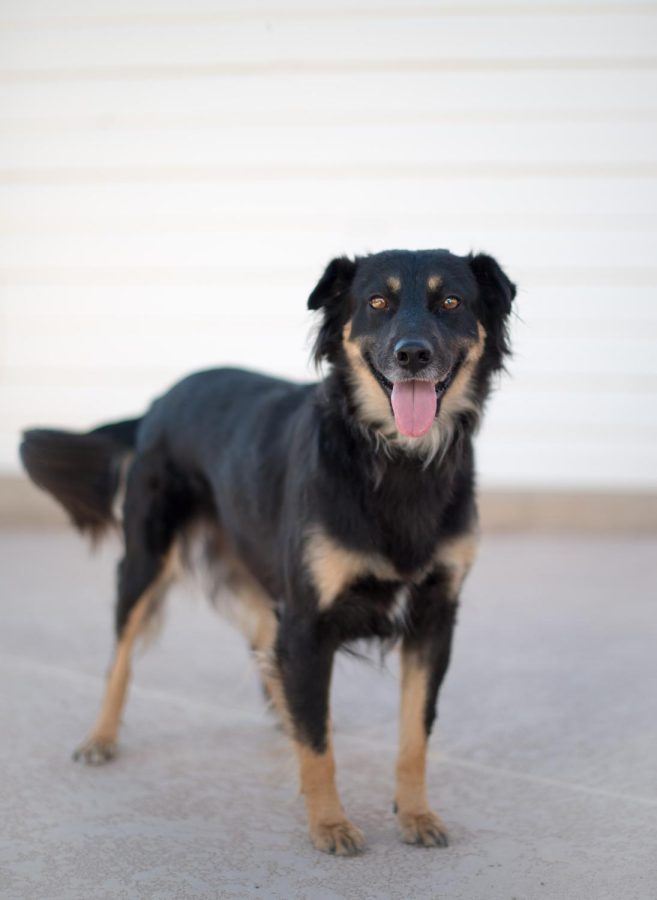 Emma Hood, Multimedia Specialist
April 13, 2022
For students who were stressed out from school or just wanted to feel some joy, on Aggie grounds a therapy dog was here to save the day.    Tony the therapy dog, accompanied...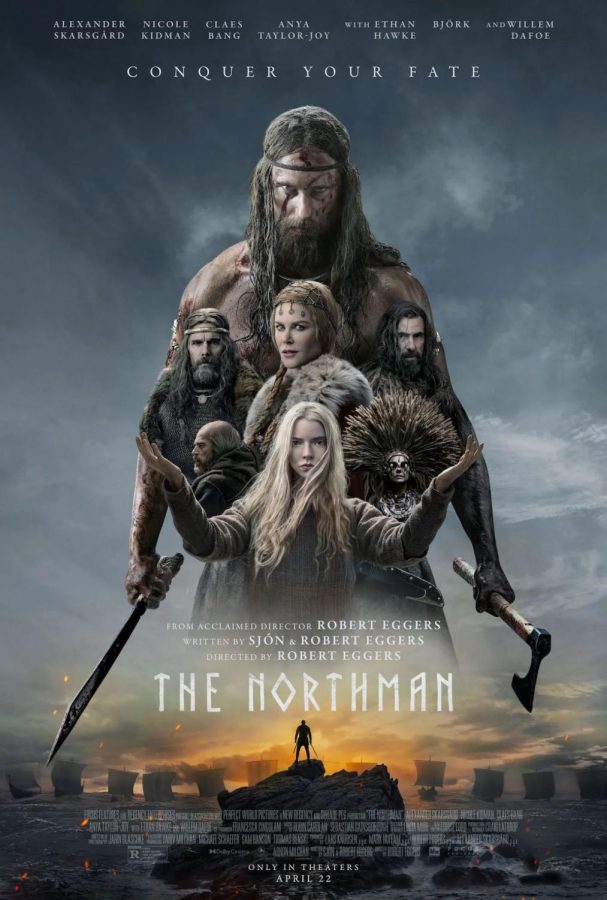 Luis Rios, Lifestyle Writer
May 6, 2022
After creating exceptional films like The Witch (2015) and The Lighthouse (2019), director Robert Eggers takes on his most ambitious film with The Northman. Where the Scandinavian...