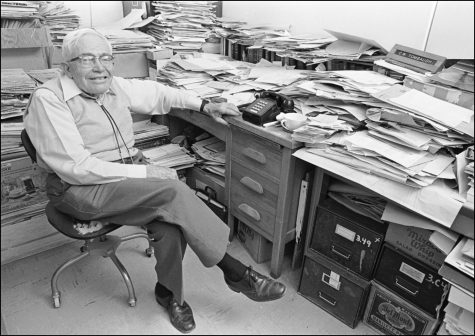 Recent News Stories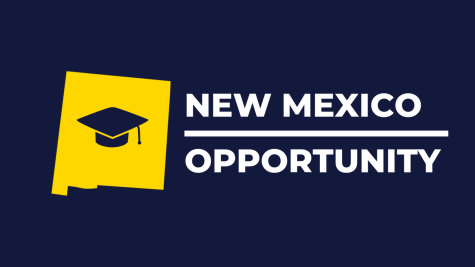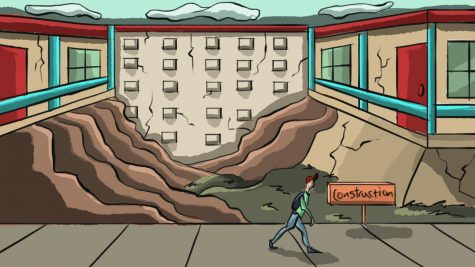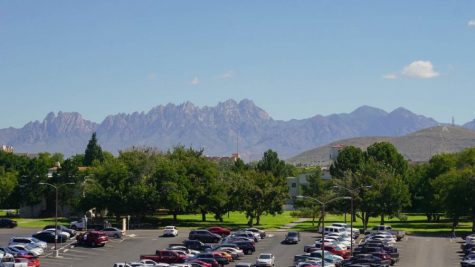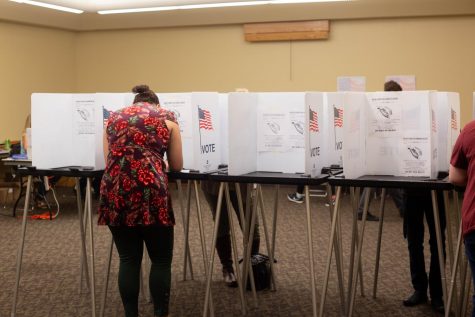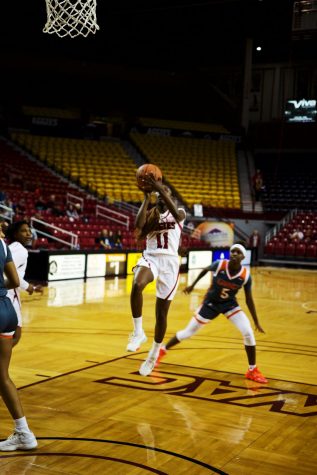 Mia Tontodonati, Sports Writer
February 27, 2020
After a hard fight, the New Mexico State women's basketball team managed to pull into a top-four conference position with their 69-58 win over Grand...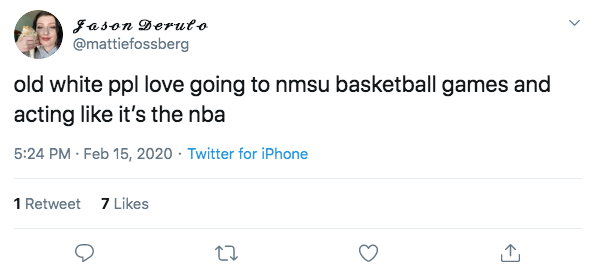 Round Up Editorial Staff | February 21, 2020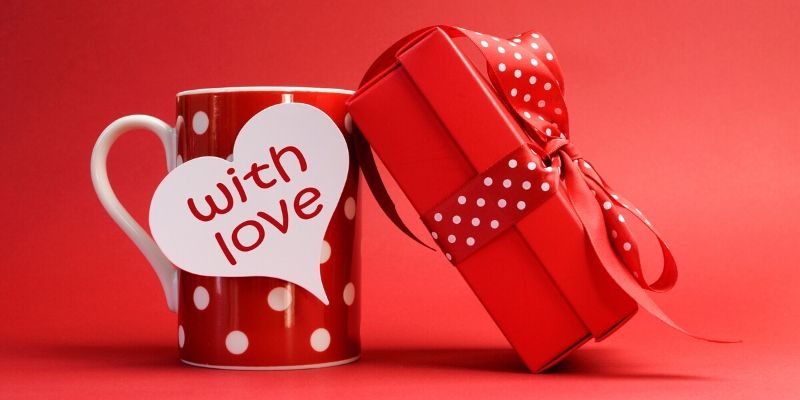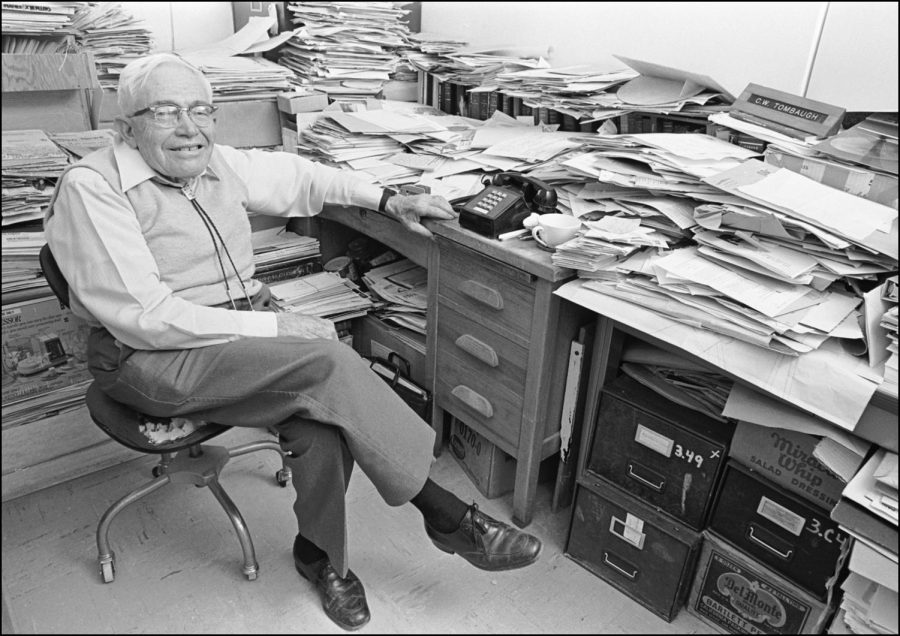 Ashleigh Black, Staff Writer
February 28, 2020
New Mexico State University hosted a panel Wednesday night honoring the 90th anniversary of Pluto's discovery by Clyde W. Tombaugh. The third floor of Zhul Library was home...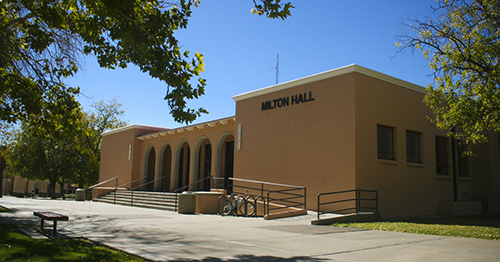 Selema Graham, Round Up Contributor
December 3, 2019
In the U.S. one in five girls have either left school early or missed altogether because they did not have access to period products, according to the Always: Confidence and...