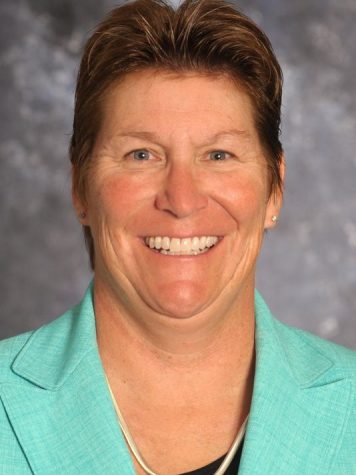 Ch'Ree Essary, Director of Content
November 28, 2018
Serving as vice president of student success at New Mexico State University wasn't necessarily a career aspiration for Renay Scott, Ph. D. when she started out as a Michigan...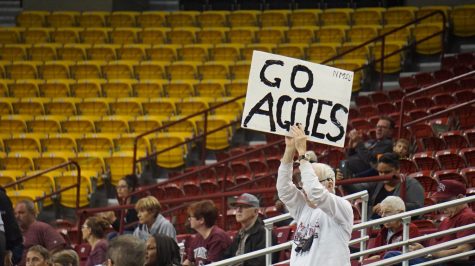 Derek Gonzales, Editor-in-Chief
December 3, 2018
The intent of this column is not to ruffle any feathers. I know nothing I write is going to change what has been the trend in Las Cruces for nearly a decade. I am not going...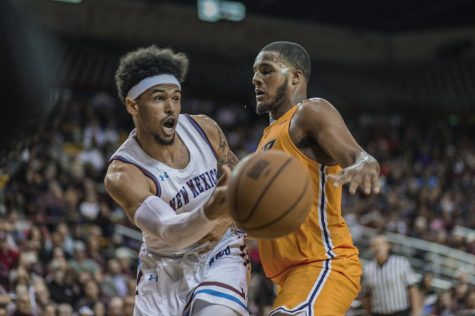 Derek Gonzales and Cassidy Kuester
November 9, 2018
The UTEP Miners came out of the gates in Friday's rivalry game looking hell-bent on not only snapping their seven-game losing streak to the New Mexico State Aggies but also...