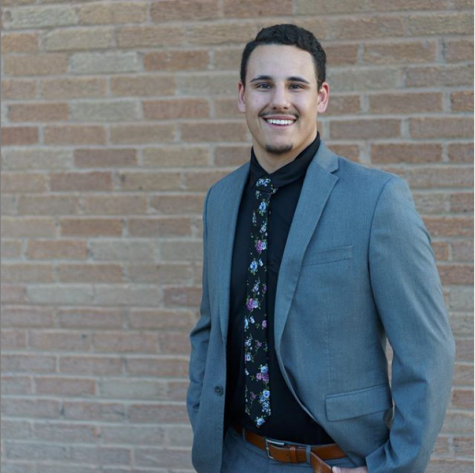 Leah Romero, Political Writer
April 4, 2019
Becoming the president-elect of the Associated Students of NMSU will pose as a return to the organization for the newly-elected officer. Evan Conner was declared the winner...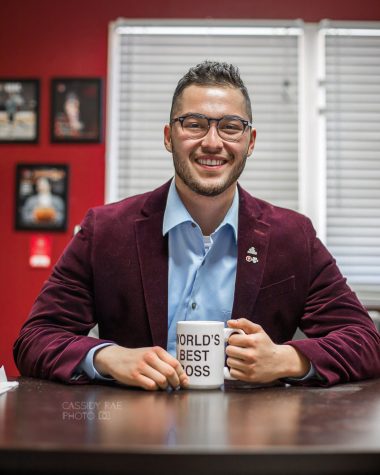 Derek Gonzales, Editor-in-Chief
May 3, 2019
It has been a phenomenal three-year and five month ride working for the independent student voice of New Mexico State University since 1907. Just as fast as it came, it...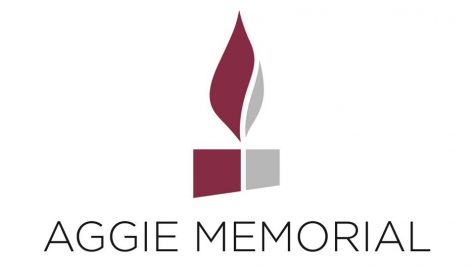 Mitchell Allred, Photographer
May 1, 2019
New Mexico State University held a memorial Wednesday to honor and remember students, faculty, staff and alumni who passed away this past year. The ceremony was open to all...