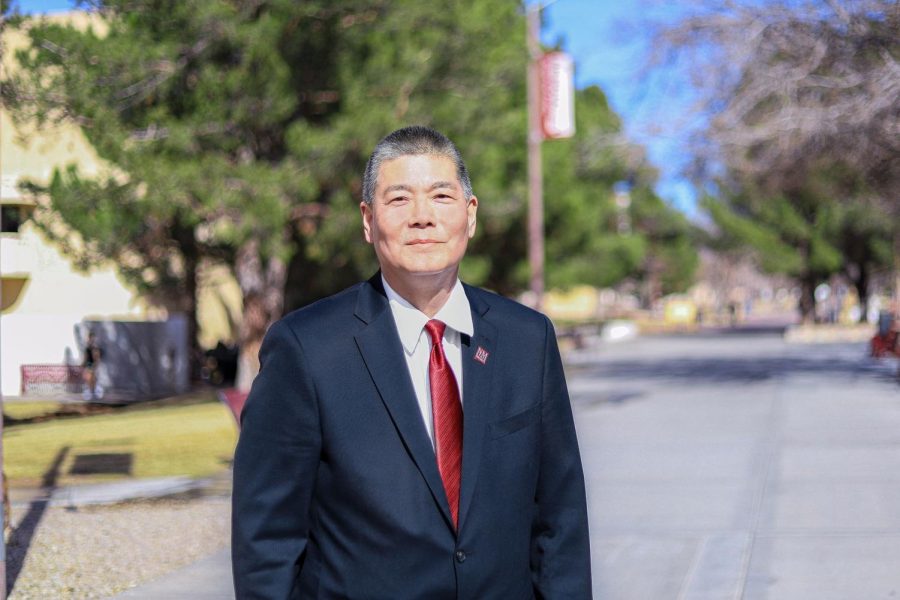 After searching for nearly eight months, New Mexico State University will have a new provost and chief academic officer. Alan R. Shoho was selected...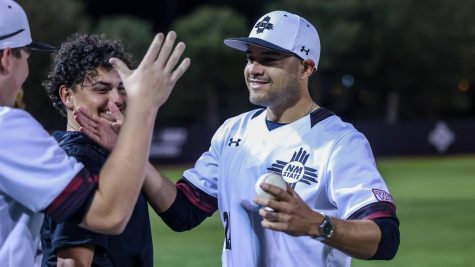 Connor Moreno , Sports Writer
March 15, 2023
The New Mexico State baseball team got their first win of the season in dominating fashion as they defeated OUZA 23-2 in nine innings of play. In this...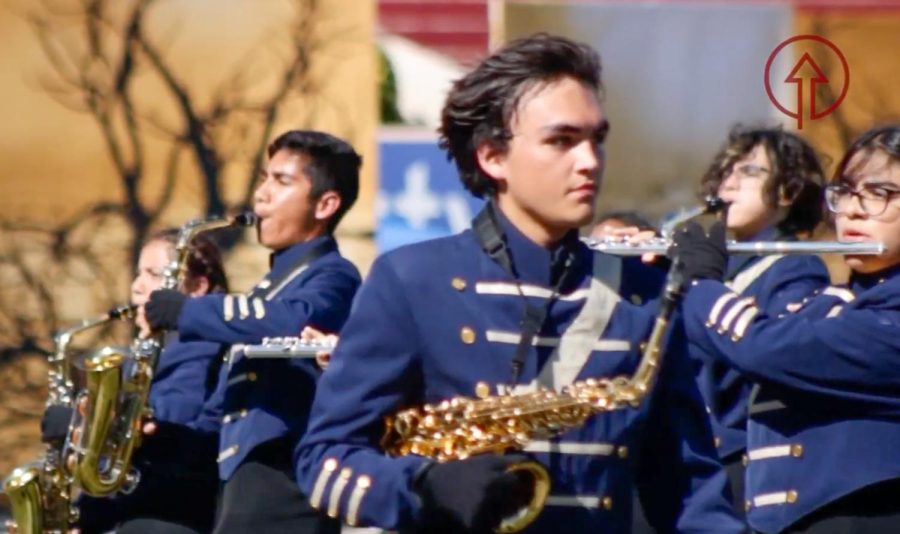 On September 17th, high school bands from across Arizona, Texas and New Mexico all gathered around the New Mexico State University campus in preparation for one of the biggest...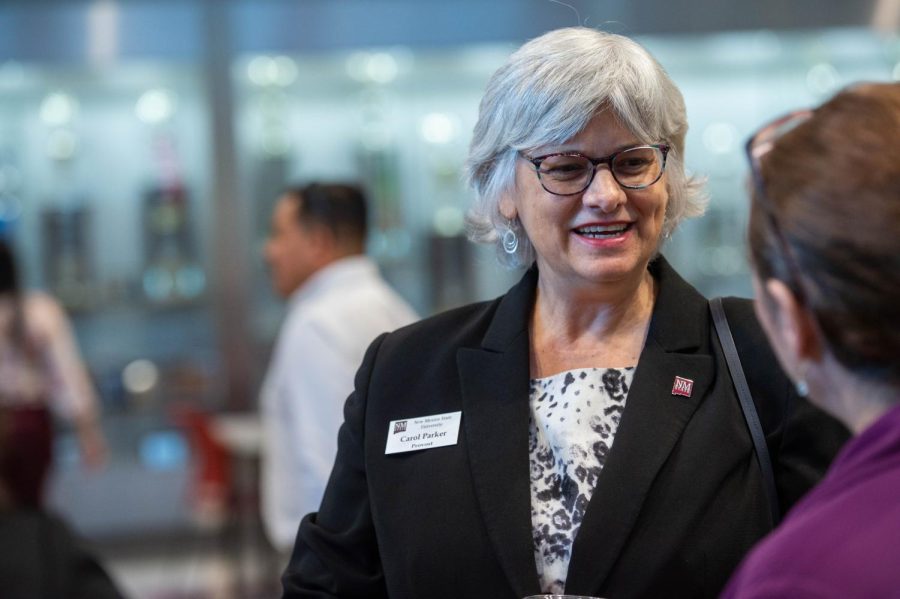 Claire Quintana, Political Writer
March 3, 2023
Last year, former Provost Carol Parker was terminated after a Resolution of No Confidence was passed by the faculty and student senate in Nov. 2021.  However, Parker recently...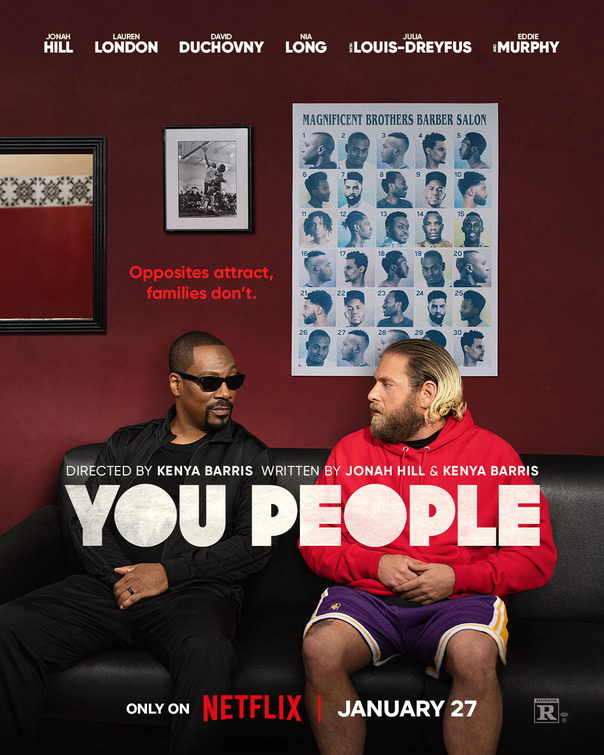 Connor Moreno, Sports Writer
February 26, 2023
American comedic actor, writer and producer, Jonah Hill, has written and starred in the new romantic comedy, "You People." A movie that tells the story of Ezra (Jonah...