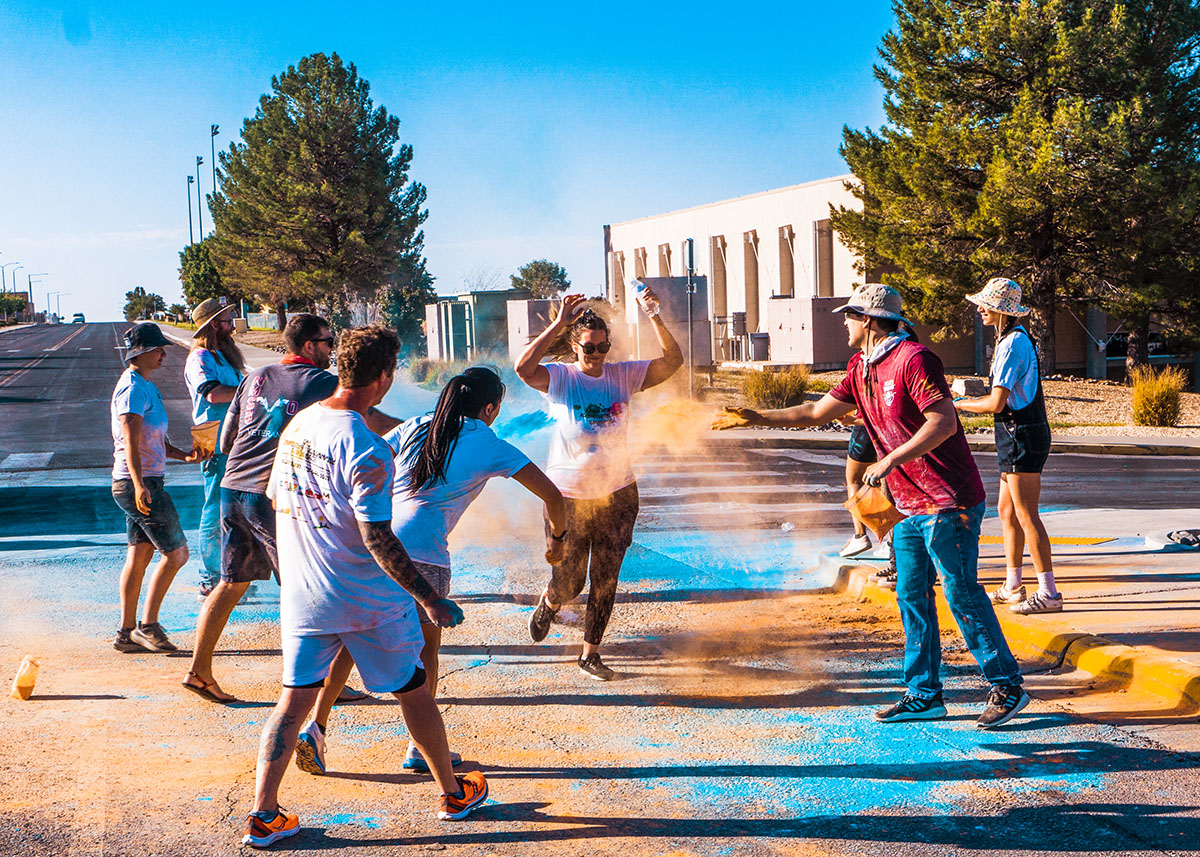 Community members raced to New Mexico State University on Saturday, Sept. 9 to participate in a Color Run for the Las Cruces Community of Hope.  The...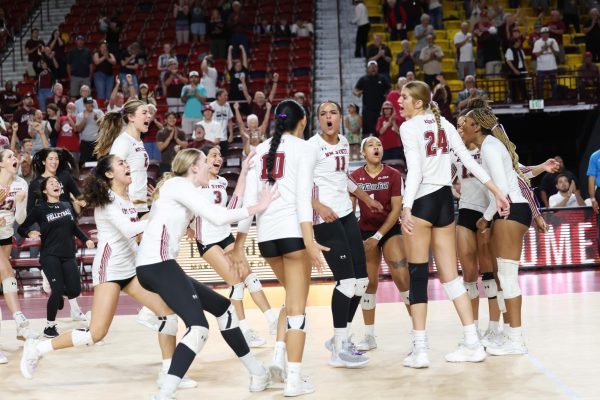 Kaden Martinez, Staff Writer
September 25, 2023
In their home opener, the New Mexico State volleyball team went 2-0 against Middle Tennessee State with a clean sweep and a nail-biting five set match....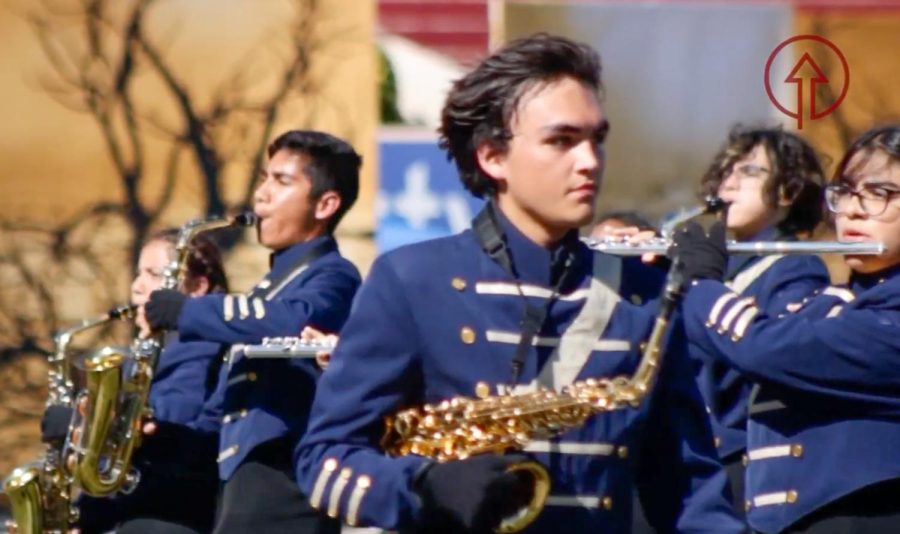 On September 17th, high school bands from across Arizona, Texas and New Mexico all gathered around the New Mexico State University campus in preparation for one of the biggest...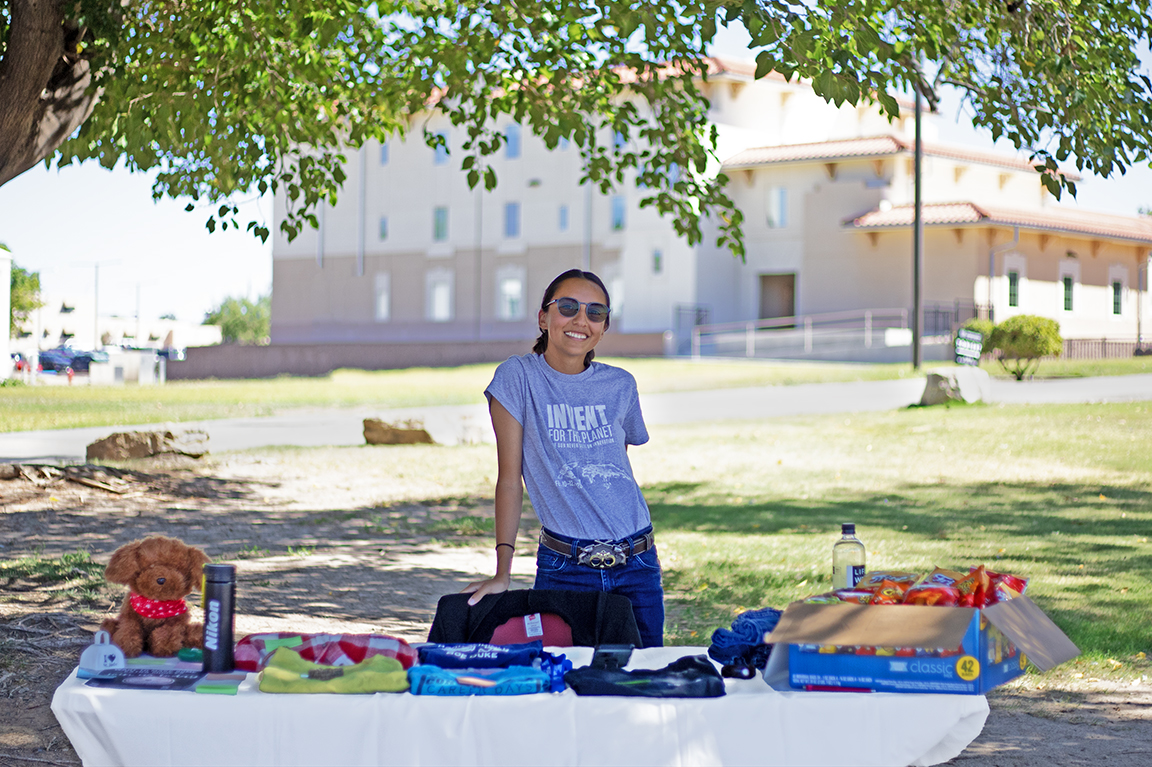 Madeline Nielsen, Staff Writer
September 26, 2023
Two folding tables selling student goods is hardly a typical sight on campus. For Students By Students plans to make this unusual occurrence a campus-wide event. The organization's...

Noelle Whetten, Staff Writer
April 22, 2023
Although the Las Cruces International Film Festival (LCIFF) is a New Mexico local event, international students participate in the festival by submitting short films. These...