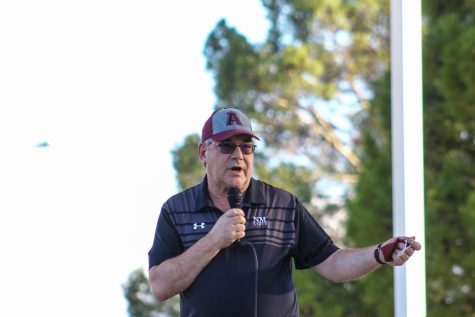 Recent News Stories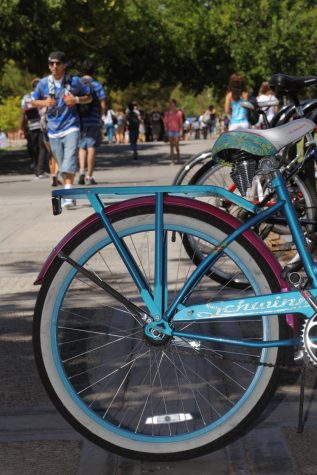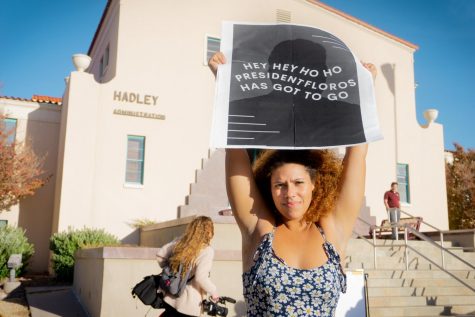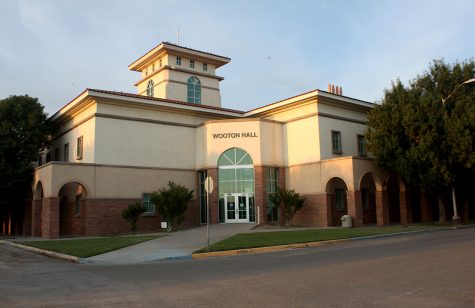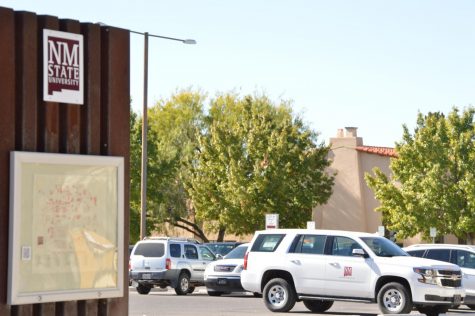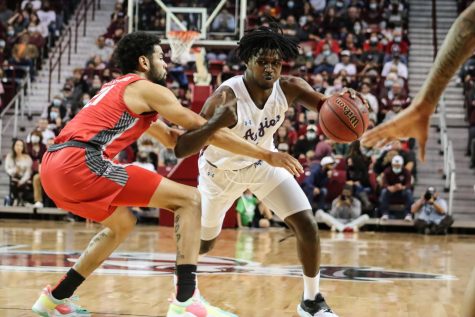 Shelly Doyle, Sports Writer
December 5, 2021
After a 45-minute delay and a brief blackout due to a campus-wide power outage, the Rio Grande Rivalry game commenced, proving to be a fiery battle resulting...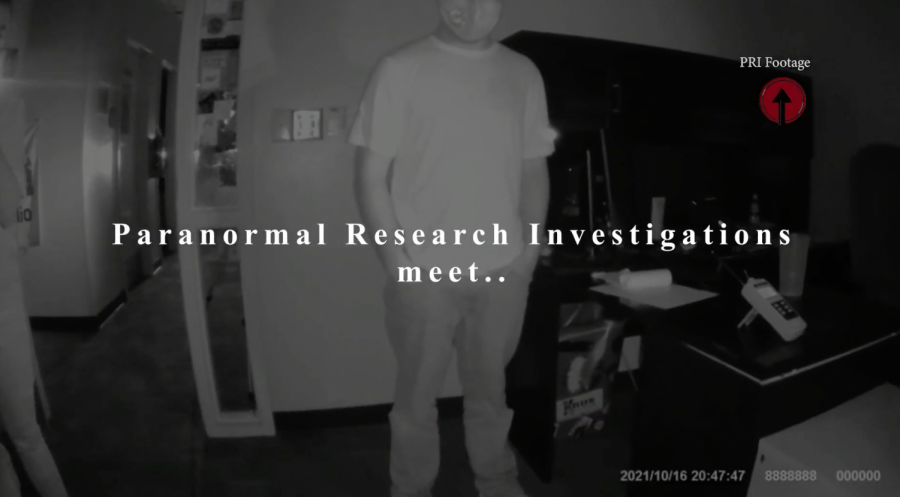 For over the past 100 years, The Round Up, and 32-years KRUX 91.5 FM, have been home at New Mexico State University. With multiple staffers through the years in both departments...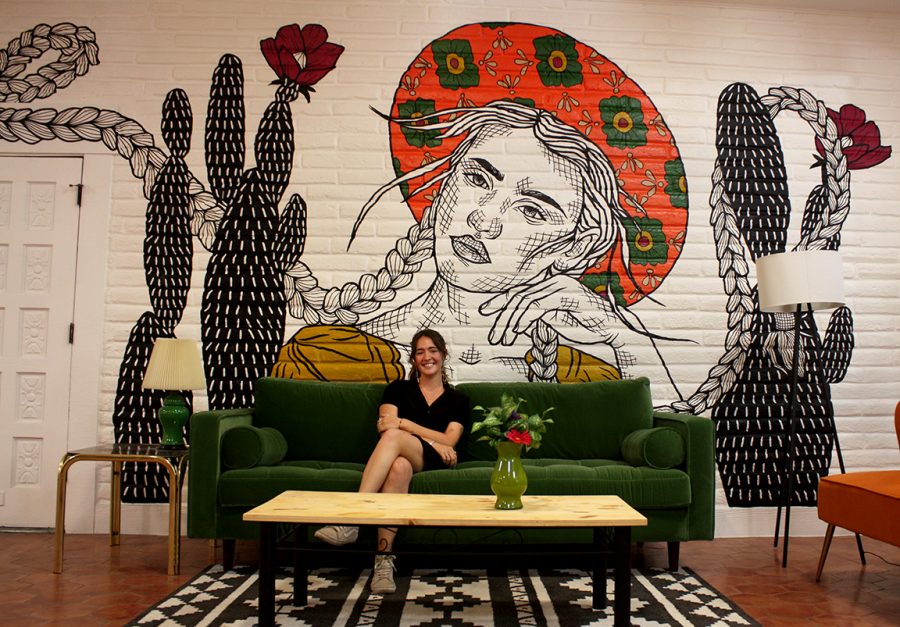 Fisher EasleySmith, Staff Writer
November 19, 2021
Las Cruces native Kendra Espiritu is making her dream a reality by opening a wine and wood-fired pizza lounge in downtown Las Cruces called Grounded.   Espiritu, a New...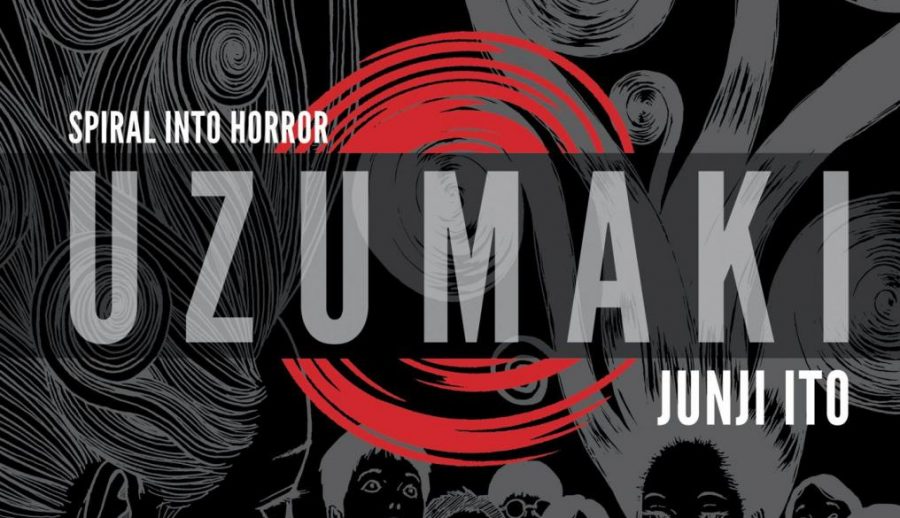 Luis Rios, Political Writer
October 13, 2021
It started with an obsession. We, the reader, follow Kirie Goshima, the protagonist, encountering a man crouched down in an alleyway and staring at a wall. She believes...