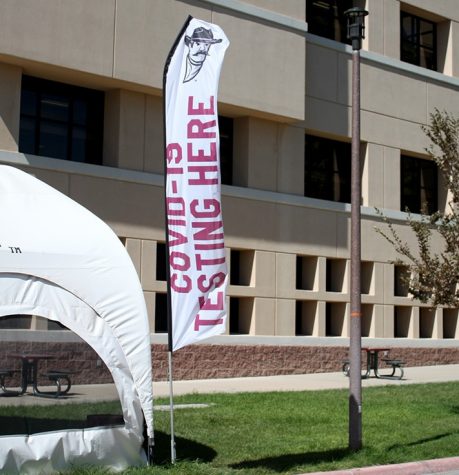 Luis Rios, Political Writer
September 15, 2021
Recent News Stories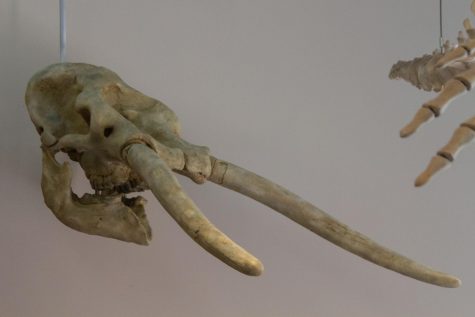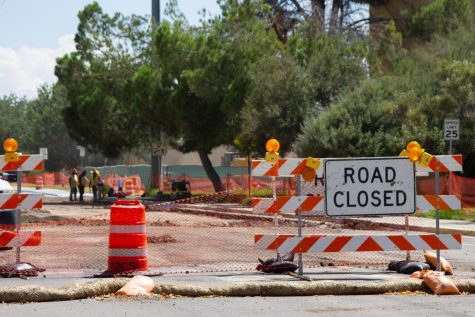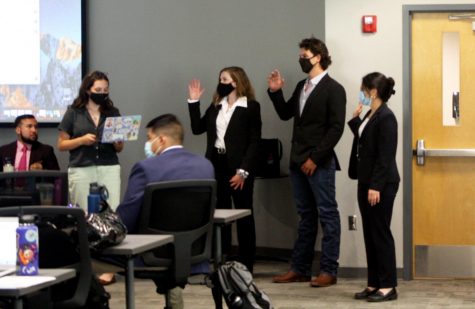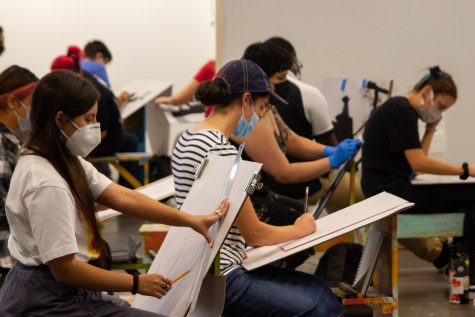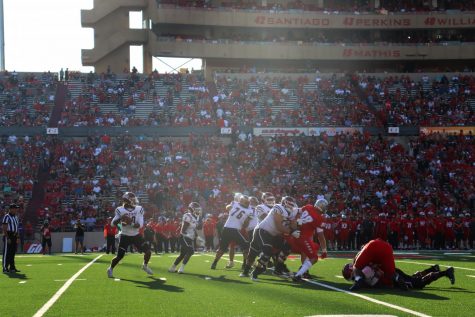 Shelly Doyle, Sports Writer
September 13, 2021
Despite some promising plays by unexpected Aggie offensive combinations, the New Mexico State Football team extended their season opening losing streak...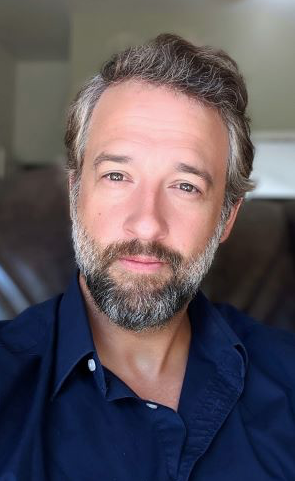 Lauren Roman, Feature Writer
September 13, 2021
David Clements, a New Mexico State University assistant professor of Finance, recently acquired a reward to commemorate the quality of his instruction. Yet, despite the probability...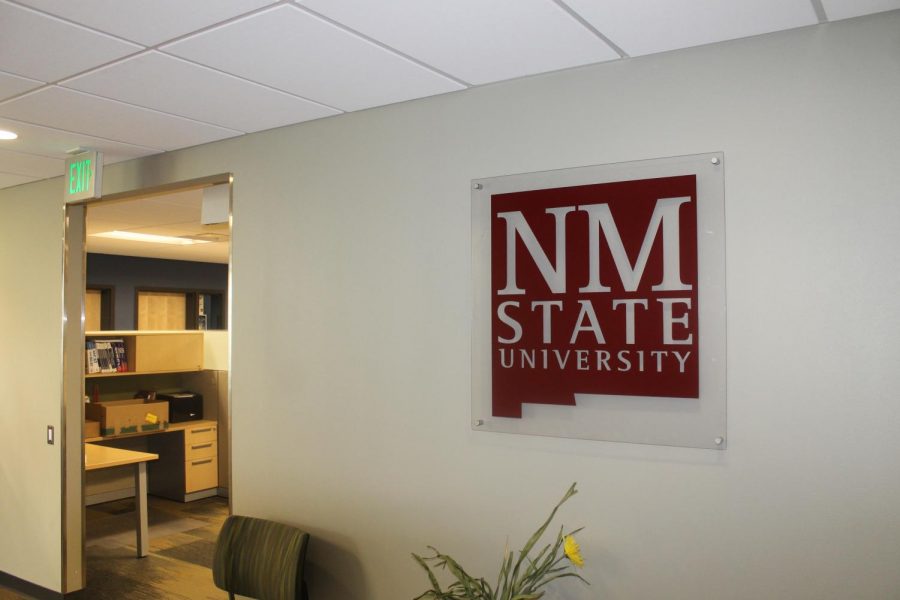 May 20, 2021
Four years ago, I was sexually assaulted at NMSU. This is exceedingly common on college campuses, "among undergraduate students, 26.4% of females and 6.8% of males experience...