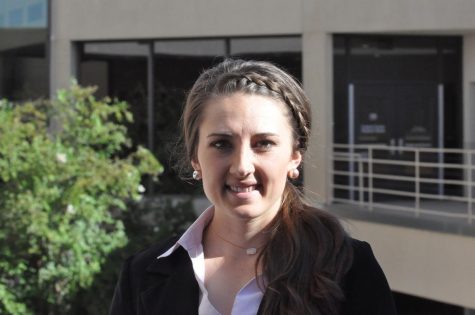 Tylan Tapley, Staff Writer
The ASMSU Senate appointed a new Chief Justice to the Supreme Court during Thursday's scheduled Senate meeting. The meeting, which took place on Thursday night in the...
September 20, 2017
View All »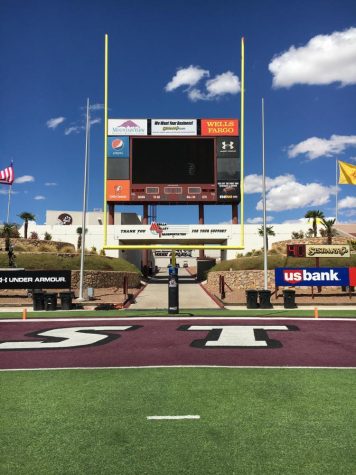 Derek Gonzales, Director of Content
Week three of the college football season is here and though there are not many marquee games, one of the better matchups on the slate will take place inside Aggie Memorial...
September 16, 2017
View All »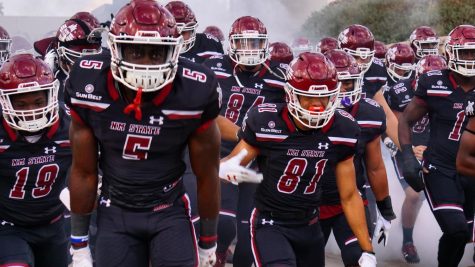 Christian Iglesias, Photography editor.
The New Mexico State football team defeats the UTEP Miners 41-7. This is the Aggies first win against UTEP in 8 years.
September 24, 2017
View All »