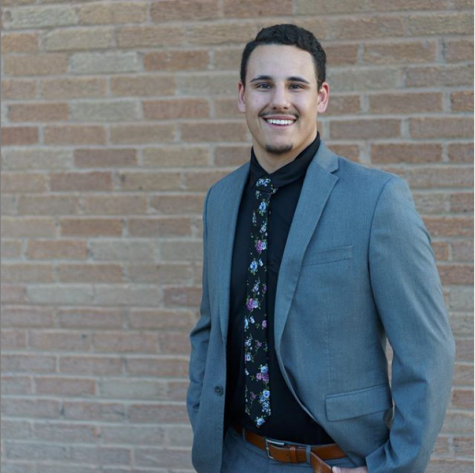 Leah Romero, Political Writer
April 4, 2019
Becoming the president-elect of the Associated Students of NMSU will pose as a return to the organization for the newly-elected officer. Evan Conner was declared the winner...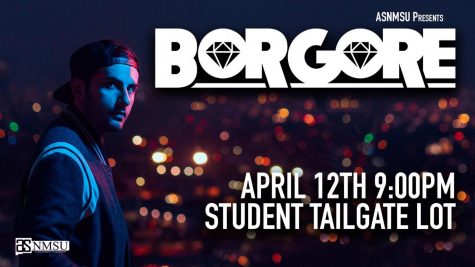 Cassidy Kuester and Stefanie Gutierrez
April 12, 2019
ASNMSU brings EDM star Borgore who will perform tonight at the student tailgate along with DJ RAXX and Ape Drums. The event is free for all students and will begin at 9p.m.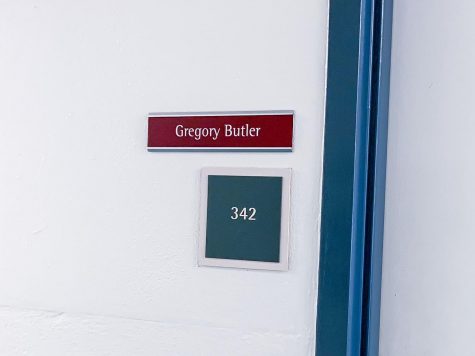 Cassidy Kuester, Director of Multimedia
April 15, 2019
There is a fine line between freedom of speech and hate speech, and according to a few New Mexico State students, one government professor has gone too far on Twitter. A...