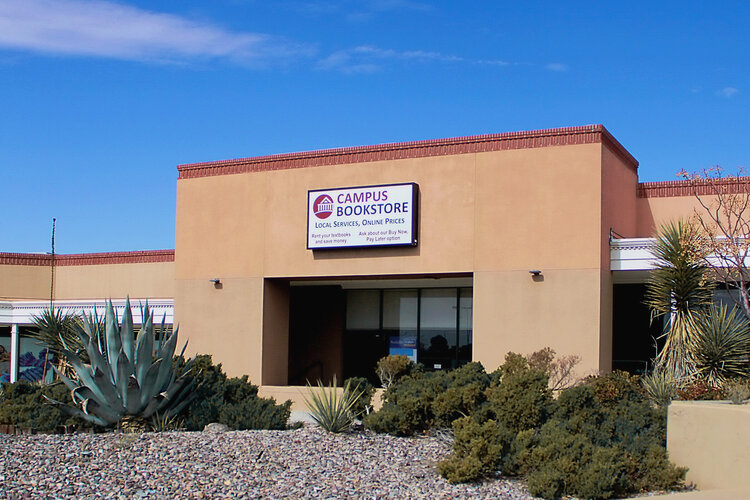 Campus Bookstore, located in the Pan Am Plaza on University Avenue, closed its doors in early January leaving students shocked and at a loss...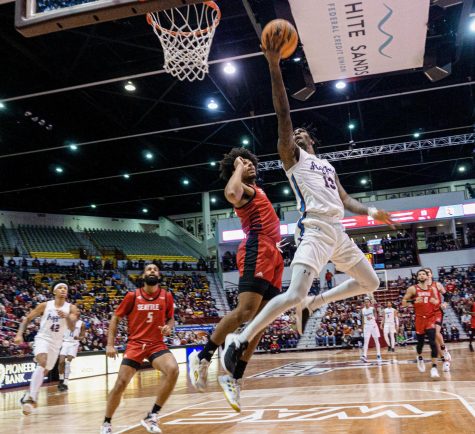 Alyssa Tapia, Sports Writer
February 5, 2023
The New Mexico State men's basketball team continued their start of a winning streak after defeating Seattle University on Saturday night at the Pan...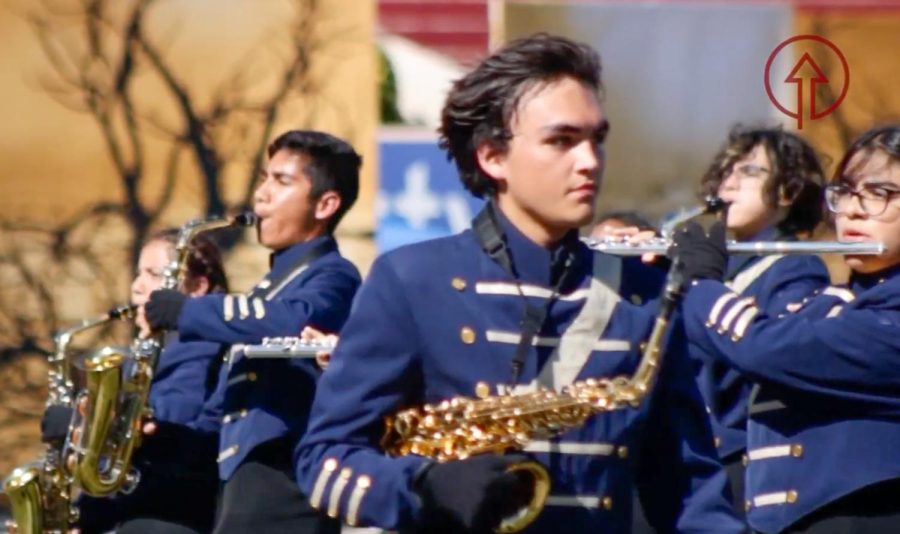 On September 17th, high school bands from across Arizona, Texas and New Mexico all gathered around the New Mexico State University campus in preparation for one of the biggest...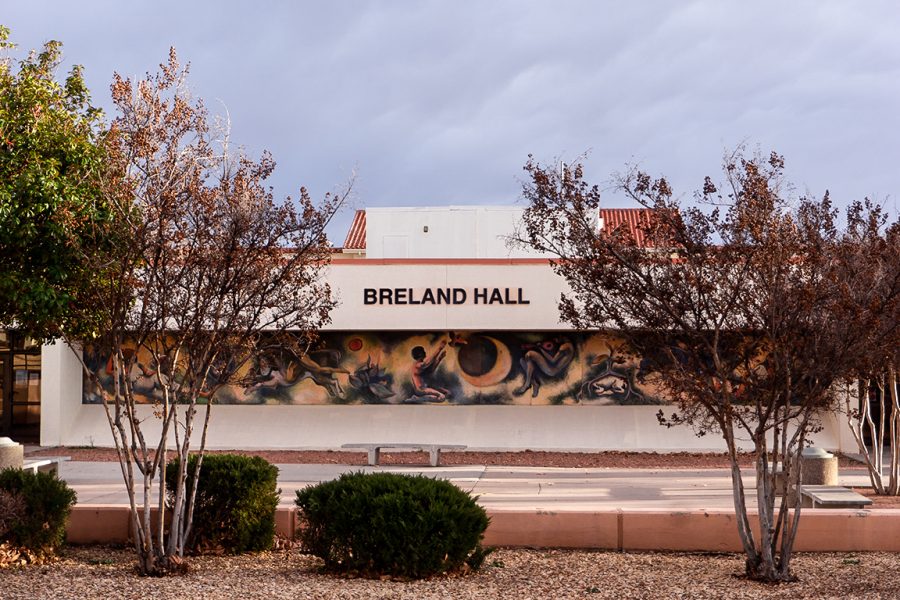 Riley Robertson, Staff Writer
January 24, 2023
Expansive changes are developing in the NMSU Government Department, from new faculty members to new graduate minors, to new program initiatives. These changes include hiring...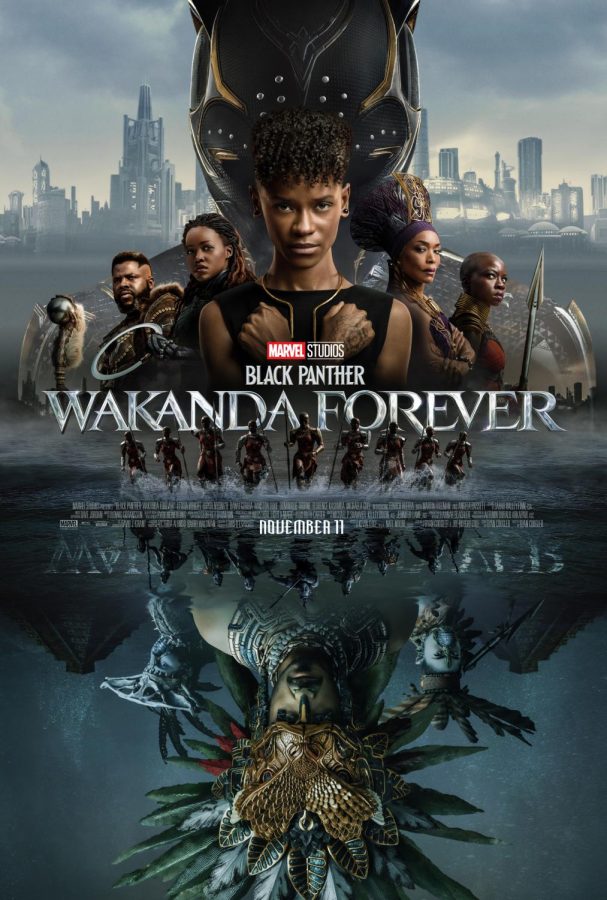 David Castañeda, Multimedia Specialist
November 29, 2022
It's not often that a movie is tasked with addressing and honoring the loss of its lead. Yet after the release of 2018's "Black Panther" and the regretful passing...