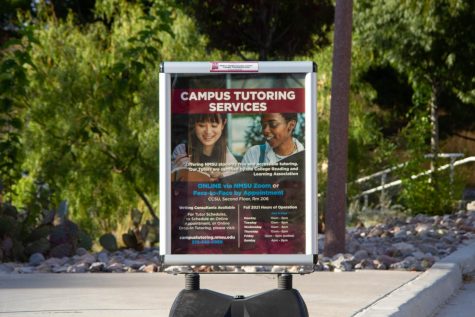 Recent News Stories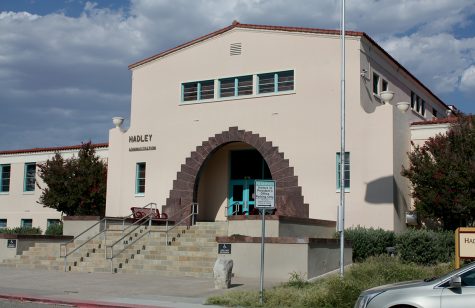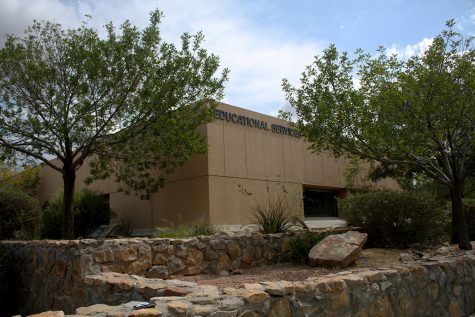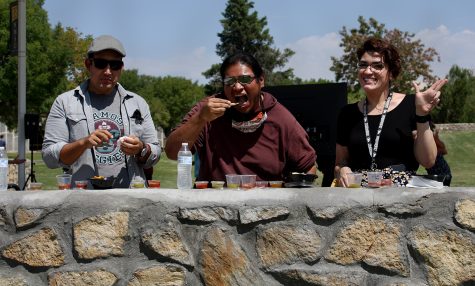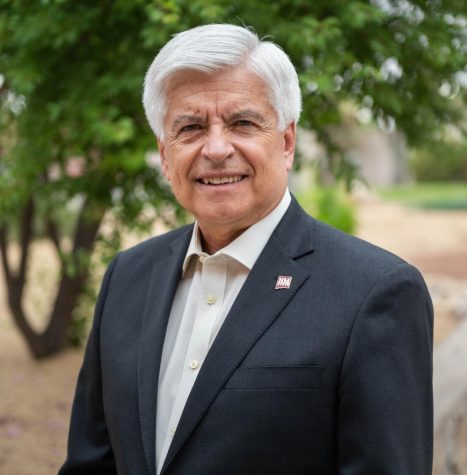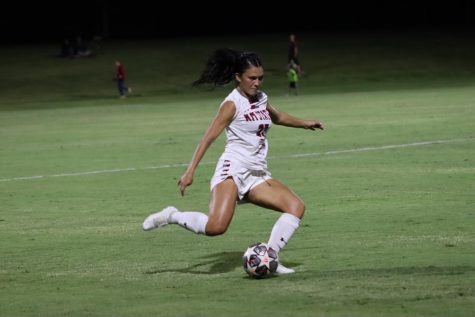 David White, Sports Writer
October 14, 2021
The Aggies women's soccer team came into their matchup against the Grand Canyon University Lopes with a sense of optimism. Having come off from a 1-0...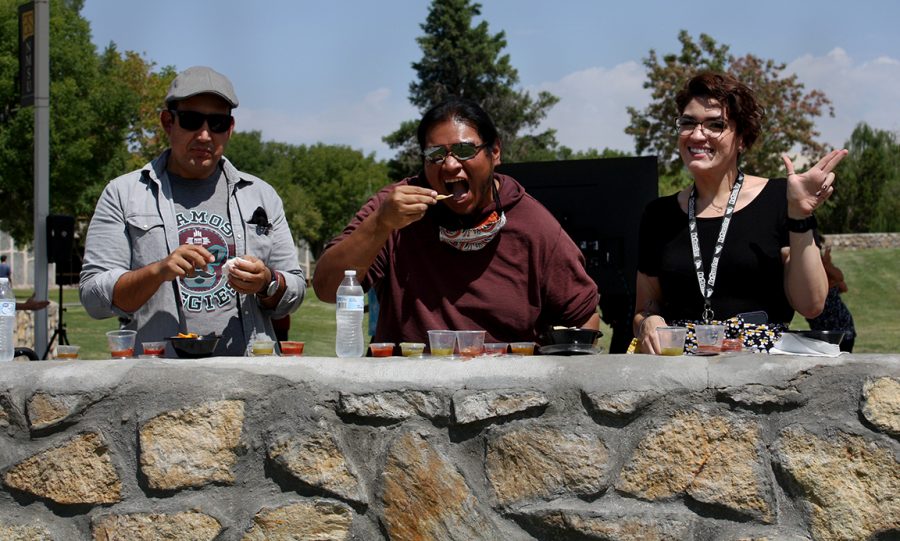 National Hispanic Heritage month kicked off on September 15 and will run until October 15. Students will have the opportunity to celebrate with events throughout the...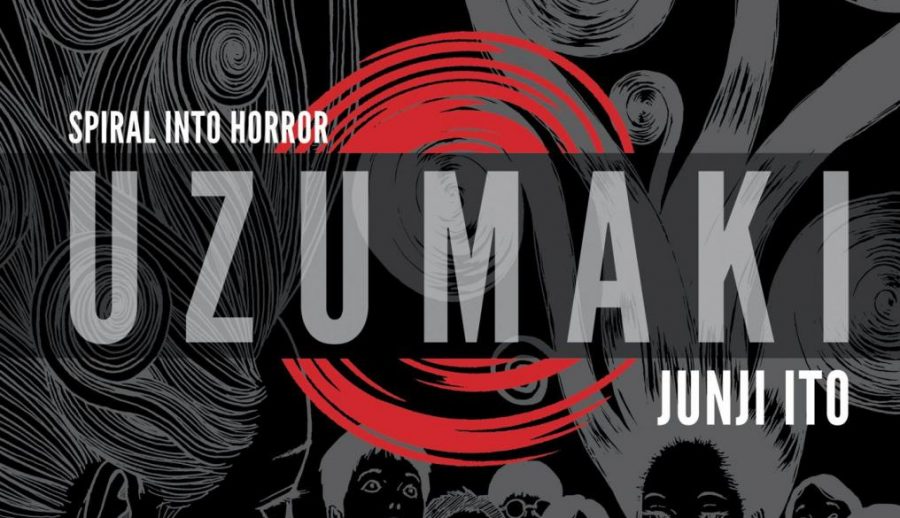 Luis Rios, Political Writer | October 13, 2021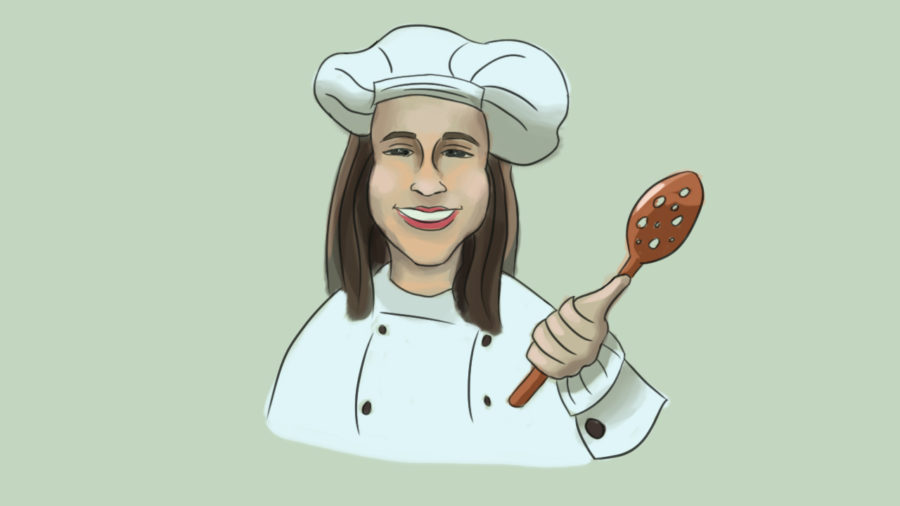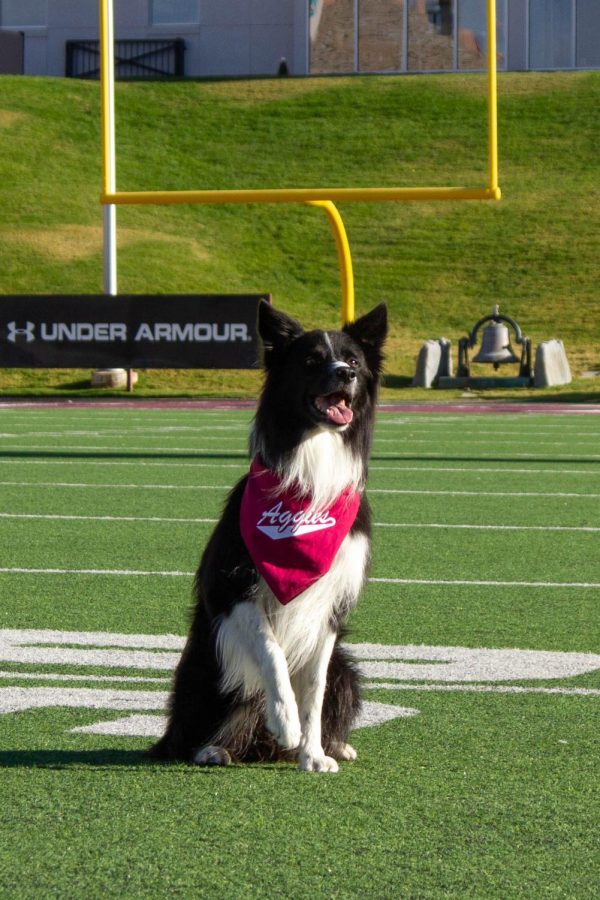 Elijah Nix, Staff Writer
October 11, 2021
On Sept. 25, Striking passed on the title of "Wonder Dog" to a new dog named Wave.  Wave is now a part of this New Mexico State tradition from the previous...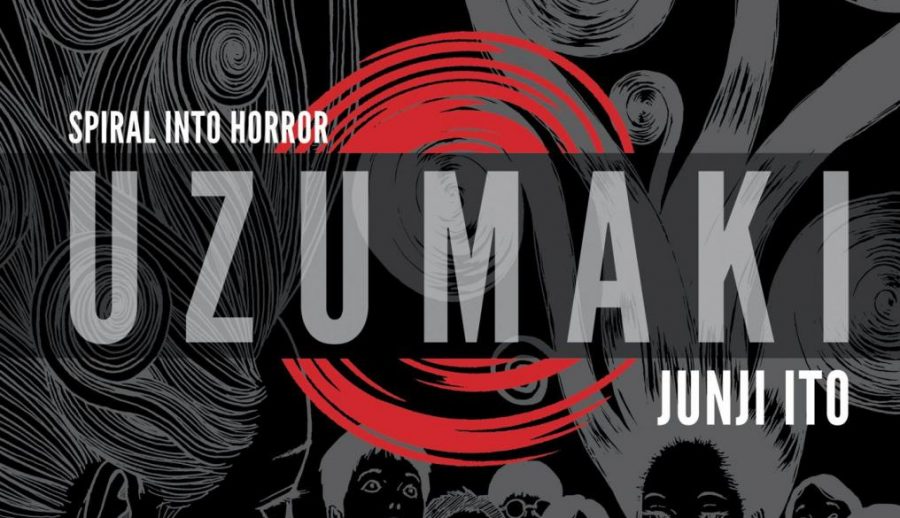 Luis Rios, Political Writer
October 13, 2021
It started with an obsession. We, the reader, follow Kirie Goshima, the protagonist, encountering a man crouched down in an alleyway and staring at a wall. She believes...