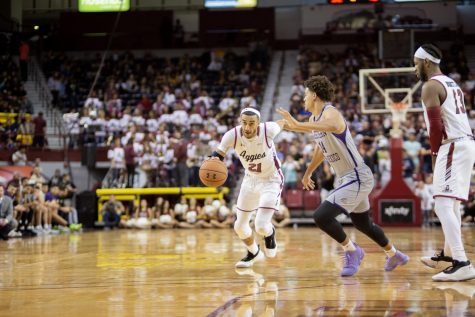 Mia Tontodonati, Sports Writer
November 15, 2019
After a dominant win over Western New Mexico in the season opener, an ugly performance in Tuesday night's loss to I-10 rival UTEP and a squeak-by-turned-blow-out...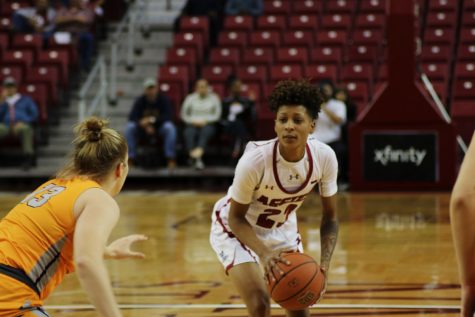 November 13, 2019
The early season rivalry would be a down-to-the-wire battle, but a deadly scoring drought would prove to doom the New Mexico State women's basketball...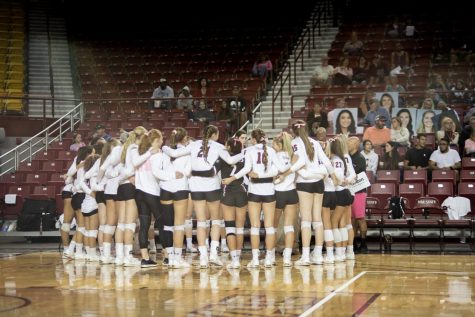 November 11, 2019
Another year, another WAC Championship for the New Mexico State volleyball team. After another straight-set sweep Saturday — this time over Grand Canyon,...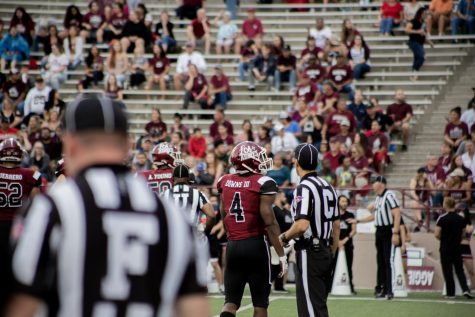 November 8, 2019
The New Mexico State football team turns their attention toward the 3-6 Ole Miss Rebels following a second bye in the last three weeks, still looking for...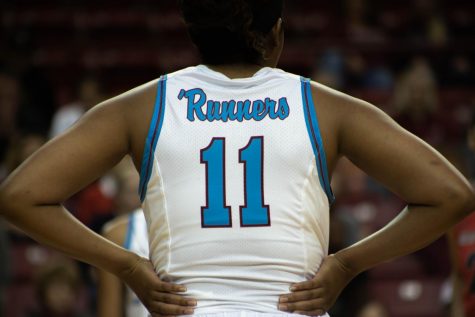 November 7, 2019
The New Mexico State women's basketball team came up just short in what was a heartbreaking season opener against UC Riverside, falling 60-58 after giving...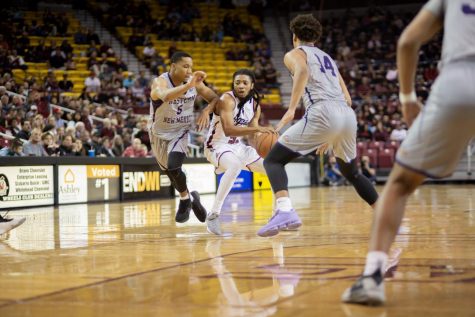 November 5, 2019
New Mexico State is a good basketball team, and while facing D-II Western New Mexico to start the year doesn't give the most accurate serve as the most...
Today's Forecast
54°
clear sky
humidity: 30%
wind: 3mph SE
H 52 • L 51
Weather from OpenWeatherMap

Round Up Editorial Staff | November 15, 2019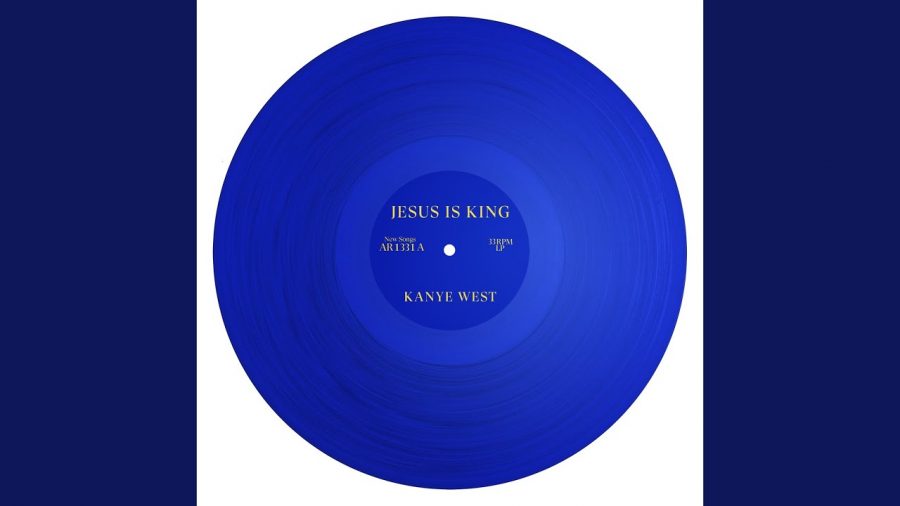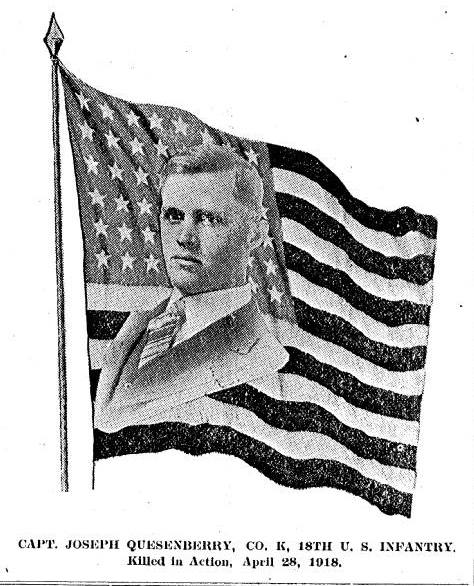 Luis Rios, Staff Writer
November 14, 2019
During New Mexico State University's Veteran Appreciation Week, the university honors the veterans that served to protect their country. One veteran, Joseph Quesenberry,...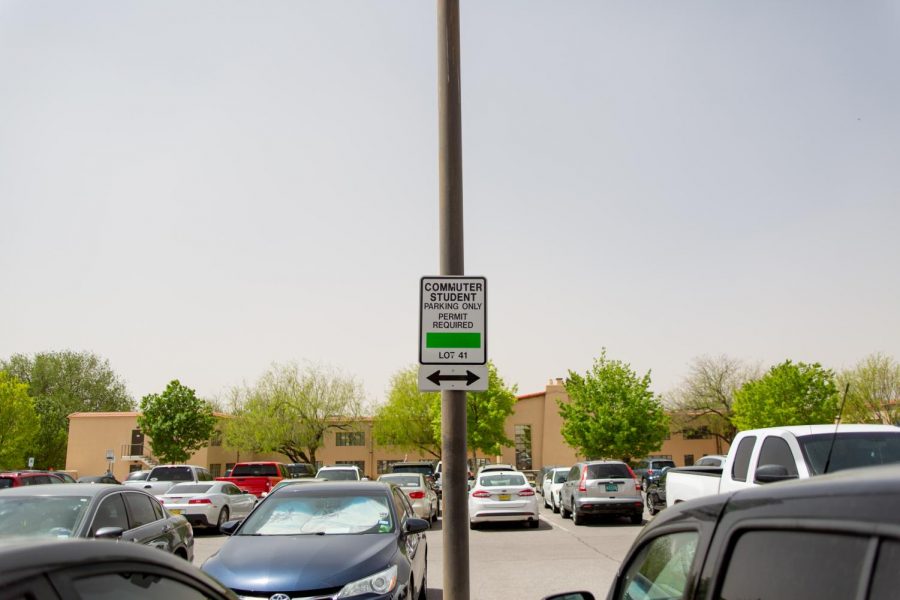 Sophia Reyna, Round Up Contributor
November 13, 2019
Dear Editor, As a student living on campus, I write to inform you about the ongoing student parking problems. The lack of parking has been a constant frustration to not...