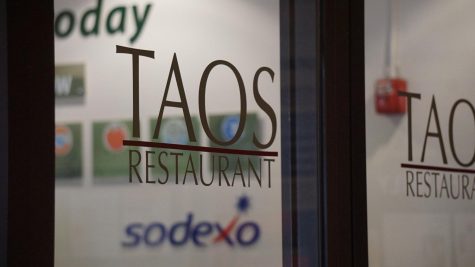 Andres Valle, Features Writer
November 9, 2017
Being on campus at New Mexico State University entails choice. Not only in the way of choosing classes, clubs, or friends, but also for many in what they choose to eat. However,...
View All »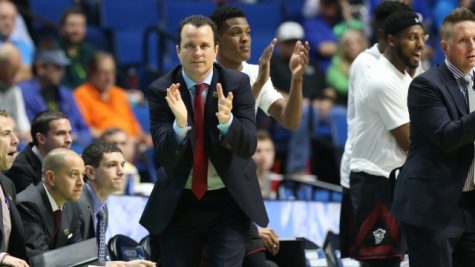 Derek Gonzales, Director of Content
November 15, 2017
Most Aggie fans are still feeling slighted about former NMSU head coach Paul Weir leaving to rival New Mexico. I am not trying to convince anybody to feel any different –...
View All »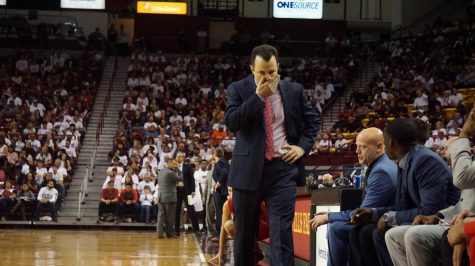 Christian Iglesias, Multimedia Editor
November 18, 2017
A video recap of the "Battle of I-25" rivalry game between NMSU and UNM. The Aggies defeated the Lobos 75-56. For a written recap, click here. ...
View All »