Road to the Oscars: The Power of the Dog
A thought-provoking anti-western that subverts expectations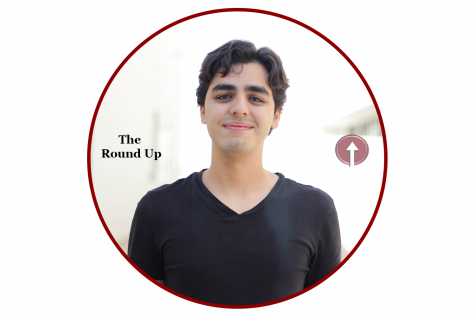 More stories from Raul Flores
The 2022 Academy Awards are set to air on March 27. The Round Up will be releasing weekly reviews of the movies that are nominated for this year's Best Picture category leading up to the event.
New Zealand director and writer Jane Campion made a comeback in 2021 with The Power of the Dog, a monumental and thought-provoking anti-western that subverts expectations in the best possible way.
Campion hadn't released a movie since The Piano (1993), which won her the Palm D'Or in that year's Cannes Film Festival, as well as Academy Awards for both leading and supporting actress. This time around, her awards buzz is as strong as ever; her Oscar campaign has been successful to the point where she is expected to snatch both Best Picture and Best Director at this year's ceremony.
The Power of the Dog slowly builds its mysteries and intricacies as the movie gains momentum. It starts in a very familiar setting, and with nothing much to latch onto immediately. There's Kristen Dunst playing a widow trying to manage a restaurant and raise her son (Kodi Smit McPhee). She meets George Burbank (Jesse Plemons), a rancher, and they quickly become a couple. However, it's Cumberbatch's presence in the film that truly draws attention early on. He plays George's brother, Phil. The complicated relations that develop from these four people living in the same house are fascinating to watch, and once it gets going, it doesn't let go.
The subversion Campion created for this story works on many levels. It takes a while and much facial expressions to even begin to grasp where the movie will go. Also, casting Cumberbatch as a fearless, unrelenting cowboy in 1920s Montana is a subversion on its own. He doesn't fit this movie, and it's precisely that which makes it so memorable of a performance. He has the commanding voice and a fierce body language that brings life to this manly shell of a cowboy.
For me, one of the greatest accomplishments Campion managed with this movie has to do with its physical setting. When doing a western, environment is key because it's one of the aspects that makes certain movies be considered westerns. Campion brings us to Montana, yet she filmed the entire movie on her natal New Zealand. Cinematographer Ari Wagner effectively blurred the line between the two countries, also managing to create a breathtaking, unique version of the desert we haven't seen yet. It'll be interesting to see how this might inspire future westerns.
By the end, the movie leaves the audience scrambling for puzzle pieces to fill in the blanks left (intentionally, of course) by the screenplay. There's much to analyze and theorize about, although we do get the ideas that Campion was trying to bring into light. What I'll say is that the film is mostly driven by Cumberbatch, and that can be a bad thing sometimes. Yes, it looks and sounds amazing; yes, peeling the layers off of toxic masculinity is fascinating to see. Regardless, there are times– mainly during the first half of the movie– where I was looking for something to keep me on board.
The Power of the Dog definitely takes the time to unfold all of its complexities, and while it might be difficult to get through the first act, it quickly gathers momentum, resulting in a mesmerizing, original take on the cowboy genre that deals with much more complex emotions as opposed to the traditional western.
Rating: 4 out of 5 stars
Leave a Comment
About the Contributor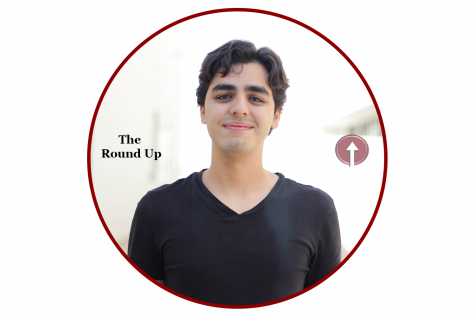 Raul Flores, Editor-in-Chief
Raul Flores is a senior at New Mexico State University. After working as a staff writer for The Round Up, this will be his first year serving as Editor-in-Chief...