Road to the Oscars: CODA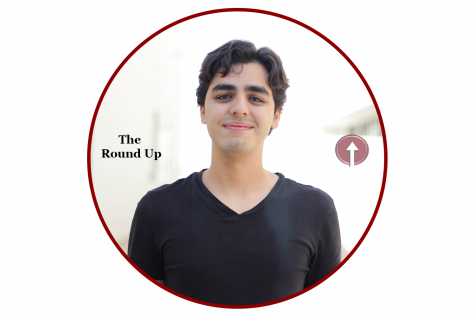 More stories from Raul Flores
Siân Heder adapted the French film, La Famille Belier (2014) into an undeniably sweet American remake, titled CODA (Child of Deaf Adults). It's a charming coming of age story that is both unique in its family dynamic, but extremely familiar when you zoom out to look at the structure of the story; a structure we've seen plenty of times.
Ruby (Emilia Jones) is the only hearing member of the Rossi family. Both of her parents, Frank (Troy Kotsur) and Jackie (Marlee Matlin), as well as her older brother Leo (Daniel Durant) are deaf. They own a family fishing business that requires waking up at 3 a.m., only to work on the boat all morning and in Ruby's case, go to school afterward. The thing is, Ruby is crucial to this dynamic, as she helps her father and brother communicate with other people in the fishing business.
The Rossi's are a happy family, living simply and by doing what they love. One of the movie's greatest strengths is the chemistry between the main ensemble. All four of them are fully committed to the roles, and it results in funny, touching and heartbreaking moments throughout the film. One thing to appreciate about CODA is the inclusion of actual deaf actors, which makes it feel all the more authentic.
Conflict arises out of Ruby's passion and talent for signing. Actually, not only that but her coming of age and being a teenager in high school are also factors that make Ruby ashamed of her family and their profession as fishermen. Emilia Jones does a fairly good job in her role, especially the signing. Although, I think Troy Kotsur and Marlee Matlin's brilliant performances as Ruby's parents leave a bigger impression by the end.
The film quickly becomes a very familiar one; the story of a young main character torn between what they love and their family's interests. It's a bit tougher in this case because of how much the Rossi's rely on Ruby for their daily lives and work. It leads to some expected drama between them and of course it's easy to see where the movie is going very early on. When Ruby's choir teacher, Bernardo Villalobos (Eugenio Derbez), tells ruby about her potential and encourages her to apply for the prestigious Berklee College of Music in Boston, the ending becomes quite clear.
CODA is sweet, and the inclusion of the deaf community is much appreciated, but the familiar story doesn't do it any favors. Compared to other Oscar-nominated movies, CODA just doesn't approach that level of quality and craft required to compete against something like Dune or The Power of the Dog, given that its only real strength relies on the unique family dynamic and ensemble chemistry.
Rating: 3 out of 5 stars
Leave a Comment
About the Contributor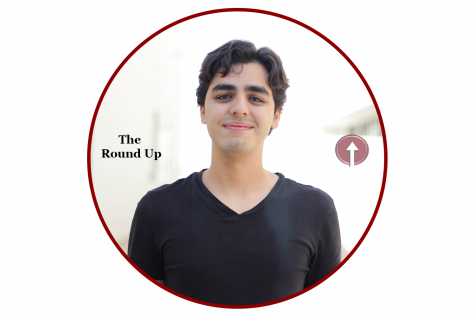 Raul Flores, Editor-in-Chief
Raul Flores is a senior at New Mexico State University. After working as a staff writer for The Round Up, this will be his first year serving as Editor-in-Chief...