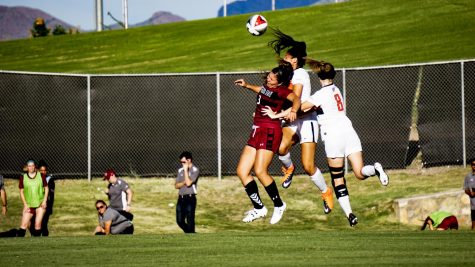 Christian Iglesias, Photography Editor

August 21, 2017

Filed under Multimedia, Photo Galleries, Showcase, Sports
The New Mexico State Women's soccer team was victorious in their game against the Utep Miners, with a narrow, 2-1 overtime win on Friday, August 18 at the NMSU Soccer Complex. Pictures from the highly contested game are below:
Camila Mota, Staff Writer

August 21, 2017

Filed under Campus Life, Multimedia, News
Students and community members of NMSU were able to take part in viewing the partial solar eclipse on Monday by looking at the sky through telescopes and eclipse glasses courtesy of the University's Astronomy department. With the help of many first-year graduate students, professors and staff members...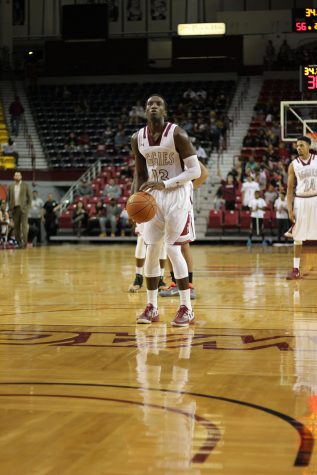 Albert Luna and Derek Gonzales

August 11, 2017

Filed under Features, Multimedia, Opinion, Sports
In the inaugural sports podcast, The Round Up's Editor-in-Chief Albert Luna and Director of Content Derek Gonzales sit down to discuss NMSU athletics heading into the school year including the tough early part of the football schedule, the biggest differences from last year, and Men's Basketball's biggest...