Photo Gallery: Saturday's Black Lives Matter protest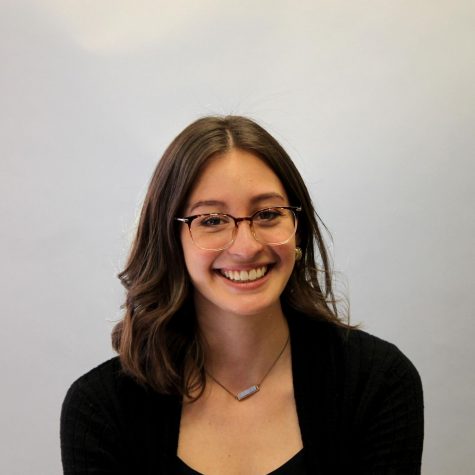 More stories from Alanna Herrera
On Saturday June 6, Las Cruceans flooded East Lohman Avenue from the Target on Telshor Boulevard to South Walnut street carrying signs and chanting for justice.
The deemed "Unity Protest" invited community members to remember George Floyd, the Minneapolis man who was killed by police officers, and others who lost their lives at the hands of violent police. The movement also stood in solidarity with Black Lives Matter demonstrators around the globe.
The march began around 10:30 a.m. in the Target parking lot where a section of the lot was reserved for a starting and ending location, and also a station where demonstrators could get food, water and join a Facebook group in support of the movement.
According to demonstrators, the protest was coordinated with the Las Cruces Police Department to allow for the protesters to take to the streets. Some protesters said the police shutting down the intersection of Telshor and Lohman eliminated the opportunity for passersby to see the demonstration.
The march stopped at several intersections down Lohman, with the furthest being South Walnut street. Chants could be heard down the block.
"One Race, One Love," "Black Power," and "Black Lives Matter" were chanted in resounding unison by the large group.
Following the march down Lohman, the protesters gathered again in front of Target where several speakers addressed perseverance in the fight for racial justice.
"We're all here because we are tired of seeing our black community get murdered on the streets," one of the leaders of the protest said.
Leaders also called out New Mexico State University, cheering on faculty, staff and students who came in support of the movement.
"I don't care how many new people come in. Until the culture of NMSU changes, we're not going to have change," the speaker said. "Y'all are a part of that change."
Protests will continue every weekday from 8 a.m. until noon in front of Thomas Branigan Memorial Library.
Leave a Comment
About the Contributor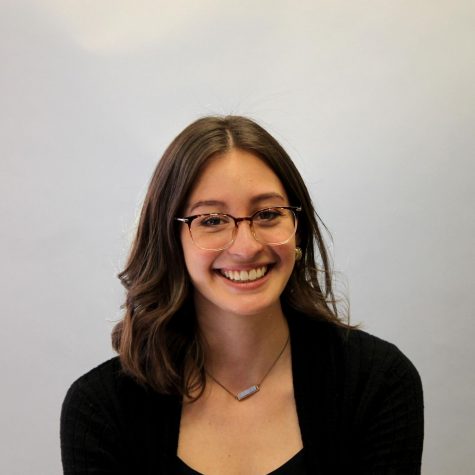 Alanna Herrera, Editor in Chief
Alanna Herrera is entering her fourth year at The Round Up, taking on her second year as Editor-in-Chief. She is a senior with a passion for storytelling...