Student organizations under new COVID-19 guidelines for fall semester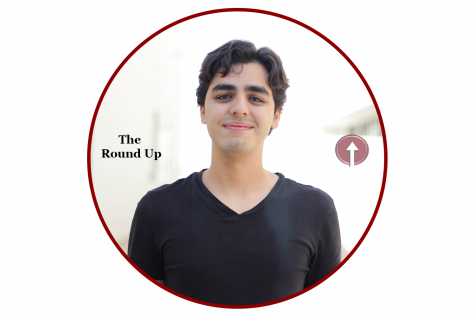 More stories from Raul Flores
New Mexico State University student organizations are looking for safer ways to continue their usual procedures for the fall 2020 semester amidst the current COVID-19 situation.
Associate Vice President of Student Development and Dean of Students, Ann Goodman, sent a document to all student organization leaders effective on Aug. 19. The document details the obligatory health rules and guidelines to be followed in regard to meetings, travel and events that are planned by each organization.
"The number one thing that we're making sure that student organizations recognize is that they have to follow all of the public health measures," Goodman said.
The list of guidelines encourages organizations to hold their usual meetings within Zoom, Microsoft Teams or Google Hangout. However, if an in-person meeting is absolutely essential, all hosts and attendees involved must follow several rules in order to meet.  These include well-known rules such as the mandatory usage of cloth masks or face coverings if meeting in person. Also, a limited capacity of people allowed during each meeting.
"If a group is going to have a meeting, that if they do so indoors, it needs to be five or less people," Goodman said.
Corbett Center has gone through great effort to transform the building into a much safer space for students to socially distance and interact with each other safely.
"If a student organization wanted to host an in-person meeting, I would recommend that they use Corbett, you know, because we have created some systems in place to do it safely," Goodman said.
Other important rules included in the document prohibits the distribution of any kind of food and beverage during indoor events. On outdoor events, people may bring their own food, but when removing their mask to eat, they must also increase their distance by more than the established six  feet.
Abby Howard, coordinator of fraternity and sorority life, is well aware of said guidelines and confirmed that governing councils have accepted them and will be in accordance with all of the rules.
"The community will be conducting the majority of their meetings virtually via Zoom and the only time the meetings will occur in person is if the chapter is able to uphold the proper social distancing guidelines set for student organization gathering and what is outlined in the ARF [Activity Release Form]," Howard said.
As far as fraternity and sorority events, Howard assures that this semester's recruitment will be done virtually. Five-person activities including hiking and tennis matches have been discussed but are still being reviewed by fraternities before anything is confirmed.
These guidelines reflect the current situation. As the conditions in the state change over time, all of these rules are also subject to change in the coming months.
Leave a Comment
About the Writer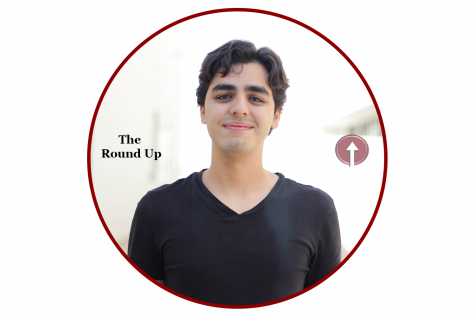 Raul Flores, Editor-in-Chief
Raul Flores is a senior at New Mexico State University. After working as a staff writer for The Round Up, this will be his first year serving as Editor-in-Chief...