Provost suggests merger between College of Education and Health and Social Services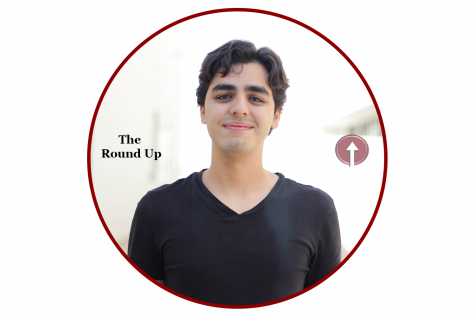 More stories from Raul Flores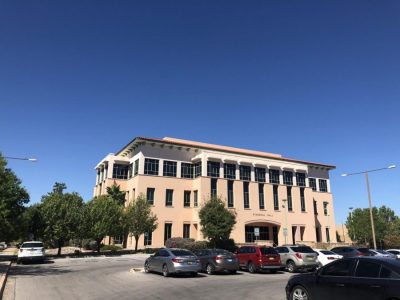 New Mexico State University's Provost, Carol Parker, hinted that a college merger between the College of Education, College of Health and Social Services and the department of Social Sciences could be possible in the near future.
According Parker, these two fairly small colleges would benefit from a merger. Parker said there is a great opportunity for broader research to be conducted and both the Education College and the Health and Social services have many areas in common.
"The fields of study of health and education and social sciences all have something in common, and that is the opportunity to collaborate on research," Parker said. "As well as opportunities to grow new programs in those areas through collaboration."
Instead of adding the entirety of the college of Arts and Sciences to this proposal, Parker said she is considering merging the department of Social Sciences only. This means that areas like Sociology, Philosophy and Criminal Justice will also be potentially merging into the previously mentioned colleges.
"Those are the departments that have that same common element, working to try to improve outcomes for individuals as well as trying to improve outcomes for society, so we would like to get their input as well," Parker said.
Interim Dean of the College of Education, Dr. Henrietta Pichon, noted that the situation with COVID-19 has made the university rethink certain ideas and new forms of education.
"Historically, the university has always looked at possible mergers between or among some of the colleges, so I think it was one of those opportunities where now is a really good time to revisit some of those ideas, I think especially in light of Covid," Pichon said.
Currently, the merger is in its first stages, so a launch date for the merger has yet to be decided. However, Parker said she is working to get it formally proposed to the Faculty Senate by this upcoming October.. Parker said she is creating a task force formed by the Deans of the colleges.
Once approved, the next step would be to find a new dean."It could take a long time, it could take more than a year to really administratively put together a new college," Parker said.
Students, faculty and staff will also be able to participate during the process. They will be able to share their thoughts, concerns and ideas for the merger. According the Dr. Pichon, public meetings will be held to get feedback from the NMSU community.
Leave a Comment
About the Contributor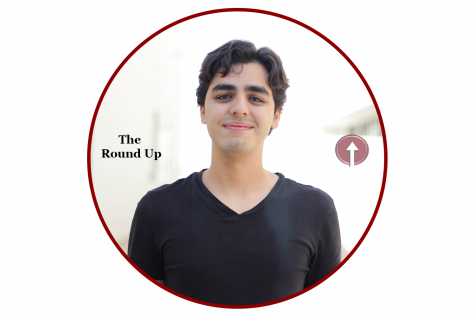 Raul Flores, Editor-in-Chief
Raul Flores is a senior at New Mexico State University. After working as a staff writer for The Round Up, this will be his first year serving as Editor-in-Chief...