Creative Media Institute showcases students' cinema projects at Telshor 12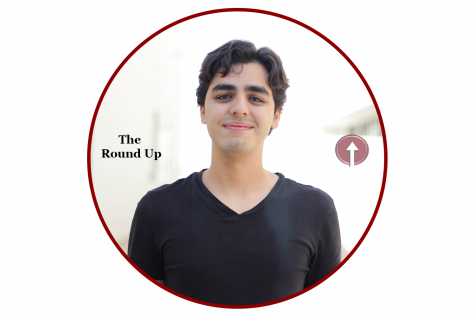 More stories from Raul Flores
In an effort to adjust to the lifestyle of social distancing, New Mexico State University's Creative Media Institute brought student talent to the big screen on Aug. 25 through their CMI Drive-In Showcase event at the Telshor 12 Drive-In.
The showcase featured a total of 12 student projects from within the CMI department. Half of the projects were selected from animation students while the other half were selected from digital filmmaking students.
The six digital shorts showcased at the event were originally assignments for associate professor Ilana Lapid's documentary production class.
This collection of short films had a common theme—student life during the ongoing pandemic–where topics ranged from Native Americans to taking care of parents.
One of the shorts titled "How to Keep Dad Safe" depicts the quarantine lifestyle of a small family. Gabriel Balderas, who directed the short, showcased pictures of what a day in the life of quarantine looks like when living with parents who are at high risk for COVID-19 complications.
Assistant professor Ross Marks, the organizer of the event, said that the showcase was a success for the department.
"It was a lot of fun—we had a good turnout." Marks said. "We probably had about 60 cars with an average of three people—so somewhere near 150 and 200 people."
Tickets were sold for $15 per vehicle at the drive-in's gate, which was $5 less than what the Telshor 12 Drive-In charges for movie showings. The showcase allowed CMI to collect some money while also granting exposure to the works of some of their students.
A follow-up event that also organized by Marks occurred on Sept. 1 at the same drive-in. The purpose of this event was to get talent from all over New Mexico to the big screen. Around 20 short films made in the state by New Mexican filmmakers were screened.
Marks said that the CMI department is working to organize more events like these showcases in the future.
The six short films showcased at the Aug. 25 event are available to view at CMI's YouTube channel.
Leave a Comment
About the Contributor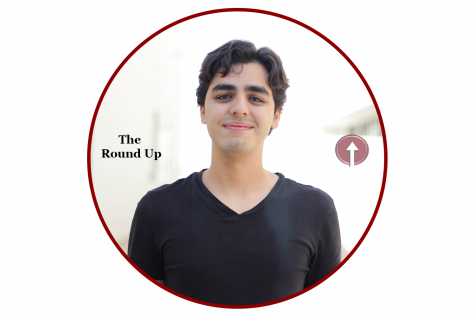 Raul Flores, Editor-in-Chief
Raul Flores is a senior at New Mexico State University. After working as a staff writer for The Round Up, this will be his first year serving as Editor-in-Chief...