NMSU utilizes tents for outdoor classrooms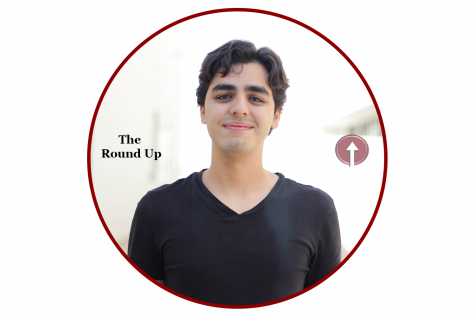 More stories from Raul Flores
Amidst living in a COVID-19 world, some classes at New Mexico State University this semester are being taught outside underneath large tents to allow for better social distancing among students and instructors and to provide shade.
In addition, NMSU will be installing 20 more tents around campus next week to provide students with shady places to rest outside while waiting in between classes.
There are currently three large tents located on campus that serve as outdoor classrooms, and a fourth large tent is expected to arrive soon. Locations for these "classrooms" include outdoor spaces near the Center for the Arts, the east side of the Horseshoe and in between Guthrie Hall and the Business Complex.
The fourth outdoor classroom will be located near Corbett Center Student Union.
Associate Vice President of Facilities Luis Campos oversaw the process of installing the tents and said the idea came from the NMSU Ready Plan, a plan introduced earlier this semester that outlines NMSU's response to the COVID-19 pandemic.
"The issue was they wanted to have places where they could potentially teach outside to keep them social distancing, keeping everyone six feet apart," Campos said. "Based on that, we began working with the dean to locate locations around campus."
New classroom tents have been set up across campus, thanks to the crews from LC Structural, Inc! The tents will help the University continue its mission to provide educational services during the COVID-19 pandemic. #StillNMSU #NMSUReady pic.twitter.com/kQk9zfU3vM

— New Mexico State (@nmsu) September 4, 2020
The 20 smaller tents will also be installed around campus by Facilities and Services by the week of Oct. 5. Campos said the purpose of the smaller tents is to give students outdoor spaces that are near Wi-Fi hotspots and that keep them from waiting inside.
"We tried to locate them as close as we could to Wi-Fi areas—those 20 tents—so students while they're sitting outside can use the Wi-Fi," Campos said.
The use of the outdoor classrooms, like indoor classrooms, is scheduled through University Student Records according to Campos. Academic departments in need of a larger space to teach an in-person course that accommodates for social distancing may submit a request to USR.
Leave a Comment
About the Writer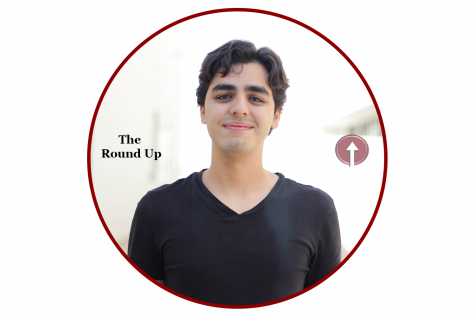 Raul Flores, Editor-in-Chief
Raul Flores is a senior at New Mexico State University. After working as a staff writer for The Round Up, this will be his first year serving as Editor-in-Chief...