NMSU Music classes resume hybrid instruction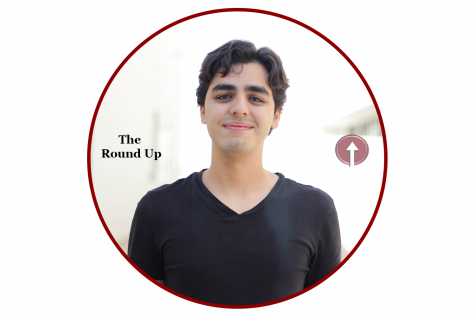 More stories from Raul Flores
New Mexico State University's music department announced that were going back to in-person instruction after shifting to online classes on Sept. 24 when two students within the department tested positive for COVID-19.
According to a press release from the NMSU News Center, the Music Department was completely closed for all faculty members until Sept. 25, when it was electrostatically disinfected. Environmental Health Safety and Risk Management reviewed the situation, and university officials decided it was safe for in-person classes to resume the past Wednesday in line with the university's and state guidelines about social distancing.
Fred Bugbee, the percussion instructor, said that both faculty and students were eager to return to regular in-person classes, so everyone wanted to cooperate in regard to getting tested.
"Our band directors told the students to get tested so we could get back quicker, and the same thing in percussion, I had my students tested in the hope that we could get back quicker," Bugbee said.
Bugbee also mentioned that attending in-person classes is completely optional for students in the department. Most of his students were eager to return, Bugbee said, so he expected most people to actually attend classes at their own risk.
Band rehearsals are also back on track, as well as some private lessons. Additional safety reviews are expected to be conducted in the coming days in order to determine how safe is it for more music ensembles and private studios within the department to resume activities.
Nathan Martinez, a freshman majoring in Music Education, said he doesn't have a problem with getting back in the music building. As long as everyone is following the established protocols, he felt like it was safe for him to go back.
"Yeah, I think that we all wanted to go back to in-person classes, and I feel safe since everyone is doing their part," Martinez said.
Jesus Trevizo, a sophomore majoring in Vocal Music Education, said that resuming in-person classes was bound to happen. Trevizo mentioned that music classes don't work well at all when done online, so it was a collective desire for things to go back to normal. He also said that everyone within the department is following social distancing rules, so a similar situation doesn't happen again.
"Online classes didn't really work for us, so we needed to resume as soon as possible," Trevizo said. "Every time I go in the music building, I feel safe, everyone is following protocols," He continued.
Director of Bands, Michael Mapp, said that students within the department always keep up with e-mails and Canvas announcements so it is easy to spread the word. As things progress, they will keep students and their families updated about anything that happens throughout the rest of the semester.
For more information about the #NMSUReady Plan, visit https://ready.nmsu.edu/. Questions or comments can be sent to [email protected]
Leave a Comment
About the Writer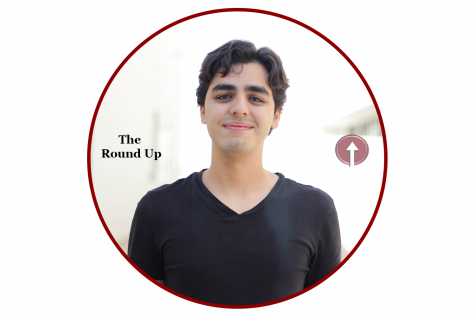 Raul Flores, Editor-in-Chief
Raul Flores is a senior at New Mexico State University. After working as a staff writer for The Round Up, this will be his first year serving as Editor-in-Chief...