Registration opens for hemp production virtual workshop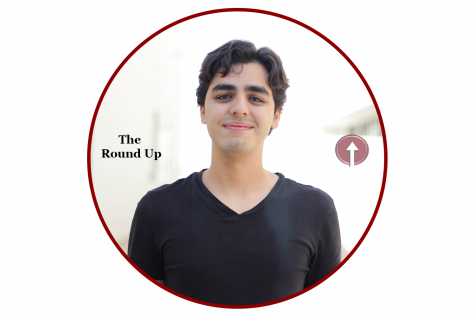 More stories from Raul Flores
New Mexico State University's College of Agricultural, Consumer and Environmental Sciences Cooperative Extension Service will host a virtual workshop centered around hemp production on Feb. 25.  
Hemp is defined by the 2018 Farm Bill as "Cannabis and derivatives of cannabis with extremely low concentrations of the psychoactive compound delta-9-tetrahydrocannabinol (THC). No more than 0.3 percent THC on a dry weight basis."  
Dr. Amanda Skidmore, assistant professor at NMSU and extension integrated pest management for Urban and Small Farms in New Mexico, explained what attendees should expect from the workshop, titled "Cultivating a hemp-based business in New Mexico: Production, Process and Profitability", which will happen from 9 a.m. to 4:30 p.m.  
"We're going to have a kind of showcase of the work that is currently being done by researchers at NMSU that should help people in the future or might get students interested in some of the work that we're doing," Skidmore said.  
The New Mexico Department of Agriculture website now includes a hemp program under the Agricultural and Environmental Services division. The upcoming workshop is looking to inform interested students and stakeholders about the details and opportunities in the hemp production business. 
"The 2018 Farm Bill removed hemp from Drug Enforcement Agency's (DEA) Schedule 1 Controlled Substance list and provided national guidance for the production of hemp in the United States," The NMDA's website states.  
According to Dr. Skidmore, the first part of the workshop will feature a variety of speakers from different sources. Among these, representatives from the New Mexico Department of Agriculture and the New Mexico Environmental Department will talk about state rules and regulations in 2021.  
Dean of Agricultural, Consumer and Environmental Sciences, Rolando Flores, will also make an appearance to talk about NMSU's own perspective on the growing hemp industry in New Mexico and what it means for the College of Agriculture students as well as interested stakeholders. 
In the afternoon, the workshop will be divided into three separate sessions each focusing on one important theme: production, process and profitability. Attendees will choose which of the three different sessions they would like to attend live. Although, all registered people will have access to the recordings of the two other sessions for later viewing.   
Everyone interested in learning more about hemp cultivation and business can register to attend the workshop at https://hempbusiness.ezregister.com/. The fee is $70 for regular participants and $25 for current NMSU students. For people who can't make it that day, registration will remain open after the event.  
Leave a Comment
About the Writer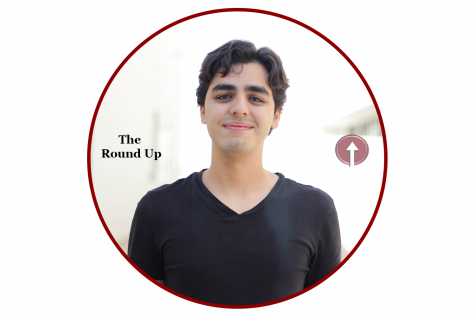 Raul Flores, Editor-in-Chief
Raul Flores is a senior at New Mexico State University. After working as a staff writer for The Round Up, this will be his first year serving as Editor-in-Chief...