Alma's Kitchen open for business in Frenger Food Court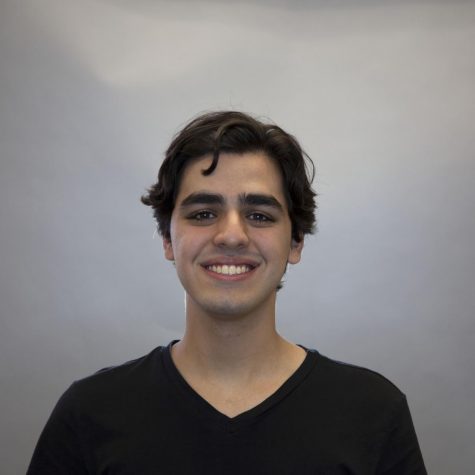 More stories from Raul Flores
Local restaurant, Alma's Kitchen, opened a location in New Mexico State University's Frenger Food Court after being located in St. Genevieve's Catholic Church for over 10 years.
Arik Ruiz, the current owner of Alma's Kitchen, has been in charge of the business since his mother Alma retired four years ago. Ruiz had to close due to the pandemic in March 2020, and since then, he had been working and planning to open a new location within the NMSU campus.
"Sodexo is in charge of this building, so I talked with Dwayne and Ryan, the directors," Ruiz said. "I worked in Sodexo a long time ago, when I was a college student, so they knew me already, and they told me not to worry, that they thought I was the right person and that the doors were open that same day."
"I know how it feels to be a student and not having much money to eat. That's why I try to be accessible with the prices," Ruiz said.
The menu offers authentic Mexican dishes such as burritos, chiles rellenos, enchiladas and nachos. All the food is prepared by Ruiz himself, who learned the recipes from his mother, Alma.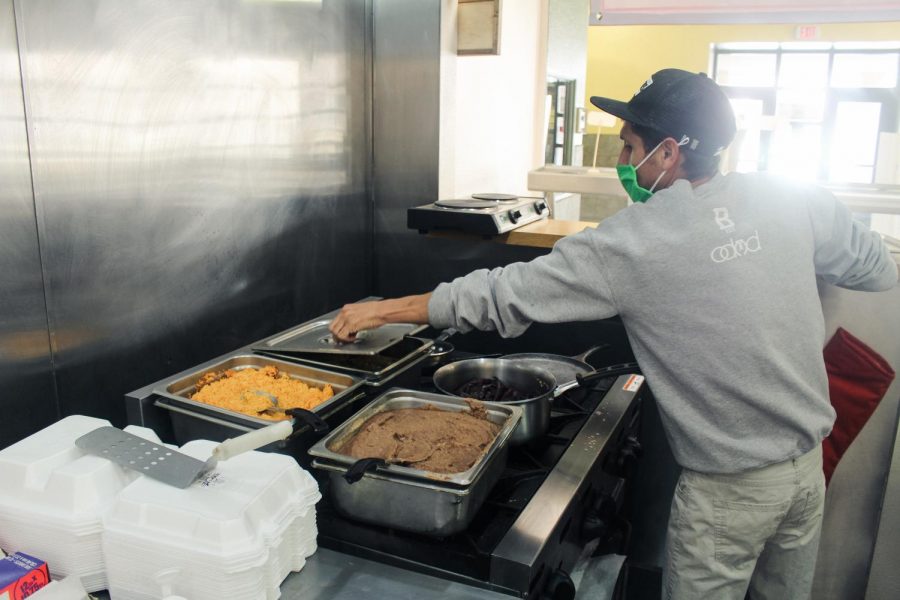 Ruiz, through Alma's Kitchen, has worked alongside NMSU's School of Hotel, Restaurant and Tourism management in the past. Students looking to gain experience in the restaurant management area were offered to join Ruiz in the kitchen and learn the basics.
NMSU Alumna and former Community Service Chair for the National Society of Minorities in Hospitality Alyssa Adams recalled when Ruiz allowed the organization to volunteer in his restaurant.
"He has helped our organization through holding fundraisers and supporting us at all of our events," Adams said. "We learned kitchen safety, pricing techniques and how to cook some of his family's delicious recipes, this is extremely valuable to our students as many people want to go into the restaurant business."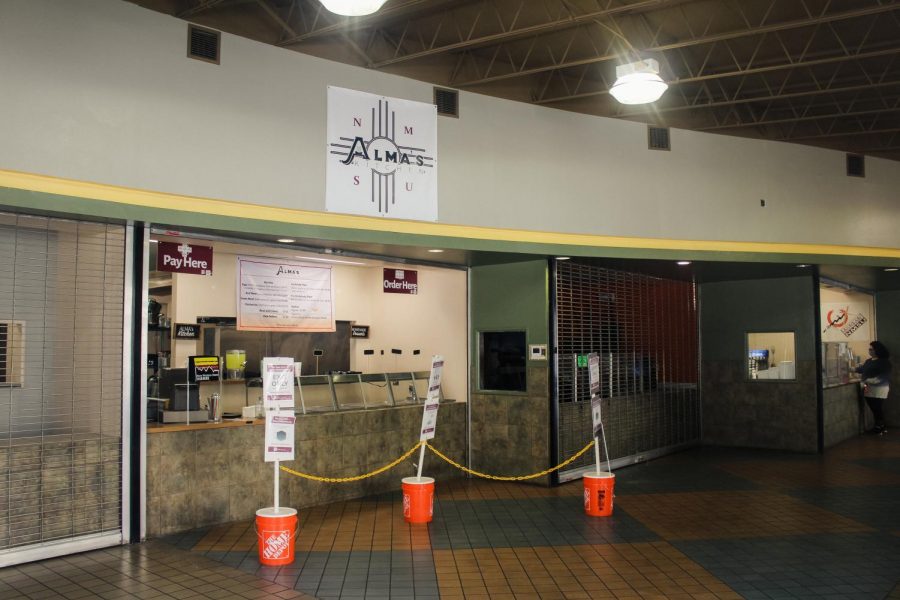 Ruiz mentioned that he is always looking to help the student community. He plans to keep collaborating with HRTM students in the near future to provide them a good restaurant experience.
Alma's Kitchen is open from 9:45 a.m. to 2:00 p.m. Monday through Friday. Pick-up is also available when ordering through the phone number, (575) 644-1931. Delivery is still not available, but Ruiz is planning on making it happen soon.
About the Writer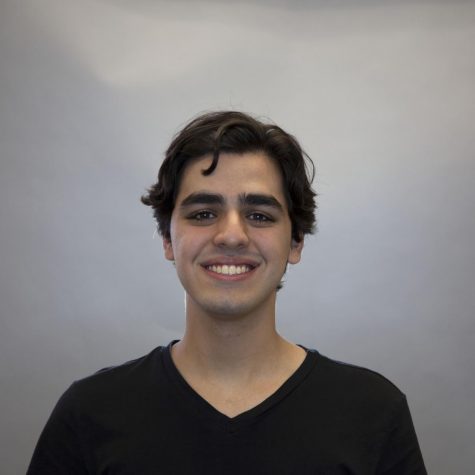 Raul Flores, Staff Writer
Raul Flores is a Junior at New Mexico State University. This is his first year at The Round Up as a staff writer. He is currently pursuing a major in Journalism...