NMSU's Academic Technology provides transcript option for students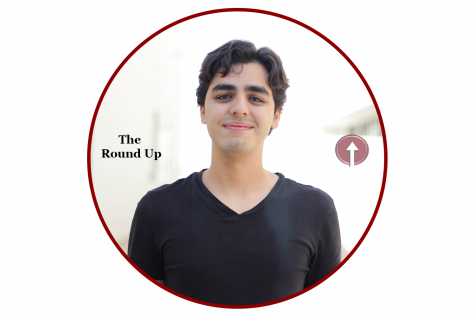 More stories from Raul Flores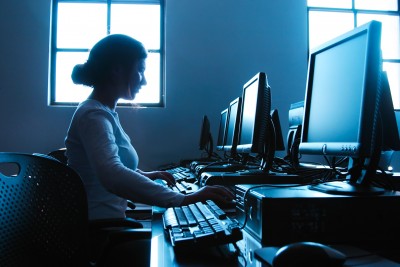 New Mexico State University's Academic Technology implemented a new speech detection feature into Zoom that allows a transcript to show during online classes.  
The new feature is powered by Otter.ai, a company that works with artificial intelligence to create software that detects speech and converts it into text. Otter.ai has been in partnership with Zoom since 2018. 
Michelle Lebsock, the enterprise instructional technology administrator, explained that NMSU had been looking to make this feature available for a while now because of the learning opportunities it can offer students.  
"It listens to the spoken dialogue during a Zoom meeting and tries to in real-time translate that onto words on your screen," Lebsock said.  
The student will have two options: Subtitle overlay, which displays text at the bottom part of the screen as the meeting goes along and the second being the transcript option, which prompts a window at the right side of the screen displaying all the text that has been transcribed so far.  
"That one is a little bit more powerful, it's searchable by keywords and you can kind of scroll back to the conversation that already happened," Lebsock said.  
When talking about the learning possibilities that go with the transcript feature, Lebsock mentioned how students might use it as a note-keeping device for online lectures. Also, if the meeting host allows participants, they will be able to save the full transcript by downloading it onto their computer as a file.  
According to Lebsock, one of the downsides to the feature is that it's not one hundred percent accurate. Like most speech recognition software, it is constantly improving. She assured that it's only going to get better as time goes on.  
"I've watched it improve over the last months, as I've seen this used for Zoom town halls and things like that," Lebsock said. "With most software, you'll continue to see improvements to their speech recognition."  
Lebsock recommends that all faculty members who work with students who have hearing disabilities contact Student Accessibility Services regarding accommodation.  
Emily Pieroni, the interpreter/coordinator for Student Accessibility Services, briefly talked about the benefits of a feature like this for students that are deaf or hard of hearing.  
"That's how they can keep track of what's happening in class and they can participate more fully, it kind of helps them track a little bit better and it's more accessible overall," Pieroni said.  
Before this feature became available through Zoom, Student Accessibility Services worked with a different software called Verbit. According to Pieroni, it wasn't as good at picking up the jargon during virtual classes.  
"It seems to be working very well and our students haven't had any complaints so far, so fingers crossed that it continues," Pieroni said.  
The new transcript feature is available now on university Zoom meetings. Although, the instructor of each course will have to enable it before students can activate it themselves.  
Leave a Comment
About the Contributor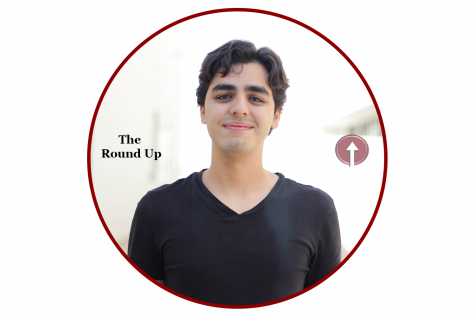 Raul Flores, Editor-in-Chief
Raul Flores is a senior at New Mexico State University. After working as a staff writer for The Round Up, this will be his first year serving as Editor-in-Chief...