Memorial fund for Karen Trujillo to establish a scholarship for Education students at NMSU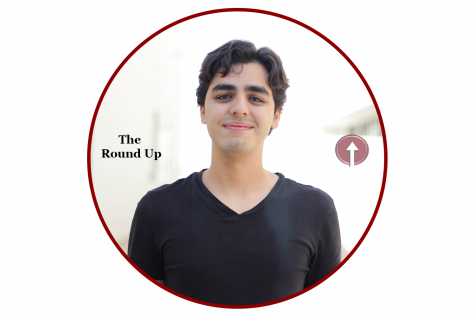 More stories from Raul Flores
A memorial fund aimed to honor the late Dr. Karen Trujillo was approved by the New Mexico Senate on Monday, March 1, and it will be used by New Mexico State University to establish a scholarship for Education students.  
Trujillo passed away this past Thursday, Feb. 25 after a car struck her while walking her dogs. She had a big impact on the education of New Mexico as well as deep ties with her alma mater, NMSU.  
As a former Aggie, Trujillo had an immense influence in the NMSU community. Not only did she receive her bachelor's and master's degrees in mathematics education, but also a Ph.D. in secondary education, mathematics, curriculum and instruction.  
Among Trujillo's many accomplishments, she was the director of Alliance for the Advancement of Teaching and Learning. In 2015, she established Educators Rising New Mexico for NMSU's College of Education. While in her position, she was responsible for attracting many students and teachers to NMSU.  
Ben Trujillo, the husband of the late superintendent, talked about his wife's vocation as an educator, and how she was specifically devoted to developing New Mexico's future educators.  
"Karen was passionate about education," Trujillo said. "She was especially dedicated to the mission of Educators Rising New Mexico, an organization she founded which cultivates highly skilled educators by guiding young people on the path to becoming teachers," Trujillo continued.  
According to Mr. Trujillo, the community responded quickly after the incident, saying to him that they wanted something that would properly honor her memory.  
Lynn Schlemeyer, Associate Vice President of Advancement Marketing and Strategic Initiatives for the NMSU Foundation, said that while the finds have been approved and the scholarship is definitely going to happen, there is still uncertainty about the exact monetary amount.  
"At this point, we are in the early stages of accepting funds and have no certainty as to the number or amount of funds that will be donated," Schlemeyer said.  
Interim Dean for the College of Education, Dr. Henrietta Pichon, remembers Trujillo with fondness and admiration within the department of education. She mentioned that Trujillo's fearless presence will be missed.  
"One of the things that always comes to mind when I think of Dr. Trujillo is that she was a fearless leader, and I say that because she was not afraid to address the difficult issues and kind of move the conversation forward," Pichon said.  
Pichon believes that the scholarship will not only benefit Education majors for future generations but also honor Trujillo's family. Mr. Trujillo and his children are also NMSU alumni, and they want to do something that will leave an impact on future Aggies.  
"I think they are an NMSU family, and we want to make sure that we honor them and their wishes and the scholarships and the endowment," Pichon said.  
The NMSU Foundation is currently accepting donations for the Dr. Karen Trujillo fund.  Visit  http://giving.nmsu.edu/trujillo.html to donate.  
Leave a Comment
About the Writer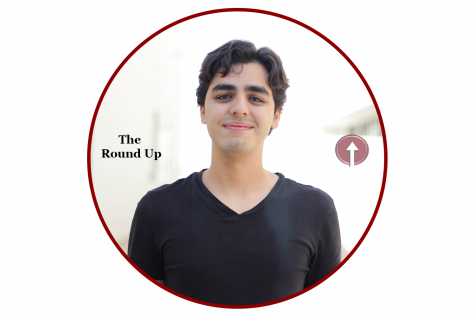 Raul Flores, Editor-in-Chief
Raul Flores is a senior at New Mexico State University. After working as a staff writer for The Round Up, this will be his first year serving as Editor-in-Chief...