NMSU Dance program to dwindle down to one faculty member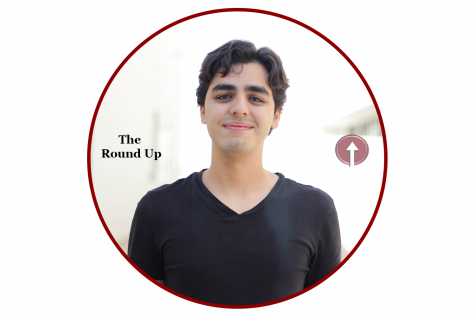 More stories from Raul Flores
New Mexico State University's Dance program, which has been a part of the university since 1998, is facing both a student and faculty shortage.  
As of today, the Dance program counts with only two faculty members. Ray Backlund, Dance program director and assistant professor, and Ann Gavit, also an assistant professor. The program in housed within the Department of Kinesiology and Dance within the College of Education.
According to Gavit, the program used to count with two other faculty members who have both retired in the past couple years.  
"When the professor who ran the graduate program retired, she was not replaced. We did not have the faculty to continue to offer the degree," Gavit said. "In January, when the college professor who ran the Spanish program retired, he was not replaced."  
Gavit said that she will be retiring on July 1 and confirmed that she will not be replaced. With only Backlund left, he will be the only remaining instructor for the dance program come next semester.  
With an approximate of 20 students, Gavit assured that one person can cover the entirety of dance classes given the small number of students that are taking them. She also mentioned that most students who take dance classes are part of a minor.  
"The number of students studying dance is often a reflection of the present economy as well as the economy of the immediate past," Gavit said. "When the economy is down, parents are less likely to enroll their children in dance as well as less likely to encourage them to study dance at the university."  
Felicia Gonzalez, dance major, is a senior in the program. She said that she is fully aware of the issue, and that the only measure they are taking is getting in contact with people in the community who have been involved with the program in the past and asking them to send letters to the dean.  
"I think the university's issue with us right now is that we don't have I guess enough majors," Gonzalez said.  
Gavit's concern with having only one professor is that there are three different dance concentrations within the program, which she compared with three different sports. Without more instructors, some classes aren't going to be offered.  
"It has been suggested that students of one concentration can substitute classes of another style if there are not enough students to offer the classes needed for that student to finish their degree," Gavit said. "That is like telling a student studying French, they can take Spanish classes to finish their degree."  
Gavit assures that the NMSU Dance program has always been effective, however. She mentioned graduates that are dancing professionally in Wisconsin, Florida, Arizona, California, Texas and London as well as a graduate working as deputy school director at Ballet Hispanico School of Dance in New York.  
Even though Gonzalez is graduating soon, she said that it has been tough for students and expressed her appreciation for the program.  
"It's a lovely place and I would really hate to see it go," Gonzalez said.    
Leave a Comment
About the Writer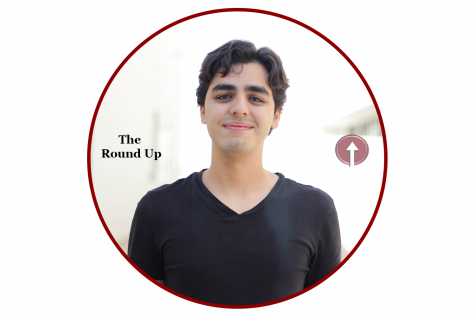 Raul Flores, Editor-in-Chief
Raul Flores is a senior at New Mexico State University. After working as a staff writer for The Round Up, this will be his first year serving as Editor-in-Chief...