NMSU plans to give every first-year student an iPad bundle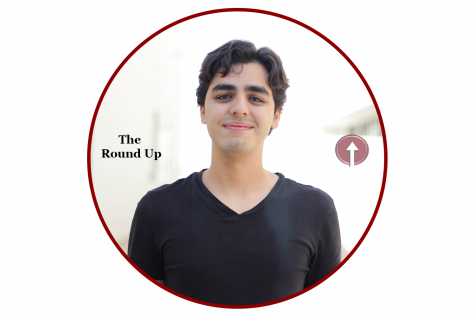 More stories from Raul Flores
New Mexico State University is launching an initiative that aims to provide all first-time freshmen students with an iPad bundle to help them start their college experience.
The initiative is called Aggie Launchpad, and it's not only going to get an iPad for every freshman on campus, but is also going to offer digital literacy trainings that seeks to help them learn how to fully utilize their tablet.
According to the Aggie Launchpad website, the bundle includes an 8th generation iPad, a case and keyboard combination, and an Apple Pencil. Also, it comes with a four-year Apple Care plan that covers damage.
Dr. Tony Marin, assistant vice president of student affairs, explained that NMSU wants to put technology in the hands of their first-year students. According to Marin, they also want provide students the right information for them to properly learn and take full advantage of said technology.
"Specifically for things such as note taking, time management, as well as for academics," Marin said. "So, it's not just a device that's given for Netflix, it is for educational purposes,"
The iPads will come preloaded with a variety of applications that are directed to help students with schoolwork. Some of the applications students should expect include Zoom, Canvas and all the Microsoft Office 360 applications.
Marin said that NMSU is tentatively planning on releasing and handing out the iPads on early September. The website suggests students to keep an eye for updates through the same site or email.
"We are planning on launching September 7, 8 and 9, that Tuesday, Wednesday and Thursday after Labor Day." Marin said.
Dr. Marin mentioned that all students who will be receiving an iPad bundle this semester will get to keep it as long as they continue studying in NMSU. He said that students won't have to hand in their iPad when school ends in December as long as they are enrolled for next semester.
"Students must return the bundle if they are not enrolled at the NMSU-Las Cruces campus." The Aggie Launchpad website reads.
It is also explained on the website that only first-time freshmen that are enrolled in 12 credit hours or more will be eligible for the Aggie Launchpad initiative. Non-freshmen students can't get a bundle for free but will be able to purchase it with their financial aid awards.
For non-freshman students looking for information, visit the NMSU Bookstore in person or online at https://www.bkstr.com/nmsustore/home or email [email protected].
Additionally, visit https://launchpad.nmsu.edu for answers to frequently asked questions about the new initiative.
View Comments (1)
About the Writer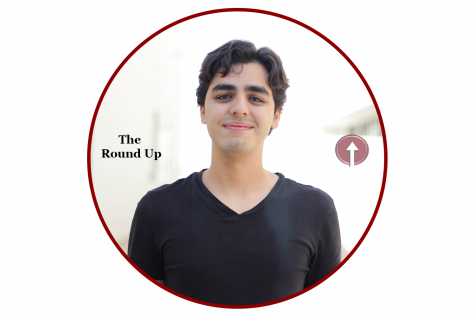 Raul Flores, Editor-in-Chief
Raul Flores is a senior at New Mexico State University. After working as a staff writer for The Round Up, this will be his first year serving as Editor-in-Chief...