NMSU students react to being back on campus for fall semester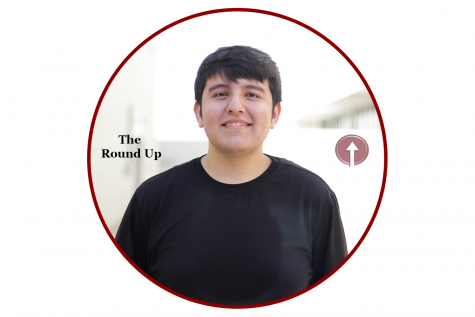 More stories from Ernesto Cisneros
After a year of online learning, New Mexico State University welcomed its students back to campus for in-person classes on August 18.  
Despite the ongoing COVID-19 pandemic, students can attend classes in-person or can continue with virtual learning in some courses. Seeing professors during office hours, being able to have in-class discussions and being around people are some of the perks.  
Mackenzie Isom, a senior here at NMSU majoring in government and history, said she feels great to be back in the classroom and on campus.  
"I'm looking forward to actually having discussions and facilitating conversation among my classmates in real time as well as getting to engage in my campus clubs like the College of Democrats," Isom said.  
For other students, it's the overall feeling of being back on campus. Karina Gonzalez, a fourth year NMSU student majoring in mathematics, said the environment both in and out of the classroom is positive.  
"I feel like a lot of people are more positive about the school year and they're a lot more enthusiastic about school in like joining organizations and events and I honestly love it, I truly love it," Gonzalez said.  
Last school year presented numerous learning challenges for students because of limited on-campus resources like the writing and tutoring centers being readily available or a professor being able to hold in-person office hours.  
"I'm a mathematics major and it was super difficult to grasp those ideas especially because on Zoom you always have technical issues … being able to go to those office hours and getting that assistance that you need just wasn't available," Gonzalez said.  
With classes being held in-person this semester, students will have easier access to those on-campus resources without the struggle of technology issues or long response times.  
In March, the Office of the President announced that most courses would be delivered in-person for the fall 2021 semester stating, "a much higher percentage of in-person classes – closer to what was traditionally offered by NMSU before the pandemic…" would be available.  
However, Isom expressed some concern for those students who might be reluctant to take in-person classes due to health or other safety reasons.   
"I think in-person classes should still have to Zoom for those that are still hesitant to come in person it's not fair that it is just expected," Isom said.  
A big part of being back in the physical classroom this fall means that students must follow the university's and the state's health recommendations outlined in the Crimson Commitment. A few of those recommendations include mask wearing indoors, social distancing when possible and consider getting a COVID-19 vaccine.  
For more information about the Crimson Commitment or to find additional NMSU COVID-19 resources, visit the NMSU Now webpage at now.nmsu.edu 
Leave a Comment
About the Writer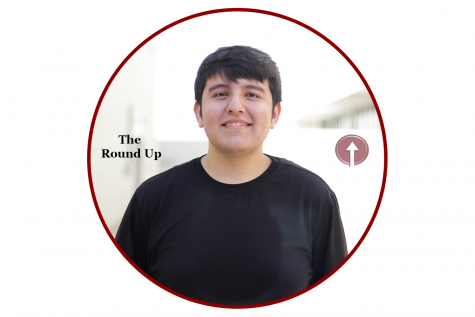 Ernesto Cisneros, Staff Writer
Ernesto Cisneros is a first-year staff writer at The Round Up. He's currently a junior double majoring in Journalism & Mass Communications and Government...