Campus construction updates: Espina and Stewart street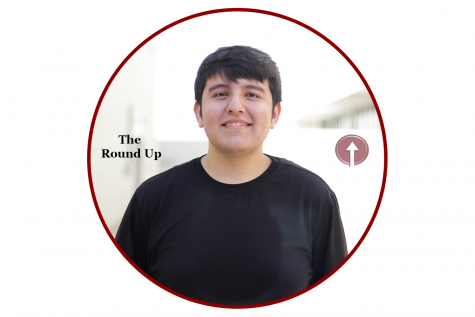 More stories from Ernesto Cisneros
Driving around campus may be a little tricky this semester as New Mexico State University's project and development team tackles new constructions along Espina and Stewart Streets.  
The projects range from pavement and sidewalk improvements to infrastructure enhancements along NMSU's underground tunneling systems.  
According to Robert Herrera, interim executive director of project development and engineering for NMSU, the construction along Espina Street is a three-phase project aimed at laying new pavement, upgrading crosswalks, sidewalks, adding bike lanes and ensuring the general area is compliant with the Americans with Disabilities Act.   
Herrera said the Espina project, which runs from University Avenue to Wells Street, is currently in its second phase with an anticipated completion by the end of September. Phase three is expected to be completed by the end of October.  
"This Espina project benefits the NMSU community because Espina Street is a highly utilized, egress exit for the campus. It hosts vehicular, pedestrian and bike traffic and by correcting the ADA deficiencies…it just makes it easier for traffic to flow through the area," Hererra said.  
The construction on Stewart Street near O'Donnell Hall is focused on improving NMSU's underground infrastructure which houses the university's utilities and communications connections. Herrera stated that this project ensures the university's utilities aren't impacted by collapsing tunnels.  
"Although it's [Stewart Street project] indirectly connected to the campus community, it does serve as critical infrastructure that feeds the amenities that serve the campus community," Herrera said.  
The Stewart Street project is expected to be completed by the end of October, but Herrera explained that the university plans to continue these types of upgrades throughout various campus locations within the next three years.  
While it may be frustrating to have to endure construction delays or road closures, Herrera emphasized the need to be patient and mindful of construction progress.   
"We are conscious that it is a disruption to the campus community, but it is better to ensure that our infrastructure is being maintained…for the benefit of everybody on campus to enhance the usability and dependability of the campus itself," Herrera said.  
Those who are interested in seeing updates about these projects or other projects around campus can check out an interactive map on the project and development website which is expected to be updated weekly. Students who are also interested in touring a project site may request to do so.  
The NMSU project and development website can be found at facilities.nmsu.edu.  
Leave a Comment
About the Writer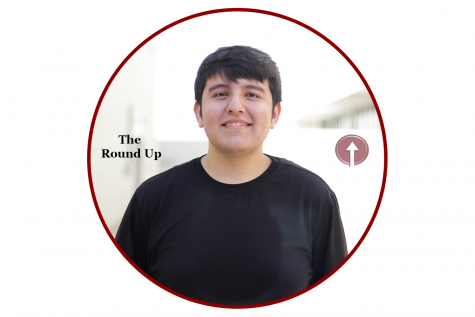 Ernesto Cisneros, Staff Writer
Ernesto Cisneros is a first-year staff writer at The Round Up. He's currently a junior double majoring in Journalism & Mass Communications and Government...