NMSU faculty and employees have mixed reactions towards vaccine requirements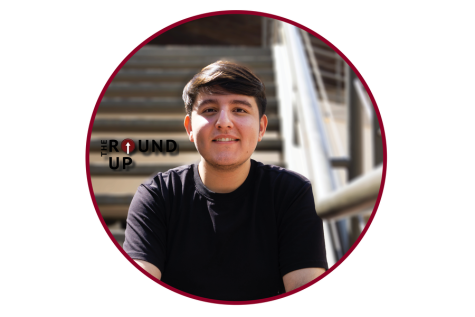 More stories from Ernesto Cisneros
According to the latest statements from Chancellor Arvizu's office, President Biden's executive order for vaccination of federal workers, "applies to all NMSU employees."  
The initial statement, which was sent out on Oct. 27, has sparked mixed reactions from faculty and employees throughout the NMSU system.  
Dr. Lizzie Gonzales, an adjunct professor in the College of Health, Education, and Social Transformation, is one of many voices who felt the mandate is restrictive of employee's rights to choose between vaccination and testing.  
"The incongruency between this mandate and what the university is supposed to stand up for, I mean I'm just baffled with that incongruency," Gonzales said.   
Gonzales, who has been an educator for nearly 23 years, believes the university should continue to allow choice and freedom regarding vaccination and encourages those to get vaccinated at their own will. As a result of the mandate, she said her career is being "abruptly brought to a halt."  
"Ultimately, it's my right to choose, and I am honoring it and it's costing me but when I go to bed in the evening, I know that I'm upholding my truth, my truth, not the government, not the administration, my truth as a human being and as a faculty, and I can say my truth, my actions are consistent," Gonzales said.  
Gonzales explained that she doesn't plan on teaching at NMSU next semester because of the mandate but is considering alternatives in an online setting until more freedom of choice is given.  
For student employee Emiliano Uribe, he believes the university is justified in the latest mandate in order to keep everyone safe and ensure some sort of normalcy in the future for employees and students.  
"I believe it's a pretty important step towards keeping everyone safe in the years to come until this [pandemic] is all over, but I feel this [vaccine requirement] is a strong move by NMSU to require all staff and hopefully all students to get their vaccine," Uribe said.  
Some employees expressed opposition to the mandate via press release issued by the New Mexico Freedoms Alliance.  
Kass Sammons, an administrative assistant in the NMSU Cooperative Extension Service stated: 
"I should not have to choose between my livelihood and being forced to receive a medical treatment. How can people sit by and watch this level of discrimination and unequal treatment? Just like everyone else, I deserve the right to weigh my own healthcare decisions and discuss them with my doctor, without any threats or coercion." Sammons wrote.   
On Wednesday, Nov. 10, the chancellor's office updated the deadline for vaccination to Jan. 4 from Dec. 8, allowing employees more time unless approved for a medical or religious exemption. However, employees who do not comply "will be subject to disciplinary action, including possible termination."  
The chancellor's updated full statement can be accessed here: Employee vaccine deadline extended to Jan. 4.  
Leave a Comment
About the Writer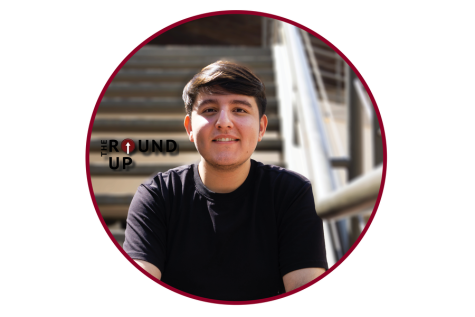 Ernesto Cisneros, Managing Editor
Ernesto Cisneros is a senior here at NMSU studying Journalism & Media Studies along with Government (Political Science). He also has two minors in...