"The Book of Boba Fett" Episode 6 Review: More Star Wars, less Boba Fett… again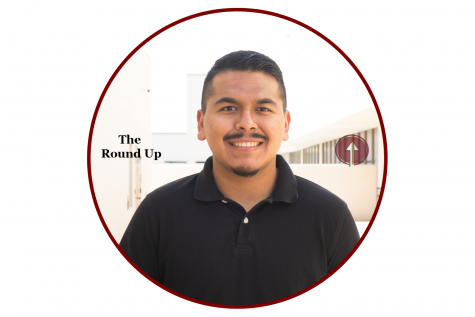 More stories from Luis Rios
*WARNING: Major Spoilers Ahead* 
In last week's episode of "The Book of Boba Fett", we saw the return of Din Djarin (Pedro Pascal) with full focus on him. While that episode was one of the best from the season thus far, it was an episode that was absent of the titular character, Boba Fett (Temuera Morrison).  
This week's episode, 'From the Desert Comes a Stranger', is mainly the same but with the intentions of building the conflict towards the protagonist. With Dave Filoni directing, the episode merely touches upon Fett, Fennec Shand (Ming-Na Wen) and the rest of their gang planning for war against the show's antagonist, the Pyke Syndicate.  
Instead, the episode can be separated into two stories: the growing threat of the the Pykes, and the return of Grogu as he trains to be a jedi. We are introduced to returning characters such as Cobb Vanth (Timothy Olyphant), the marshal of Mos Pelgo from the second season premiere of The Mandalorian, Ashoka Tano (Rosario Dawson) and a fairly more impressive looking CGI Luke Skywalker (Mark Hamill).  
With Grogu's section taking more screen time in the episode, he is given a new conflict of either choosing to continue his training to become a jedi or choose the way of a Mandalorian and possibly return to Djarin. This will likely be concluded later in the third season of "The Mandalorian", but it is still an interesting subplot, nonetheless.  
On the rise of the Pykes, fans of the "Star Wars: Clone Wars" animated series will be overjoyed to see the live action debut of Cad Bane. With Corey Burton, once again, voicing the notorious bounty hunter and stuntman Dorian Kingi performing the role.  
On one aspect, the overall story is seeing some much-needed progression that looks like it will lead into an epic finale with Fett, hopefully, as the main focus. On another aspect, the intentions of the creators trying to expand the Star Wars universe lessens the importance of the main story we are supposed to be following in the show. While there are a lot of amazing scenes, there is still the nagging feeling that these events can be explored in another story, where it could be its own.  
With only one episode left in the first season, we can only hope that with now having all the players on the board, Fett can return to his own show and the final battle will be a rewarding conclusion for patient viewers.   
3.5 out of 5 stars 
Leave a Comment
About the Contributor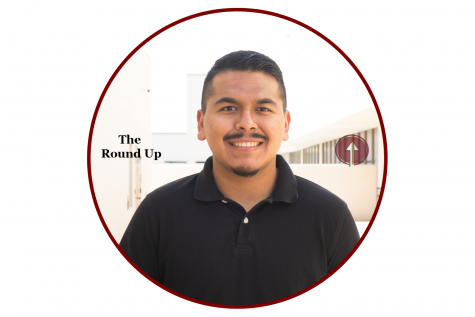 Luis Rios, Lifestyle Writer
Luis Rios is a senior entering his fourth year at The Round Up and his second year as Political Writer. As he works towards completing his major in Journalism...