"The Book of Boba Fett" Finale and Season 1 Review
Sticking the landing to a bumpy ride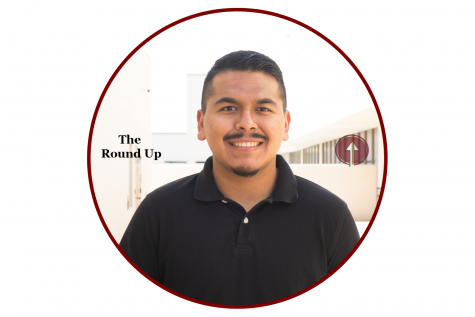 More stories from Luis Rios
Last week in "The Book of Boba Fett", we saw the return of prominent characters in the Star Wars universe but saw an absence of the show's protagonist.  
This week, we had the finale, 'In the Name of Honor', and what came was the war that was built up in previous episodes between Boba Fett (Temuera Morrison) and his gang against the Pyke Syndicate. With Fett being the major focus of his own show again, his interactions with characters such as Din Djarin (Pedro Pascal) and Cad Bane (Corey Burton) were real highlights of this episode.  
The pacing here also moved quite fluently for nearly an hour long as there was constant action happening on screen. All the gunfights and the monumental duel between Fett and Bane were moments not only important to the show, but to Star Wars in general as it feels unbelievable that fans get the chance to see all of this happen in live action.  
The plot also accomplishes to mesh all the storylines that were brought on in previous episodes together neatly. The issue (more like a nitpick) lies in the conclusion, since the episode just ends without having something possibly more in store for Fett. Instead, there is setup for the next season of "The Mandalorian". While it does make sense as "The Book of Boba Fett" is a spinoff to "The Mandalorian", the possibility of a second season to Fett's adventures is up in the stars.  
Overall, "The Book of Boba Fett" was a show that had duality. While we got the chance to learn more about an older and wiser version of everyone's favorite bounty hunter, it's apparent how difficult it is to keep Fett as the main character. The episodes that have little or no appearance of the series' protagonist end up being the best in the show due to the presence of well-established characters like Djarin. Those same episodes greatly expand the universe of Star Wars that can branch to more storylines in other Disney+ shows, but the focus on the main plot we were supposed to be invested in was ultimately sacrificed. 
Even with a great finale, the problems of the show don't go away. The journey to get to that destination was still less than okay. With shows like "Kenobi" set to release in May this year, hopefully this pattern of inconsistency doesn't linger, and we can see the quality of narrative progression that was in "The Mandalorian" again.  
Episode Score: 4.5/5 
Season Score: 3/5 
Leave a Comment
About the Contributor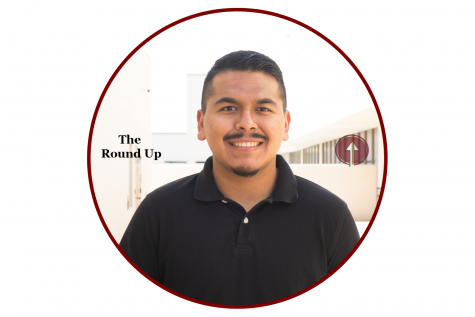 Luis Rios, Lifestyle Writer
Luis Rios is a senior entering his fourth year at The Round Up and his second year as Political Writer. As he works towards completing his major in Journalism...