Opening day of Las Cruces International Film Festival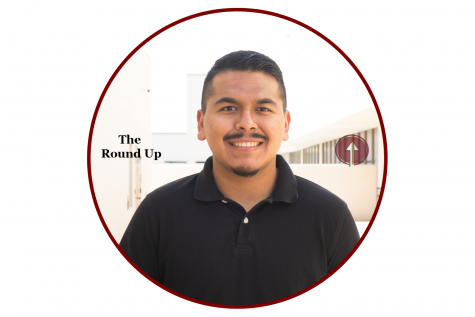 More stories from Luis Rios
The seventh annual Las Cruces International Film Festival began on March 2 at the Allen Theaters Cineport 10 with the first day premiering All The World Is Sleeping (2021). Lead actress to the film, Melissa Barrera, was at the theater along with Actor Luis Bordonada and Director Ryan Lacen. 
All The World Is Sleeping (2021) Review: A grueling reality portrayed beautifully on the big screen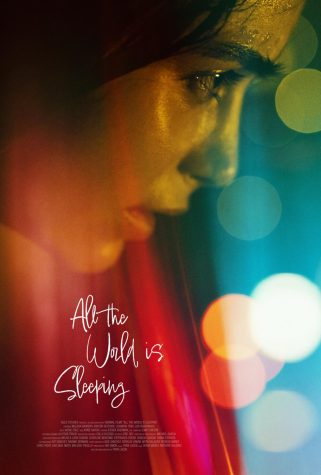 Cautionary tales are stories that are always filled with themes of tragedy from harsh experiences. All the World is Sleeping (2021) is a special type of cautionary film. Not only for its influence from the lives of seven women that went through these experiences, but also the movie captures these themes of generational trauma and substance abuse in New Mexican and Hispanic cultures in such a genuine and realistic manner.  
The film centers around Chama (Melissa Barrera) and her struggles to climb out of a deep addiction for her daughter. Barrera performs no less than stellar in her depiction of a mother in deep conflict with herself while attempting to keep her good intentions. 
Along with quality film editing from Eric Seo, the unhinged imagery coupled with the feeling of numbness throughout gives a walkthrough of what it's like in the nerve-racking psyche of Chama in the best way possible.  
During a Q&A after the screening Barrera described acting in the role and learning the seven women that inspired this film as a "life changing experience". 
"I just wanted to make it [my role] as honest as possible because it's an important story. I think these women are warriors and it's a battle that never ends," Barrera said. "We don't get to see that story in a way feels humanizing ever, and that was a mission for me." 
Other standout characters in the film include Toaster (Jackie Cruz) who serves somewhat as an antagonistic role to Chama as a character, and Nell (Kristen Gutoskie) who provides some gratefully appreciated comedic relief in an otherwise tense film. 
Lacen's directing and cinematography from Michael Garcia are also a treat. There are moments in the film that have these drastic transitions from psychedelic chaos to desperate calm points that are real highlights in the film.  
With such serious themes it takes on, All the World is Sleeping (2021) does not cut corners or pull punches to showcase the pain and tragedy of Chama. The film takes it time to establish her background along with understanding her by hearing her inner monologues. The shifts in time from past to present can, at times, disorient the audience. They serve to further push that feeling of drugged out insanity she constantly suffers. There are times where the movie goes into incredibly uncomfortable levels thanks to Barrera's intense performance.   
Without spoiling too much, All The World Is Sleeping (2021) is an emotionally-driven film of inner pain that graciously showcases persistence throughout its runtime. Persistence through tragic damage in family, persistence through tormenting addiction and the idea to continue persisting for the ones you love. 
Rating: 4.5 out of 5 Stars 
The Las Cruces International Film Festival will continue for the rest of the week until March 6. The next day for the festival is expected to have acclaimed actor William H. Macy to speak at New Mexico State University's Center For the Arts and attending a special screening of Fargo (1996).   
Leave a Comment
About the Contributor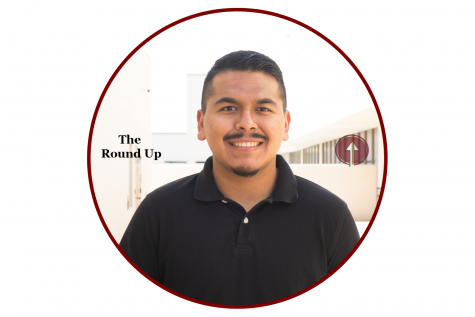 Luis Rios, Lifestyle Writer
Luis Rios is a senior entering his fourth year at The Round Up and his second year as Political Writer. As he works towards completing his major in Journalism...