"The Batman" (2022) Movie Review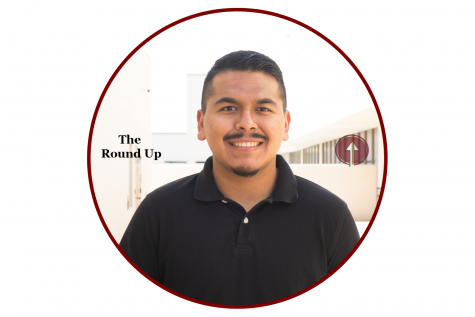 More stories from Luis Rios
When the first teasers for The Batman released in 2020, initial thoughts were how this version would compare to other iterations like Christopher Nolan's realistic take on The Dark Knight trilogy or a grittier and more violent Batman from Zack Snyder's films.  
Matt Reeves' The Batman does not only stand on its own as an amazing film among the vast catalog of movies from the caped crusader but is the most comic accurate film on the world's greatest detective due to its coming-of-age story, gripping action sequences that are bar to none and delivers an immersive setting in Gotham that is in a league of its own.  
Set two years after his emergence, Bruce Wayne/Batman (Robert Pattinson) must investigate Gotham City's underworld to apprehend The Riddler (Paul Dano).  
On the character of Batman, Pattinson not only does well in the role, but exceeds other actors that have played the Dark Knight as a more expressive version of the superhero. While the Bruce Wayne character has been better portrayed by other actors, the brooding nature of the billionaire makes sense since this a version of Batman that is learning.  
Other characters that stand out in The Batman include Colin Farrell, who is unrecognizable as the Penguin/Oswald Cobblepot and serves as a great representation of the dark history of Gotham's crime world while being a subtle parallel to Batman in the coming-of-age theme. Zoë Kravitz also plays well off Pattinson's Batman as Catwoman/Selina Kyle every time she is on screen.  
Gotham in The Batman is the darkest and most deprived version of the city that has ever been portrayed on film. There is an absurdity to how criminally populated the city is that it makes more sense for a hero like Batman to ever exist in.  
On the action sequences in the film, there are sequences that are greatly reminiscent of the Arkham series video games and its combat and there are scenes, coupled with the cinematography and musical score by Michael Giacchino, that are just utter perfection.  
The Batman is simply amazing. While it does not compete with Nolan's The Dark Knight, it is a film that truly understands what the Batman character represents to the people of Gotham and to the villains that inhabit it. With the prospects of a sequel on the horizon, fans should look forward in anticipation with how the Pattinson's character will continue to develop and what other antagonist from the caped crusader's Rogues Gallery will be battling the Bat on the big screen.  
Rating: 5 out of 5 
Leave a Comment
About the Contributor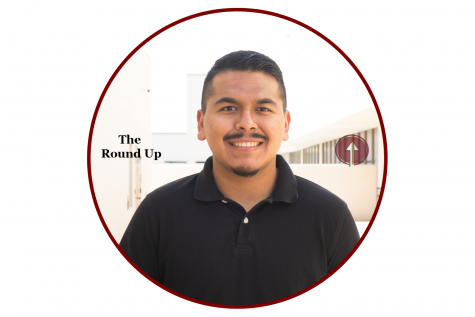 Luis Rios, Lifestyle Writer
Luis Rios is a senior entering his fourth year at The Round Up and his second year as Political Writer. As he works towards completing his major in Journalism...