Road to the Oscars: King Richard
An Oscar worthy performance from Will Smith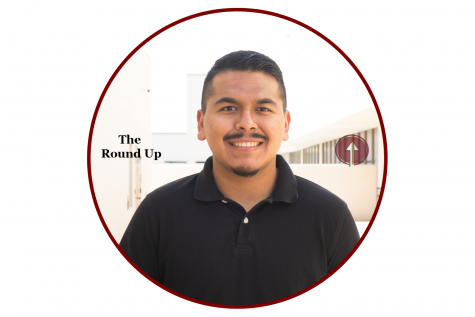 More stories from Luis Rios
The 2022 Academy Awards are set to air on March 27. The Round Up will be releasing weekly reviews of the movies that are nominated for this year's Best Picture category leading up to the event.
King Richard (2021) works in two halves, one is a sports film and the other a biopic. While both genres are considered predictable in narrative and only seen as a feel-good success story, there is the added complexity of having more focus on Richard Williams, which Will Smith plays astonishingly.  
Directed by Reinaldo Marcus Green, we watch the rise of acclaimed tennis athletes Venus (Saniyya Sidney) and Serena Williams (Demi Singleton), coupled with most of the focus on their father as he helps train and take care of the would-be sports stars.  
An aspect that is incredibly fresh to see in King Richard (2021) compared to other biopics is how honest the narrative is on the titular father/coach. Every choice done by Williams for his daughters' success is up for interpretation on the scale of morality. While we do know the result years later of his actions, they are still questionable given what he does in film.   
Yet with those debatable acts, there are also multiple scenes of William being a caring father along with being in a loving family that looks out for one another. Thus, adding further intricacies to his character and what, in his mind, was needed to be done for his girls to be where they are now.  
Williams's character in the film wouldn't feel as special without what Smith does with acting the role. Every movement, facial expression and line Smith delivers is considerable highlight throughout. He easily steals the spotlight in every scene he's in and is definitely a viable contender for an Academy Award in the Best Actor category. 
One scene that stands out, without spoiling too much of the film, touches on the lengths he goes through to protect his family in an environment like Compton, CA. The way it resolves with how Smith carries himself as Richard throughout if he was in the right or wrong was such a moot point and masterfully done.  
King Richard (2021) takes itself seriously while tackling themes of adversity and the means of victory. While the movie has more of the feel-good moments of the Williams family, there are strokes of seriousness throughout that showcase the hurdles they all needed to jump over to ensure their future. More so, in one of Smith's most noteworthy roles, it gives more perspective behind a controversial figure in Richard Williams.  
With such an ace of a film, King Richard (2021) is a movie not to be overlooked.  
Rating: 4.5 out of 5 stars 
Leave a Comment
About the Contributor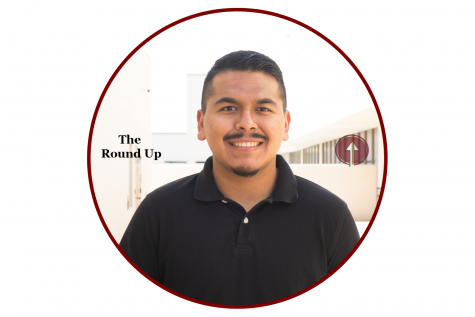 Luis Rios, Lifestyle Writer
Luis Rios is a senior entering his fourth year at The Round Up and his second year as Political Writer. As he works towards completing his major in Journalism...