Road to the Oscars: Licorice Pizza
A nostalgic ride with problematic undertones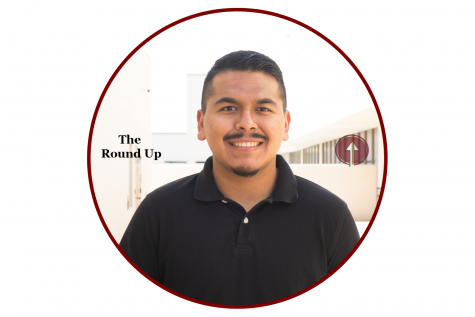 More stories from Luis Rios
Named after a record store that existed during the late '70s in Southern California, Licorice Pizza (2021) is Paul Thomas Anderson's ninth film. While the movie is a master class from the Boogie Nights (1997) director in setting and cinematography, there are multiple aspects in the movie's narrative that make it hard to fully praise.  
Set in California's San Fernando Valley during the 1970s, we follow the lives of Alana Kane (Alana Haim) and Gary Valentine (Cooper Hoffman) as they fall in love with each other. The movie also has elements that are based on memories from American film producer and friend of Anderson's, Gary Goetzman.  
When watching Licorice Pizza (2021), there is a magic to the setting that anyone can get easily immersed in. From the warm color lighting to the stylized set design, the world Anderson creates is intricately detailed and incredibly far out.  
San Fernando Valley wouldn't be as interesting if Anderson didn't couple it with amazing cinematography. There is an array of occasions where shots truly take in the groovy scenery and even isolate moments between character interactions that masterfully evoke emotions of comedic awkwardness to gripping tension to pure fun.  
What doesn't work as well in Licorice Pizza (2021), are specific parts to the story. First, it should be noted that the themes of romance in this film feel far more realistic than other films in the genre. There are scenes in the movie between Valentine and Kane that further provide that nostalgic feeling provided throughout the film, Haim and Hoffman are stand-out actors in the movie. It is difficult though to overlook the far age gap between the two.  
In the trailers leading to Licorice Pizza's (2021) release, it would be easy to assume that both main characters are the same age and even teenagers. While Valentine is 15 years-old, Kane is a decade older than the boy at 25. There are scenes in the movie, with that knowledge since it is mentioned multiple times, that are just creepy. 
To a degree, it understandable that the story Anderson is trying to tell is that this type of romance in the film is "real" while following moments that happened in a real person's life. Yet that does not change the fact that seeing scenes of a young boy chasing an older woman, and for the woman to slowly reciprocate those feelings throughout is just not okay.  
Licorice Pizza (2021) is a film that has a lot going for itself. The setting is so stylized that every scene shot is like looking at gold on screen and has moments that are unpredictably fascinating. But even if the actors do well in their roles, they are acting in a story that is just problematic that cannot be overlooked and bogs down the entire experience.  
Rating: 3.5 out of 5 stars 
Leave a Comment
About the Contributor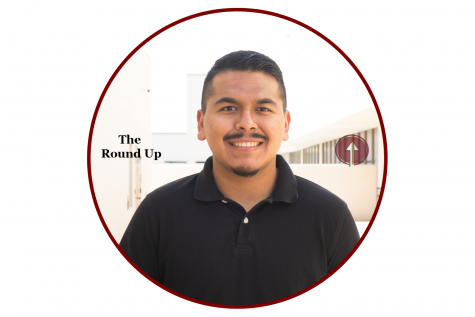 Luis Rios, Lifestyle Writer
Luis Rios is a senior entering his fourth year at The Round Up and his second year as Political Writer. As he works towards completing his major in Journalism...