Brief: ASNMSU Senate passes resolution condemning violence in Ukraine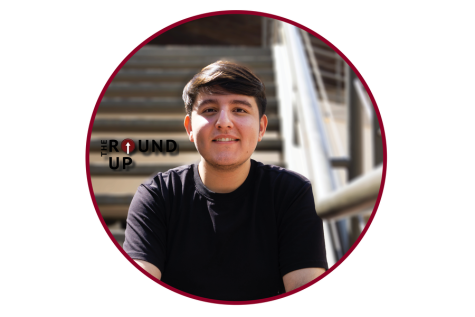 More stories from Ernesto Cisneros
On Thursday March 24, the 65th Senate of the Associated Students of New Mexico State University passed a resolution condemning the on-going violence in Ukraine as a result of the invasion by Russian forces. Here's what this means for NMSU students.  
Resolution 34, "concerning the solidarity between Associated Students of New Mexico State University and the country of Ukraine," publicly and formally recognizes those who are being impacted by the violence.  
It urges NMSU and dining services to reconsider any purchases and sales of Russian goods during this time. It also calls on the university to divest from any relationships it may have with Russian entities.  
"This all started on March 1 when Ukrainian staff and students as well as supporting students, faculty, staff, had a protest for peace … they asked that I write this resolution," said Senator Kaleb Herndon, ACES College.   
The protest took place outside Corbett Center about a month ago where a handful of protestors carried signs and flags showing their solidarity with Ukraine. They emphasized urgency, awareness and peace.  
The resolution states that ASNMSU shall take action to spread awareness in an "informative campaign" led by the departments of Community Outreach and Public Relations. This initiative is meant to help educate the community about the on-going crisis.  
Leave a Comment
About the Writer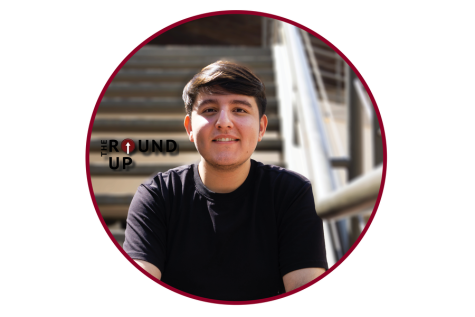 Ernesto Cisneros, Managing Editor
Ernesto Cisneros is a senior here at NMSU studying Journalism & Media Studies along with Government (Political Science). He also has two minors in...