Senators Moseley and Herndon claim victory in ASNMSU elections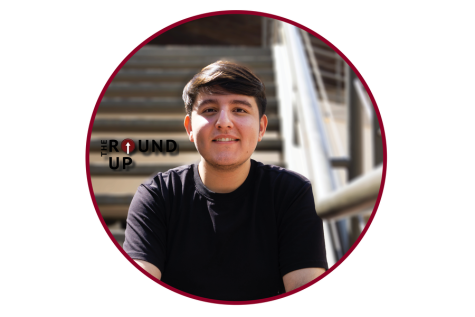 More stories from Ernesto Cisneros
Elections for student-body leadership have wrapped up with a record amount of voter turnout this year. Unofficial results released late Friday night (April 8) via Instagram by the Associated Students of New Mexico State University, indicated that a new student-body president and vice-president had been chosen.   
Senators Garrett Moseley and Kaleb Herndon cruised to victory with comfortable margins of 36 and 78 votes. Roughly 1,072 voters cast their ballot this year. For comparison, in 2021 turnout was only 646 voters.  
Moseley, who represents the College of Arts & Sciences, will replace incumbent President Matthew Madrid, who is graduating. Herndon, who represents the College of ACES, will replace outgoing Vice President Ethan Ortiz-Ulibarri, who vacated his position to run against Mosely for student-body president.  
In a statement, Moseley attributed his win to the various student clubs and organizations that supported him during the campaign.  
"I want to take this opportunity to thank every student, club, and organization who gave me the opportunity to speak to them about my vision for ASNMSU," Moseley said. "It is an understatement to say that I am honored to have the opportunity to serve as your next Student Body President," he added.  
Moseley went on to say that he will "advance the best interests of the students" alongside those of the university.  
"It is an understatement to say that I am honored," Moseley said.
"I deeply care about each and every student on this campus and I am confident my tenure as president will reveal just how much I really do care. Thank you for putting your trust in me to represent your voices," Moseley said.  
Moseley also had a few words for his opponent, Ortiz-Ulibarri.  
"To my counterpart Ethan Ortiz Ulibarri, you are a great man and NMSU is lucky to have you. I wish you well in all your future ventures and I am sure your work as an advocate of the students is far from finished. Your dedication, passion, and drive did not go unnoticed," Mosely wrote.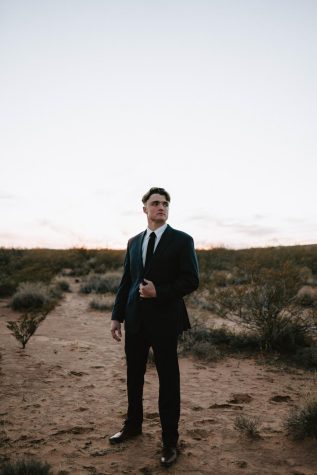 Herndon also addressed his win in a statement, thanking those who turned out to vote.  
"I would like to thank all NMSU students that voted during elections week and all candidates that went out of their way to run for positions for the sole purpose of making this institution a better place," Herndon said. "These past two years have been hard on the internal structure between organizations and members, it is time to come back stronger," he continued.  
Herndon stated his dedication to the university, students and ASNMSU.  
"I am so grateful for the chance to show my dedication to this university by being the Vice President of ASNMSU. It will be my responsibility to be at the forefront of all matters within each respective college. Students are the heartbeat of this association, and it will be an honor keeping that blood flowing," Herndon wrote.  
The new president and vice president will be sworn in during ASNMSU's last senate meeting of the semester on April 21 starting at 6 p.m. in the Corbett Senate Chambers. Students are welcomed to attend.  
Leave a Comment
About the Contributor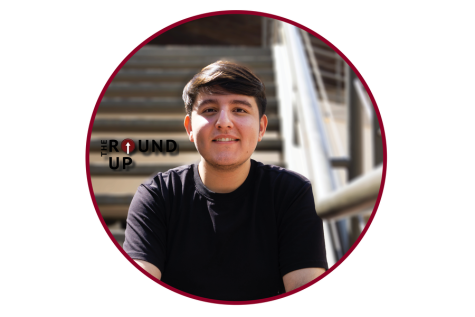 Ernesto Cisneros, Managing Editor
Ernesto Cisneros is a senior here at NMSU studying Journalism & Media Studies along with Government (Political Science). He also has two minors in...