"Elden Ring" Video Game Review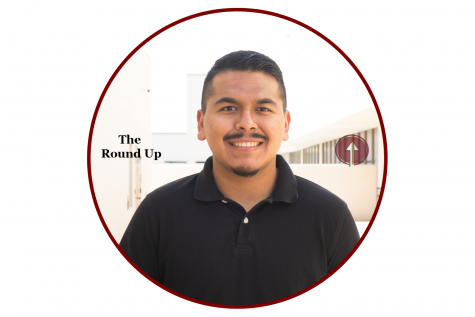 More stories from Luis Rios
Video game developing company FromSoftware Inc.'s Elden Ring is something truly special.  
With about 90 hours of playtime to journey and battle through in the Lands Between, it feels there is still so much more to explore in the game. With such an expansive open world, "Elden Ring" takes the intelligent approach of being influenced by The Legend of Zelda: Breath of the Wild's style of exploration and story structure.  
With writing contributions from A Song of Ice and Fire (Game of Thrones) series author, George R.R. Martin, the story has you play as a "Tarnished" traversing the Lands Between. The main objective: Defeat these demigods that possess what are called the Great Runes, unite fragments creating the Elden Ring and become the Elden Lord.  
The plot has a simple premise, and these bosses are in distinct parts of the world, yet the incentive to veer from the main course is where the game does its magic. As the player treads through the world, they are met with a vast land that is only comparable to staring at a painting as every area is so intricately detailed and brimming with wonder. There is always something to be found in Elden Ring, whether it is a hidden dungeon, a new side quest or an entirely different location not on the initial map coupled with a variety of differently designed bosses.  
It is standard to discuss the intense difficulty which is a trademark in FromSoftware games. To say that Elden Ring and other Soulsborne titles do not hold your hand is an understatement. Bosses at times can be unforgiving no matter how much leveling up you do and can even make the most casual relaxed gamer yell at their screen. With this being the company's seventh installment in the genre along with utilizing a combat system they're synonymous with, it's easy to know what you are in for when loading this game.  
The combat system, while being used by the company over the years in other games, has improved to its best version in Elden Ring. There is a plethora of weapons that have special handling along with the option of using magic to expand your character build or experiment with different strengths in other playthroughs. The progression of combat in the game is so well done due to its inclusion of player skill. While leveling up, the player improves their movements such as dodging, parrying, and attack strategy as fights get harder.  
Elden Ring is a video game that needs to be experienced. There are some games that came out a long time ago and are still talked about for their impact and influence on the gaming industry and FromSoftware's magnum opus will be exactly that in the years to come.  
Rating: 5 out 5 stars 
Leave a Comment
About the Contributor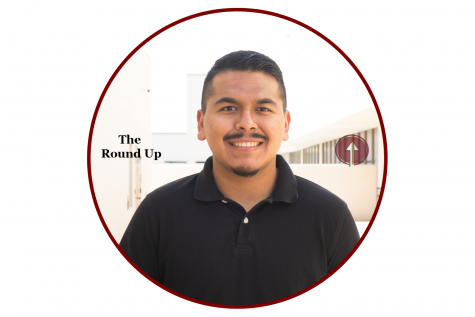 Luis Rios, Lifestyle Writer
Luis Rios is a senior entering his fourth year at The Round Up and his second year as Political Writer. As he works towards completing his major in Journalism...