Aggie football takes on Minnesota as Coach Kill returns for the first time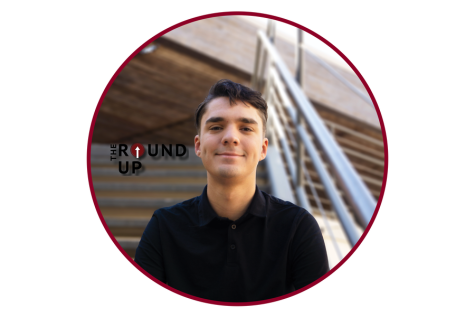 More stories from Joseph Settle
The New Mexico State football squad are set to take on the Minnesota Golden Gophers in Minnesota on Thursday, September first at 7 p.m. The Gophers will be led by sixth-year quarterback Tanner Morgan alongside three other sixth-year players on offense. He is set to take the field with receiver Chris Autman-Bell and center John Micheal Schmitz. Running back Mo Ibrahim will also be returning to the field for the first time since tearing his achilles in the opener against Ohio State last year. Minnesota looks to repeat as Big Ten West Division champs after finishing 9-4 in 2021.
Coach Kill is well known around the Golden Gophers campus as he stepped down midway through their 2015 season due to health concerns.
"I had a great time when I was there. We did a good job when I was there. We turned the program around when I was there," Kill continued, "The guy that's there now – He kept it going where it needed to be and that looks good upon us. But you know, going back to Minnesota – I know I'm going to get to see my granddaughter. I'm excited about that… But it's going to be tough. It'll be tough but I don't want to make the game about me. Everybody's going to try and make the game about me and I don't want it to be about me. I want it to be about the players."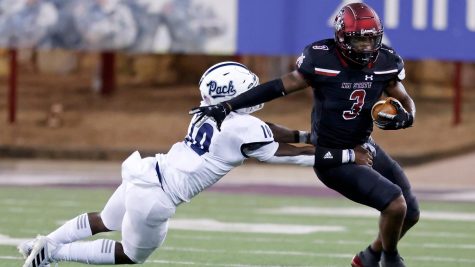 Look for Minnesota to boast a strong defense after finishing third in total yards allowed in 2021. Allowing just under 280 yards at 278.8 yards per game following behind Wisconsin and the eventual national champions Georgia. The Gopher's defense was led by Jack Gibbens who accounted for 92 tackles, 3.0 tackles for a loss, 3 pass breakups, and 1 forced fumble. The defensive line did lose three of four starters, however, with defensive tackle Trill Carter being the only starter returning this season.
The quarterback position will be the focus for the Aggies, as Coach Kill has yet to announce a starter for the game. This decision is expected to be made in an announcement Thursday before the game kicks off. The solidified starter for this position will continue to be a battle as NM State threw four interceptions with three coming from the starter Diego Pavia. Continuing the trend of offensive receiver, junior Aggie wide receiver Kordell David should be a player to watch after catching seven passes for 56 yards and a touchdown against Nevada. This Crimson squad will look to establish the run game early as they attempted to run the ball 25 times for 85 yards last week.
This will be the first time since 1947 when Michigan's Fritz Crisler came to town that a former Minnesota head coach will face off against the Gophers. Kill finished with a record of 29-29 and 14-21 in the Big Ten, being awarded Big Ten coach of the year in 2014. New Mexico State opens up as 36 point underdogs as they head up north still in search for their first win of the season.
Line: Minnesota by 36
Series record: Minnesota leads 2-1
Leave a Comment
About the Contributor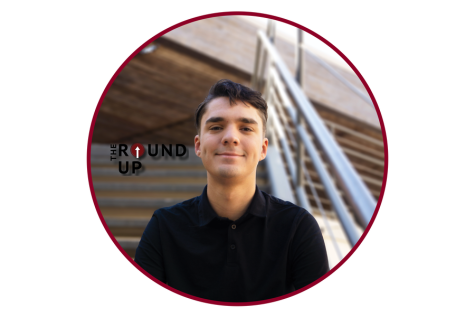 Joseph Settle, Sports Writer
Joseph Settle is majoring in Journalism and Media Studies and is in his second year in the Journalism undergraduate program. Settle is starting his first...