Player Profile: Xitlaly Hernandez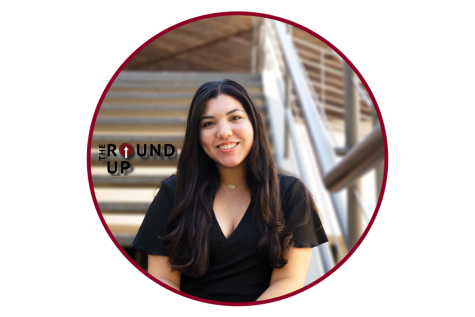 More stories from Alyssa Tapia
After an ACL injury in 2019, Senior Xitlaly Hernandez came back to the NM State soccer squad better than ever. The reliable veteran received an All-WAC Honorable Mention for the season of 2020 and 2021. Hernandez has already made seven assists this season, the highest in her career.  
Coming from Phoenix in the Fall of 2019, she played her way to the Aggie midfield. 2020 brought Hernandez some of the best records in her career, making her way to top player and led the Aggies with seven goals throughout the season. Even though Covid-19 postponed the NM State soccer season, she played in 19 games and ended with 32 shots.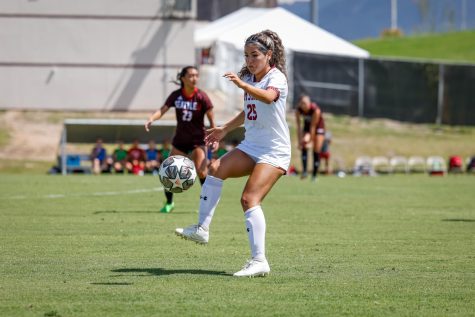 Junior year proved to be just as hot as her sophomore year as she started in 18 games in both the 2020 and 2021 seasons. Not being able to match her last record for shots on goal, she made 15 in 2021. Out of seven Aggie players, Hernandez played over 1,000 minutes with a total of 1,045.  
Now in her final year, Number 25 has played 12 games so far in 2022 and was a starter in all of them. She has made one goal thus far in the season, against UTEP on September 1st. Hernandez has had 24 shots, four of them from the SFA game on September 25th. Adding to her record, she made three assists against Nevada on September 9th. With a composite score of 28 points throughout her four years wearing the crimson uniform as well as 38 SOG, 0.422%, she has been an incredible asset to this Rob Baarts campaign.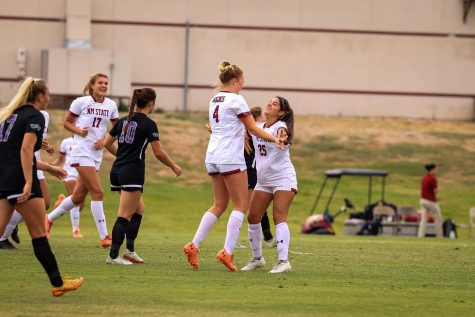 In her most recent game against Southern Utah, she made an appearance with one shot and one shot on goal. Hernandez will play again Sunday, October 9th against Utah Tech with kick-off at 1:30 p.m. hoping to continue improving her records for her senior season. 
Leave a Comment
About the Contributor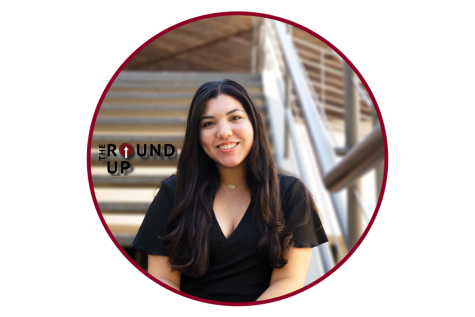 Alyssa Tapia, Sports Writer
Alyssa Tapia is a first-year sports writer at The Round Up. She is a senior double majoring in Journalism & Media Studies and Communication Studies...