Jody Adams and new women's basketball campaign secure first win against NM Highlands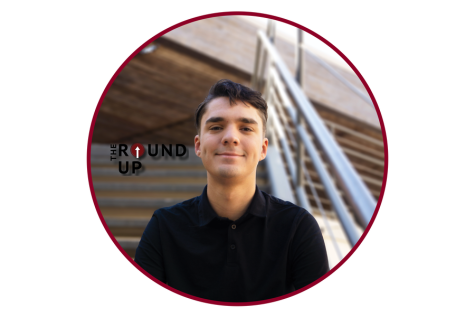 More stories from Joseph Settle
The New Mexico State women's basketball campaign kicked off their first home opener of the season in dominate fashion. In a game that was only close in the first quarter head coach, Jody Adams would get her first win for the Aggies. NM State would shoot over 64% from the field in a dominant 80-39 win over the New Mexico Highlands Cowgirls. 
"When I think of wins, it's our win. It's a win for our program, our culture, and our community. I guess I just don't think of it as my win, at all, when you get to play in front of these amazing fans like we did tonight, I mean, it just helps so much in what we're trying to do here, and taking this program to where it's been before," coach Adams explained following win.  
Every player got minutes with a variety of contributors to the score. The Cowgirls stayed competitive until a Sylena Peterson lay-up and a Lucia Yenes three which created some distance.  
Following the slow start coach Adams stated "I'd like for us to start more aggressive. That's what that starting five is in there for is to start us off aggressively. Whether we make mistakes or we're not perfect, I just want to play an aggressive brand of basketball and we'll figure out the rest later in practice."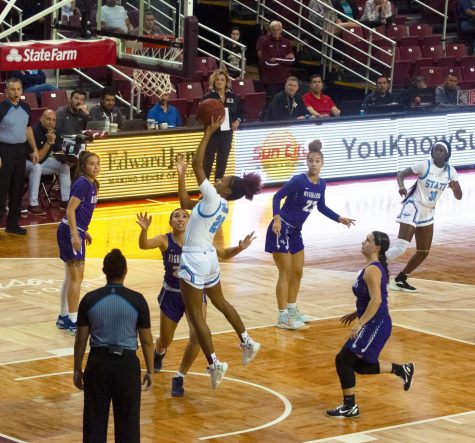 The Aggies' defense was restricting when they held the Cowgirls to almost seven minutes without a basket, propelling them to a 17-point lead in the second quarter.  
The lead would grow to 30 points in the third after a Tayelin Grays layup thanks to a Highlands turnover. NM State forced Highlands into 21 turnovers throughout the game, which would inflate their season total to 41 turnovers forced in just their first two games. 
Junior guard Taylor Donaldson illustrated her consistency, dropping 17 points, nine of which came in the third quarter. She went on to shoot 75% from the field. Molly Kaiser and Soufia Inoussa were also key contributors, tallying five points in the fourth quarter and recording seven fourth-quarter buckets. 
This women's team now will have a six-day break before they return to the Pan American Center to play I-25 rival New Mexico Lobos on Tuesday at 6 p.m. If you can't attend the game there are few ways to watch, including ESPN+. The game will also be shown on Bally Sports Arizona, and Comcast New Mexico. 
Leave a Comment
About the Contributors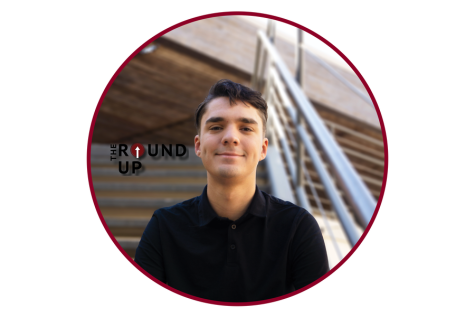 Joseph Settle, Sports Writer
Joseph Settle is majoring in Journalism and Media Studies and is in his second year in the Journalism undergraduate program. Settle is starting his first...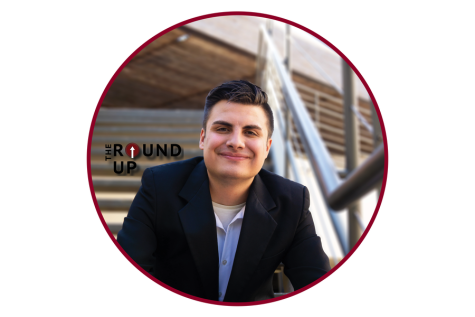 Carlos Herrera, Multimedia Specialist
Carlos Herrera is entering his first year at The Round Up as a Multimedia Specialist. It is his first time photographing for a local publication. He is...