NMSU's memorable soccer season comes to an end with late game score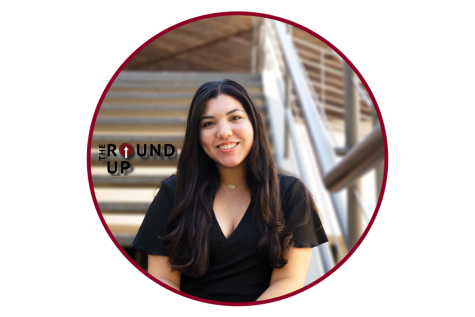 More stories from Alyssa Tapia
Coming off a big win for the Aggies, the soccer program met the Mississippi Bulldogs for the first time on Friday in the first round of the NCAA Tournament. This is also the NMSU soccer's first time in history playing in the NCAA Tournament. With less than a week between winning the WAC Championship and the start of the Tournament, this Rob Baarts could not maintain the streak when their hopes of an NCAA run were cut short in a gruelly 2-1 loss.  
There were zeros across the board until the Bulldogs took a shot 32 seconds before halftime. In the 74th minute, Loma McNeese tied the score with a pass by Bianca Chacon and beat a Mississippi defender to the ball right outside the penalty box. McNeese made 10 goals in the 2022 season, matching Aileen Garcia in 2017, which is the third most goals scored in a single season. Chacon accomplished another first in program history by tallying the most assists in one season, which equated to Devin Hart (2009) with nine-goal assists.  
Mississippi State secured their first NCAA Tournament victory with less than three minutes left in the game. A quick header from a left corner kick broke Makenna Gottschalk's record of saves for 382.38 consecutive minutes. She was one save away from reaching her current season high of seven in a match.  
It was noticeable in the first half that the Bulldogs had more quality of possession as they outshot the Aggies by a total of seven. They also had better chances due to their eight shots on goal compared to NM States three. Mississippi also earned four corner kicks within 11 minutes of the second half while the NMSU only had three.  
"It's tough to have words right now – I think it's just an emotional game. I'm so incredibly proud of my staff, my team, the school, I mean what these guys have done for our school has been super special this year." Coach Baarts continued to explain the impact of the 2022 soccer squad, "The path that these seniors have laid, it's a foundation that we won't take lightly. The girls that come in, the freshmen that come in next fall will know exactly what our standard is because of what these guys have done, and they will never be able to drop that now."  
NM State athletics will make the transition into Conference USA from the Western Athletic Conference, following the soccer program's Championship title and first ever NCAA Tournament.  
View Comments (1)
About the Contributor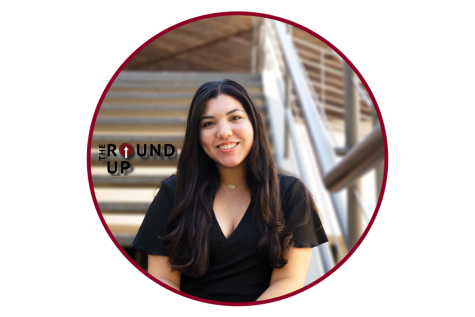 Alyssa Tapia, Sports Writer
Alyssa Tapia is a first-year sports writer at The Round Up. She is a senior double majoring in Journalism & Media Studies and Communication Studies...