Aggie womens basketball fall just short in 65-61 loss to the Miners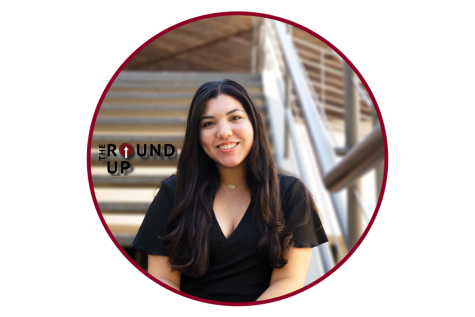 More stories from Alyssa Tapia
The New Mexico State women's basketball program took on the UTEP Miners for the Battle of I-10 on Wednesday night at the Don Haskins Center. In rivalry games, the team records are forgotten on the court. The Miners (6-1) were favored to win in their 94th meeting against the Aggies (2-4), but NMSU did not back down from the challenge losing by a measly 65-61. 
Players like Molly Kaiser and Fama Thiam led the Aggies to early dominance. The game started 1-0 after a technical foul on UTEP allowed Soufia Inoussa to take a shot from the line. Thiam managed a three in the first quarter, attributing to her total of 16 points. one last basket as the buzzer signaled the end of 10 minutes. They kept it close with NM State down by three at the end of the first quarter.  
Thiam added nine points to the board as they went into halftime 33-27, UTEP with the upperhand. The NMSU offense was shooting 50 percent by the end of the first half. As for the defense, Kaiser assisted with four out of six steals and 12 turnovers. She scored 15 points all in the second half, making that a season high for the Aggies.  
With one more quarter in the game, the NM State team came out ready to defeat. They edged on by trading baskets with the Miners. NMSU finally captured the lead again for the first time since the beginning of the match, but one point was not enough. UTEP gained three points with 10 seconds left in the game. A charge was called on the Miners, giving the Aggies one last chance to steal the win.  
Head coach Jody Adams planned their attack during a timeout, but the team was unable to complete an inbound pass. The Miners obtained possession of the ball causing fouls by the Aggies. They were unsuccessful in getting the ball back, ending 65-61 in the Battle of I-10. NM State closed out the Denver Classic, suffering three losses throughout the week. 
The NMSU women's basketball campaign travels to San Diego this weekend to play in the Winter Classic. They will attempt to improve their overall record against San Diego State University. The Aggies face San Diego at 3 p.m. on Saturday and Idaho at 3 p.m. on Sunday. 
Leave a Comment
About the Contributor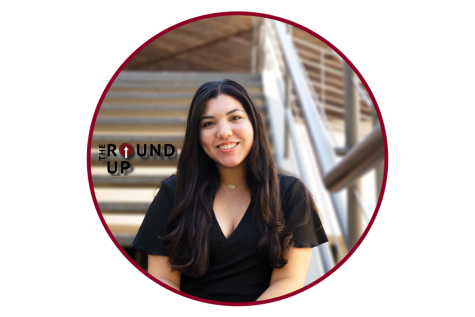 Alyssa Tapia, Sports Writer
Alyssa Tapia is a first-year sports writer at The Round Up. She is a senior double majoring in Journalism & Media Studies and Communication Studies...