Aggie basketball home streak notched to two with victory over Seattle U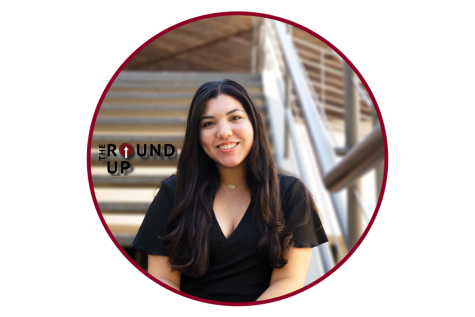 More stories from Alyssa Tapia
The New Mexico State men's basketball team continued their start of a winning streak after defeating Seattle University on Saturday night at the Pan American Center. The Aggies put up a fight against the Redhawks' defense in a game overwhelmed by fouls and turnovers. Marking their first Saturday win of the season and second conference win, six players were the key to leading NMSU (9-14,2-9 WAC) in a 82-75 win over Seattle U (16-8,7-4 WAC).  
Although the opponent claimed the ball after the opening tip, James Beck put up five points for the Aggies right off the bat. NM State was still trailing until Xavier Pinson stepped in with a collection of three-pointers. Pinson added another double-digit game to his record with 11 points against Seattle U. Beck became one of the players scoring double figures as he finished the first half with 12 points, making that a season-high. With this push, NMSU managed a nine-point lead over Seattle U before halftime.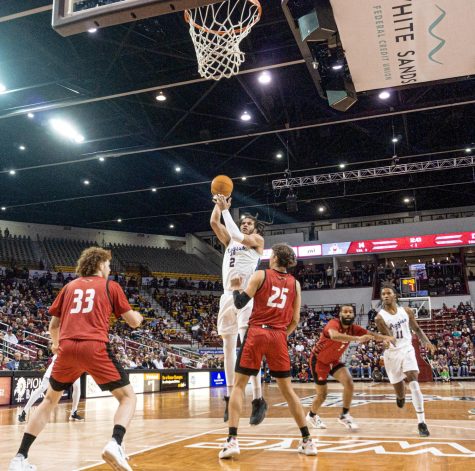 The Redhawks kept the score close with early baskets as they reentered the court into the second. Anthony Roy assisted NM State in maintaining their advantage and achieved the top score of the game with 15 total points. DaJuan Quaye Gordon also made an appearance in the second half with a double-digit scoring effort of 14 points. Seattle U succeeded in lessening the gap to four points with just over a minute left before the buzzer. NMSU had two more players accomplish double digits on Saturday night, Doctor Bradley (10) Issa Muhammad (12). Showing some series progress in the paint, the Aggies attained their best free throw percentage of 85% on season.
"We've been talking about our togetherness and having grit and hustle, 50/50 balls and taking charges and being more physical and being more of a team, more sharing the ball and getting multiple guys in double figures, and back-to-back games. I want them to build on last game in this game." Head Coach Greg Heiar addressed the changes the team has been working on,"It just shows that if you just sick with things, and you keep working and you have a positive attitude, and having the right energy level and the right commitment to doing hard stuff, good things will happen."
This Heiar campaign will hope to maintain this winning form as they travel to Phoenix, Arizona to take on their infamous rivals, the Grand Canyon University Lopes' on Wednesday, Feb. 8 at 7 p.m.  
Leave a Comment
About the Contributors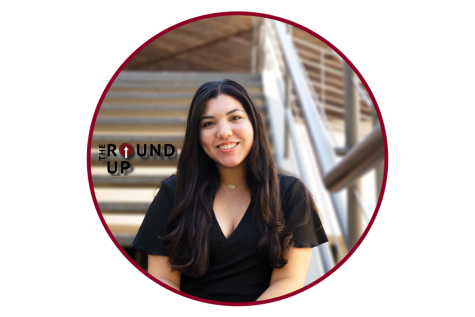 Alyssa Tapia, Sports Writer
Alyssa Tapia is a first-year sports writer at The Round Up. She is a senior double majoring in Journalism & Media Studies and Communication Studies...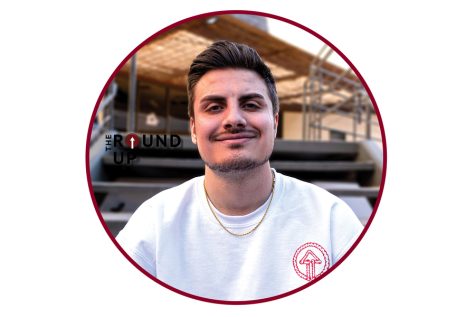 Carlos Herrera, Multimedia Specialist
Carlos Herrera is entering his first year at The Round Up as a Multimedia Specialist. It is his first time photographing for a local publication. He is...