King Zah's Pizzeria closes up shop, owner offers slice of hope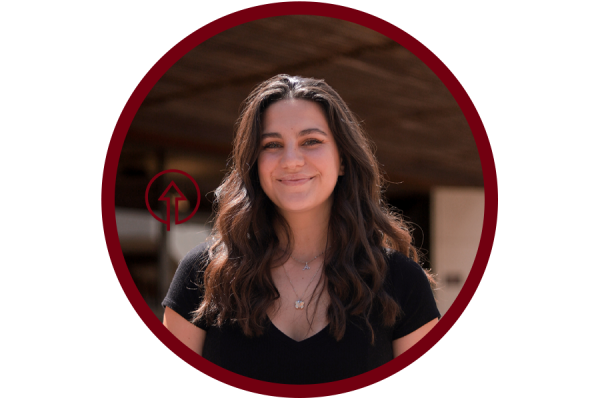 More stories from Adeline Triplett
Pizza lovers may have lost their favorite spot in Las Cruces with the recent closure of King Zah's Pizzeria, but the owner says that it may not be permanent, offering a slice of hope to all.   
The slice house officially closed its doors on Dec. 15 after a two-and-a-half-year residency on University Avenue. The restaurant was known for its handmade New York-style pizza and fresh salads, made daily with quality local ingredients. 
Many customers were hooked on King Zah's Pizza because the food was handmade every day, offering a fresh alternative.  
"I feel like they put more time into their pizza," Jesse Gloria, a student customer, said. "It definitely tasted better compared to a lot of the chain restaurants." 
Gloria isn't the only customer who preferred King Zah's to Domino's.  Joslyn Martinez, another NMSU student, became a regular at the pizzeria because of how fresh the food was. 
"The taste was just original," Martinez said. "It doesn't taste like, you know, bigger corporation pizzas that kind of have a pre-made flavor. It was great." 
Martinez supported the pizza place because it was a locally run business. She is among the many loyal customers who is sad to see one of their favorite restaurants go.  
However, Wade McDonald, the owner of King Zah's Pizzeria, was not the person who made the call to close. 
"Honestly, it wasn't really up to me," McDonald said. "The landlord decided that she wanted to go a different direction with the location, and we were in between leases. So, she just kind of decided not to renew our lease." 
McDonald said that looking back, the primary thing he would change about his business would be to reconsider operations during COVID-19. The pizzeria had a lot of difficulty at first because it opened during the pandemic. Sixteen days after he he signed the lease to the property, lockdown procedures went into effect in Las Cruces.
These unusual circumstances put the new owner in a tough position as his target market, NMSU students, left campus due to university pandemic protocols. However, King Zah's was able to adapt to the difficult times by offering online ordering, delivery, and curbside pickup. This made it easier for customers like Gloria and Martinez to enjoy their pizza without any problems. 
"I really liked it," Martinez said. "I thought it was a cool place to hang out with your friends and eat, and the pizza was really good. It really sucks that they closed down." 
The days of fresh, New-York style pizza in Las Cruces may not be over. While McDonald is returning to metal work, the profession he worked in before opening his restaurant, he said he's not done making pizzas. He hopes that eventually, King Zah's Pizzeria may reopen. 
"We're open to changing locations," McDonald said. "We still have most of our equipment. In the future, we would love to find another location and kind of rebrand ourselves again." 
View Comments (2)
About the Writer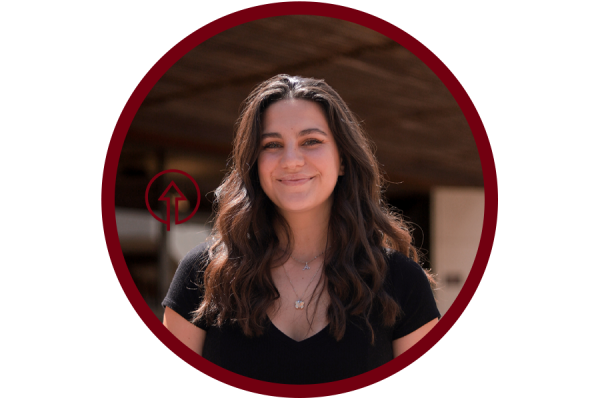 Adeline Triplett, Staff Writer
Adeline Triplett is starting her second year with The Round Up. She is a senior at NMSU, majoring in Journalism & Media Studies with a focus in print/editorial...