NM State softball drops battle of I-25 on Tuesday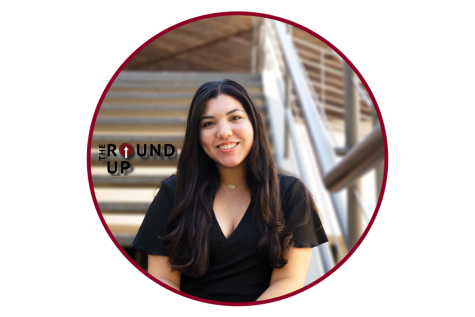 More stories from Alyssa Tapia
The New Mexico State softball team ended their 13-game winning streak over the UNM Lobos in Albuquerque on Tuesday. After weeks on the road, the Aggies added a loss to their 13-14 record while the Lobos walked away with 16-18. The slow-starting matchup between the I-25 rivals finished in favor of UNM 8-2.    
The Lobos showed up on the scoreboard with a double to right-center field in the first inning. Neither team was able to find their groove until the fourth when the Aggies put up two runs. Kendal Lunar, a freshman, brought her NMSU teammate, Kayla Bowen, to home plate with a five-pitch walk. Soon after Paige Knight achieved her 18th RBI this season by hitting a fly ball to center field and allowing Lunar to tie the score. The Aggies managed to take the lead when Riley Carley came in from third after Devin Elam drove her ball into left field. Still, in the fourth inning, the Lobos wasted no time in advancing their leverage. The rival team matched NM State by also attaining two runs, entering the fifth with a 3-2 advantage.  
The fifth inning saw most of the action during the I-25 matchup. The NM State campaign was unsuccessful in boosting their score from two runs. The Lobos had a different idea as they secured their win with five more players passing through home. Aggie pitcher, Aydenne Brown, took over for Emily Dix, but she struggled to challenge the UNM batters. Dix recorded 14 strikeouts of her 17 pitching appearances, three of them against the rivals in Albuquerque. Brown gave up a walk and three-run home run before Coach Rodolph sent Jordin King to the mound. This switch did not keep the Lobos from making another home run to solidify the win.   
The Aggies finally return home on Friday after 26 consecutive away games. The NMSU softball squad takes on Grand Canyon University at 4 p.m. today for the conference opener. The teams are scheduled to play a double-header this evening and close off the weekend Saturday at 6:30 p.m.  
Leave a Comment
About the Writer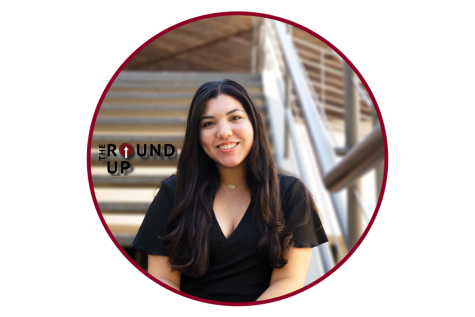 Alyssa Tapia, Sports Writer
Alyssa Tapia is a first-year sports writer at The Round Up. She is a senior double majoring in Journalism & Media Studies and Communication Studies...