This Has to Be as Bad As It Gets For New Mexico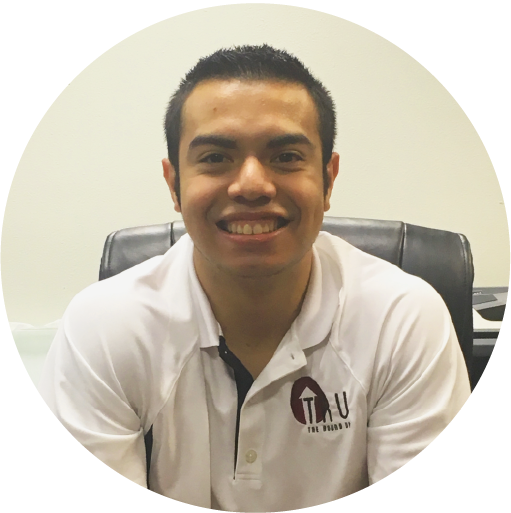 Hang on for a minute...we're trying to find some more stories you might like.
The past several weeks for the legislature of the state have been ugly, to say the least. Many of the issues that arose during the 60-day legislature for the State had to deal with financial funding from a variety of standpoints. There's simply no way around the overwhelming evidence that the State is in some of the hardest of times in recent history. Budgets are continuing to be slashed at virtually every corner for consecutive years now, all while taxes still do not go up for state citizens.
Perhaps being on a college campus, we are able to see this dilemma first hand with faculty and staff already being plagued with cuts and students now looking like they will be shouldering some of the burden in the form of tuition hikes. Many can point the blame in a number of directions, however, one point that many may not realize is that this situation figures to be temporary given that the state expects the oil and gas industry within its borders to very soon have an uptick in business which will in turn provide the state with some much-needed cash funds.
In addition, NMSU has also been seeing its enrollment numbers not be as bad as they had initially expected, according to the Board of Regents. If you have to think of it as a storm, the next 6 months (until a budget it passed and appropriations are in place) it will likely be the worst of the worst. The good news, however, is the only place to go from there, as a state, is up. So, before you start worrying if your degree will even be worth anything in a few years, just know that, even though it seems that everything surrounding the University (financially) is on the downswing, just know that it cannot get much worse.
At least, we hope.