NMSU students begin journey interning at Google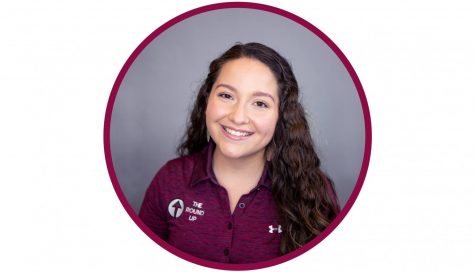 More stories from Ariana Parra
New Mexico State University computer science students are adjusting to spending their fall semester at Google in the South San Francisco Bay area.
Vensan Cabardo, a sophomore at NMSU, said that she is enjoying herself at Google in the South San Francisco Bay area, despite the adjustments that she had to make.
"I've definitely had to do a lot of adjusting since coming here. It's a lot different than Las Cruces and NMSU – there are more people, the weather is different, everything is much more spaced out in terms of transportation and I hardly know anyone over here," Cabardo said.
Cabardo explained that she is excited about her classes and the different learning experience that she will receive at Google.
"The classes are more project– and team-based than what you normally see at NMSU, so students will be taking what they learn and applying it, which is better than simply learning it," Cabardo said.
Coming back to NMSU next semester, Cabardo wants to take what she learned at Google back.
"I hope to bring back the knowledge and experience that I gained in my classes and use it to help change the current [computer science] curriculum to have it more accurately reflect what students will experience in the industry," Cabardo said.
Cabardo works with NMSU's Young Women in Computing program and hopes to share this experience and encourage the women in the program to pursue careers in computer science field.
"I would love to share my experiences with the students, so that they can hear about this program and hopefully be more enthusiastic about pursuing computing careers," Cabardo explained.
Arianna Martinez, a junior computer science major from NMSU, said that an average day at Google isn't too different than at NMSU.
"I wake up pretty early, take the bus to whichever campus I'm at for that particular day, then go to my classes. During my breaks I'll find a place to eat, then find a nice area to either do homework or hang out with my friends," Martinez said.
Martinez usually stays on campus to do homework, in order to unwind once at home.
"It's a lot easier to do homework at campus than it is at home, so I try to do as much as I can at Google. That way I can relax when I get home," Martinez said.
Martinez explained that the overall culture is much different at Google than at NMSU.
"I would say the culture at Google is a lot more fast-paced than in Las Cruces at NMSU. In both places, people are moving around, and people are going to classes and doing activities. However, at NMSU it feels like people slow down more," Martinez said.
About the Writer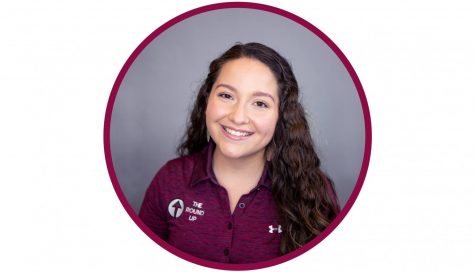 Ariana Parra, Staff Writer
Ariana Parra is a sophomore at NMSU and is returning to The Round Up for a second year. She is currently pursuing a bachelor's degree in Criminal Justice...