Crimson Kickoff seeks to improve freshman transition into college life
More stories from Ariana Parra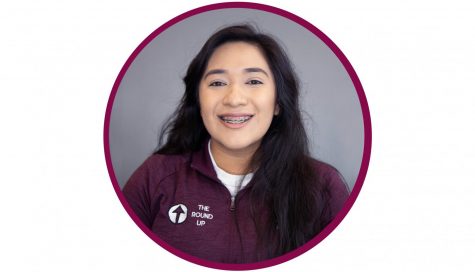 More stories from Victoria Del Toro
The New Mexico State University dean of students, in collaboration with the Associated Students of NMSU, started the school year off with the annual, month-long celebration Crimson Kickoff.
Crimson Kickoff, which spans from Aug. 16 to Sept. 18, consists of a string of over 30 events. Events include the First Year Walk, Block Party, Aggie Carnival and Welcome Back Concert, among others.
The first–year walk was held Aug. 20 with over 500 first-year students making a grand entrance to the university.
ASNMSU President Evan Connor said Crimson Kickoff is geared toward freshmen and the First Year Walk is very symbolic in hopes of making the students feel like they belong on campus.
"The white gates at the bottom of the horseshoe used to be the entrance to the old campus. The idea is that your freshman year you walk all the way from the Pan-Am to the gates," Connor said.
On graduation day, the students are then encouraged to walk from the gates to the Pan American Center for the commencement ceremony.
While the First Year Walk marks a momentous occasion for incoming students, no other event is more popular on campus than the infamous Welcome Back Concert.
The concert will be held on Aug. 30 featuring the headliner Smokepurpp at the Corbett Center Outdoor Stage at 9 p.m.
ASNMSU Interim Director of Activities Ryland Carter, explained that the events are publicized via social media and word of mouth to promote attendance among students.
"Something that we are doing for a lot of our events, especially in order to participate in t-shirt give-a-ways, [students] are going to have to follow [ASNMSU] on some type of Social Media… that way they can constantly be notified of our events," Carter said.
Carter also noted that ASNMSU has been tabling along the International Mall to get the word out about said festivities to freshmen on campus, as it is directly in their path from dormitories to the main campus.
Fallon Murphy, ASNMSU director of public relations, said the kickoff gives newcomers the opportunity to meet and engage with student organizations they may be interested in to better their college experience.
"The overall point of Crimson Kickoff is giving new students or returning students that opportunity to maybe amp up their college experience by possibly joining something that has fellow students who have similar interests that they do and where they can actually contribute to something on campus or something they are passionate about through student clubs," Murphy said.
More information about the Crimson Kickoff and other events on campus can be found on the Aggie Life app, downloadable from the Google Play Store and Apple Store. The app is continuously updated throughout the year.
About the Writer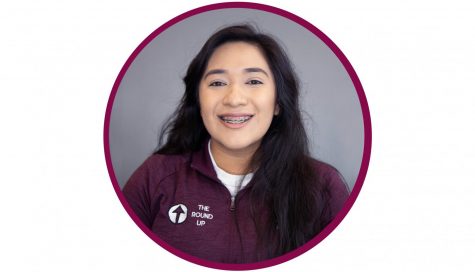 Victoria Del Toro, Staff Writer
Victoria Del Toro is attending her third year at New Mexico State, majoring in Animal Science with a minor in Equine. Her goal, after graduating with her...