NMSU celebrates high achieving graduates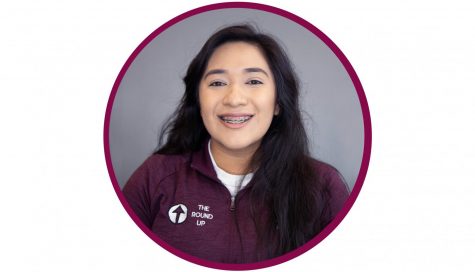 More stories from Victoria Del Toro
New Mexico State University Fall 2020 commencement ceremony will be following the path of Spring's as it will be held online Dec. 12 for undergraduate candidates and Dec. 10 for graduate candidates.
Among all those getting ready to begin their journey are the NMSU Alumni Association Fall 2020 Outstanding Graduates. As the award is given through nomination of dean selection and achievements made from both academic and extracurriculars.
Alyssa Adams, undergraduate candidate for the College of Agricultural, Consumer and Environmental Sciences; Hotel, Restaurant and Tourism Management, explained some of her achievements that made her a prime candidate for honors.
"I've completed three internships with Marriott," Adams said. "My first internship was in Dallas, my second was in Denver and my last one was in Atlanta. I'm the President of the National Society of Minorites in Hospitality and this year 2020 in February, we won chapter of the year and I also won president of the year. This is the first time since we've won these awards since 2007."
The seven other honors graduating students are Chad Johnson from the College of Arts and Sciences in Government, Angel Salcido from the College of Business, Economics and International Business and Amberly Cotton from the College of Education in kinesiology. Marcos Walters from the College of Health and Social Services, nursing, Amalia Zeitlin a Master's candidate from the Graduate School in music and Connie Maxwell a Doctoral candidate from the Graduate School in Water Science and Management as well as Lucas Rivera from the College of Engineering in civil engineering.
Lucas Rivera explained that after graduating with honors from NMSU he planned to continue his education with the university for his graduate degrees. He also plans on continuing with his love for volunteer work, pairing it with international travel the school had awakened, with the Peace Core.
"My goals after graduation are to continue that trend of that Aggie giving just throughout the world," Rivera said.
When asked about any words of wisdom Adams and Rivera had for the next generations each had something different to say.
"My advice to everybody would be, to be yourself and be confident," Adams said. "Just be you. At the end of the day nobody can do you better than you can, so if you want to do something then peruse it and go full force."
Rivera recommended for incoming students to not be afraid to get out of the dorms and experience campus life through clubs and internships. To him these are key points, as it provides students opportunities to make connections for their future outside of college.
The Fall 2020 commencement ceremony can be viewed on the NMSU Facebook page and YouTube channel.
Leave a Comment
About the Writer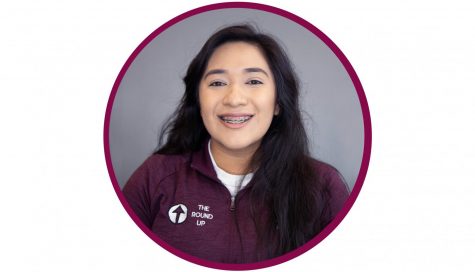 Victoria Del Toro, Staff Writer
Victoria Del Toro is attending her third year at New Mexico State, majoring in Animal Science with a minor in Equine. Her goal, after graduating with her...