NMSU's Stuttering Support Group forms for students with speech impediments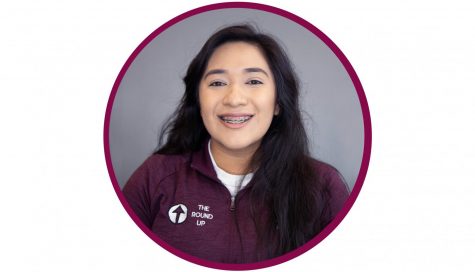 More stories from Victoria Del Toro
On Nov. 13, New Mexico State University's Stuttering group conducted its first meeting through Zoom to help discuss overcoming obstacles with those affected by a speech impediment.
Leslie Rivera-Mendez, communication disorders–graduate clinician, expressed how stuttering affects day to day life and that people should have the opportunity to discuss the frustration they may feel with their peers.
"Stuttering can impact different areas of the lives of those who stutter," Rivera-Mendez said. "A support group serves the purpose of providing a safe environment to discuss stuttering. We finally decided to make the support group come into fruition to provide this safe environment for those in the community who do not have such a support system."
The idea to create the support group was brought forward by a client at the Edgar R. Garret Speech and Hearing Clinic who had previously been a member of another group. The client wished to bring that support to the Las Cruces area and offer it to the community.
NMSU sophomore Carlos Sanchez mentioned how the act of telling people about the importance of being able to communicate properly from an early age likely adds to the frustration of those who struggle with speech impediments.
"I think people that have that problem probably find it really frustrating and embarrassing," Sanchez said. "Especially with how big the idea of being perfect is spread from social media, and like how much being able to communicate properly for jobs, the job world is and there's the whole idea that stuttering doesn't really fit in that."
Due to current restrictions, the support group was only allowed to meet online over Zoom. The clinicians and those who work for the group hope that this change will allow people from outside the Las Cruces area to tune in. Even though the meetings have yet to be officially scheduled, they are set to continue in Feb. 2021.
Following the vision of the clinic's client, the support group is open to community, providing that attendants have a fluency disorder and are aged 17 and up. There are activities planned for the gatherings, which will be optional to those who feel uncomfortable with speaking too much.
"The only requirements are for the members to be adults who stutter," Rivera-Mendez said. "Because the support group is part of the ERG speech and hearing clinic, members will have to sign a confidentially agreement, therefore, we encourage those interested to reach out."
More information for those interested in the support group can be found by contacting the Edgar R. Garret Speech and Hearing Clinic at NMSU or emailing Rivera-Mendez at [email protected].
Leave a Comment
About the Writer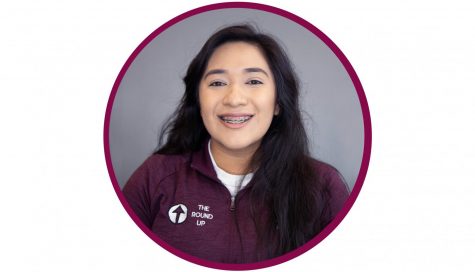 Victoria Del Toro, Staff Writer
Victoria Del Toro is attending her third year at New Mexico State, majoring in Animal Science with a minor in Equine. Her goal, after graduating with her...