Aggies Without Limits takes on local bridge project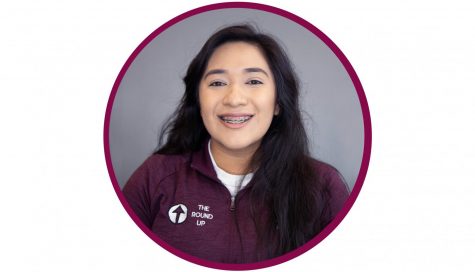 More stories from Victoria Del Toro
New Mexico State University's Aggie Without Limits is aiding the construction of a civilian bridge near the fairgrounds after the project idea was presented to the group by Alamogordo residences.
According to its Facebook page, the organization aids communities with sustainable engineering projects. Alessa Ibanez, AWL president, explained how the non-profit organization- made up of both student and faculty- conducts community service at a local and international level while introducing new members to new cultures and opportunities.
"Our ultimate goal is to help the community come together with that same goal to better other communities, and have them access to their basic needs," Ibanez said. An example of this being their construction of a water system in Guatemala they built for a community that used to walk two miles to get water for everyday needs.
The bridge project began with AWL members and engineering students Gregory Albright and Ulysses Pedregon, Johnathon Ortiz as well as two others decided to design the bridge as a senior project. After the design was made, they worked to gather all necessary permits required for the build, which took eight months.
AWL is collaborating with the Otero County Sherriff's Department for this project, the department funding the build and allowing the organization to purchase materials needed.
"Our members come together on Saturday, to go to built the bridge every other weekend," Ibanez said. "We don't have time to go every weekend but we take the time every other week to come and build the bridge as much as we can."
The project, located at 637 Fairground Rd east of the main indoor fairground area, is slotted to be finished in Dec. 2020.
NMSU student Caleb Vaughn was impressed by the projects done by fellow students and university faculty to give back to various communities.
"I think that's really cool, like, it gives students an opportunity to travel and experience some new things," Vaughn said. "And, I guess you can say that it gives people like world experience."
Members of the AWL are required to dedicate 25 hours of their time to community service, which some members fulfill by working on this bridge. Members also pay dues, that being twenty dollars for the year.
The non-profit group is always looking for new people to join, current members are encouraged to bring a friend or family member to any of their meetings and spread the word about them on social media platforms. The AWL also does presentations for Engineering 101 and will host tabling events once outside circumstances deem it safe.
Leave a Comment
About the Contributor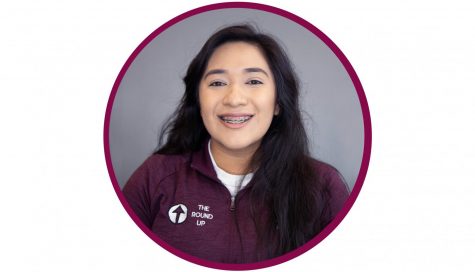 Victoria Del Toro, Staff Writer
Victoria Del Toro is attending her third year at New Mexico State, majoring in Animal Science with a minor in Equine. Her goal, after graduating with her...