Venmo app starting to become popular among NMSU students
Hang on for a minute...we're trying to find some more stories you might like.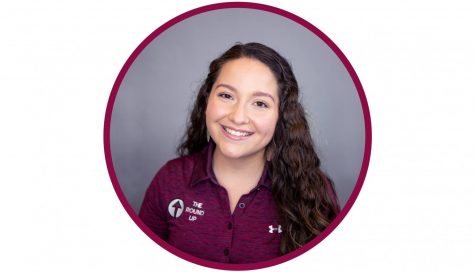 More stories from Ariana Parra
Students at New Mexico State University often use Venmo to easily make transactions between one another. This includes splitting the bill for lunch, paying someone back for covering the tab or even just giving someone the gift of a couple dollars for a coffee.
Venmo is a popular app that is used to transfer money to others for free. Venmo can also be used to pay for items in mobile apps. This app is owned by the well-known PayPal company.
Venmo is free to all that use it when linked to their debit card/bank account. However, a 3 percent fee is charged when a credit card is linked and used to send money.
Although Venmo is a very popular service among college students, some students would rather just use cash or card transactions.
Jenna Castro, a freshman studying Government at NMSU, said she doesn't use Venmo because she doesn't have a need for it at this time.
"I don't use Venmo right now because I really don't need it. A lot of my friends have Venmo, but I just don't think it's necessary for me," Castro said.
Castro explained she uses PayPal, the father company of Venmo, for limited reasons.
"I use PayPal online to purchase concert tickets because it's a lot easier for checkout purposes, but other than that I don't use it at all," Castro said.
Castro explained that she may end up downloading Venmo soon due to it being more helpful and safer than carrying large amounts of cash.
"I might download it in the future since it's easier to pay someone back for something. Most of my friends have a Venmo anyway so it would probably just make things a lot easier between us," Castro said.
Ashleigh Randazzo, a sophomore studying Marketing at NMSU, explained she enjoys using Venmo because it's effective.
"I use Venmo because I think it's a fast and efficient way to get money from people and to pay people. I think that in our generation, it's so popular because of how fast it is and everyone is always on their phone. Also no one ever carries cash on them," said Randazzo.
Randazzo said she frequently uses Venmo to pay others and will receive money through it from family members.
"I use Venmo to pay my friends back for buying me things such as food and drinks. My grandma will also send me money, since she's not in town. I probably use Venmo about five times a week," Randazzo said.
"Pros of using Venmo would be that it's very useful and handy. It saves a lot of time," Randazzo said. "Also, now there is no excuse to pay someone back for anything now. Its user-friendly, my grandma uses it. I highly recommend it for others."
Hang on for a minute...we're trying to find some more stories you might like.
About the Writer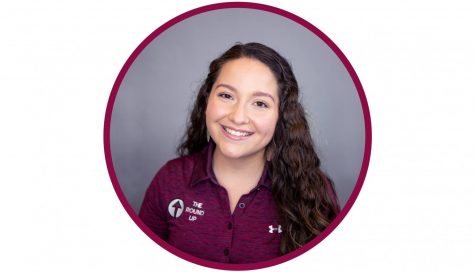 Ariana Parra, Staff Writer
Ariana Parra is a sophomore at NMSU and is returning to The Round Up for a second year. She is currently pursuing a bachelor's degree in Criminal Justice...