Senator Martin Heinrich introduces new bill to increase Federal Pell Grant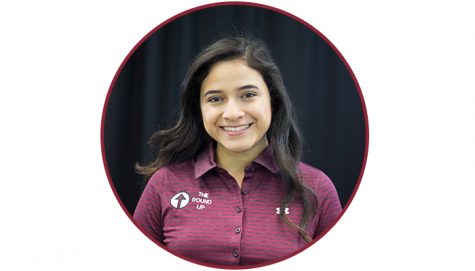 More stories from Allysa Tellez
New Mexican Senator, Martin Heinrich, has introduced a bill to the U.S. Congress which would increase the amount of money students receive from the Federal Pell Grant.
With the introduction of the Degrees Not Debt Act of 2018, students could see a maximum of $10,000 in Pell Grant monies.
Currently, the maximum Pell Grant award is $6,095 for the 2018-2019 school year, according to Federal Student Aid website. Heinrich would like to increase the amount granted by 64 percent.
In an opinion piece for Alibi, Heinrich wrote that he would like to make college more affordable for students for middle and lower class families.
He said increasing the amount granted would help students pay for the majority of tuition in New Mexico.
"In New Mexico, $10,000 per year would cover the full cost of tuition at all of our in-state colleges and universities," Heinrich said. "It would also help cover some of the living expenses like food and housing that make up the full cost of attending college."
The senator said he has introduced the bill because as tuition for schools has increased, he believes Pell Grants should keep up.
"The cost of college has grown five times faster than the rate of inflation, and Pell Grants have failed to keep pace," Heinrich wrote.
According to the Federal Student Aid website, a variety of factors influence the amount received from Financial Aid, including family contribution, cost of attendance, part-time or full-time attendance and if the student will be in school for an academic year or less.
Schools participating in the Pell Grant program receive funds from the U.S. Department of Education to pay the grants for eligible students, according to the Federal Student Aid site.
"Households with incomes up to 250 percent of the Federal Poverty Level—a little over $60,000 a year for a family of four—would be eligible for the full $10,000 Pell Grant," Heinrich said.
Heinrich read the bill twice in the Senate on June 6 and has been referred to the Committee on Finance.
No other action has been taken at this time. The bill will need to be passed by the Senate, followed by the House of Representatives, and finally to President Trump in order for the bill to become a law.
Leave a Comment
About the Contributor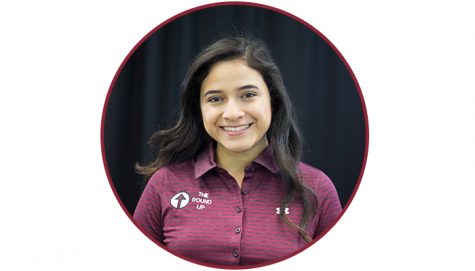 Allysa Tellez, Staff Writer
Allysa Tellez is a junior at New Mexico State University. She is studying journalism and mass communications with a minor in government. She is originally...