Minimum wage bills puts some NMSU departments at risk for cuts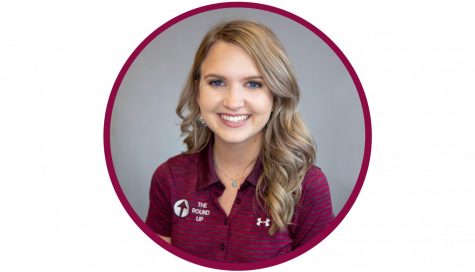 More stories from Ch'ree Essary
Two bills have been introduced at the first session of New Mexico's 54th Legislature in Santa Fe that, if passed, would increase minimum wage across the state and have serious effects on New Mexico State University.
One bill, House Bill 46, is asking for the minimum wage to be increased from $7.50 per hour to $15 and for tipped workers' wages to receive that wage.
The other, House Bill 31, wants to increase the wage to $12 in phases by 2021 and eliminate the exception for tipped workers, as well.
While the minimum wage of Las Cruces currently stands at $10.10, NMSU still follows the state minimum wage rules at $7.50.
NMSU President John Floros said the university would need a substantial amount of financial backing if increased to $12 per hour.
"With the bills that are going through and the suggestions that are coming from the executive and legislative branch, if the $12 minimum wage goes through for example, for us, it means about $6.8 million just to bring everybody up to that $12," Floros said.
NMSU employs a great number of students with jobs ranging from office assistants to farm workers.
Floros said many students need these jobs to pay for their education and gain experience for their potential careers.
"The majority of our minimum wage people are actually students, and they're students that, in many cases, work to get themselves through school and at the same time to learn certain things about the area of expertise they're studying in college," Floros said.
Floros also said they would have to adjust and increase pay for the rest of the staff and faculty as well.
"If you bring everybody that's below to the $12 and you have someone that's at $12.50 and somebody that's $13 or $14, all the sudden you have to adjust those people, as well," Floros said.
According to Floros, some departments may be cut if minimum wage is increased.
"If we were forced to increase minimum wage without the support, what that will dictate for us is to figure out where do we cut to make that happen." Floros said. "My fear is, one of the places we might cut is our student support and so that's not going to be good for our students because we want to make sure we use as many students as possible to give them that experience that they need to become competitive later on, when they graduate."
Newly-inaugurated Governor Michelle Lujan Grisham said during her campaign and in her first State of the State address, that she would sign a bill to increase minimum wage.
"More than 110,000 New Mexicans make $7.50 an hour. This is a poverty wage, and I do not intend to lead a state where we simply tolerate poverty in our communities," Lujan Grisham said in her State of the State address. "…we will send a very clear message to New Mexico families by making $7.50 an hour a thing of the past."
About the Writer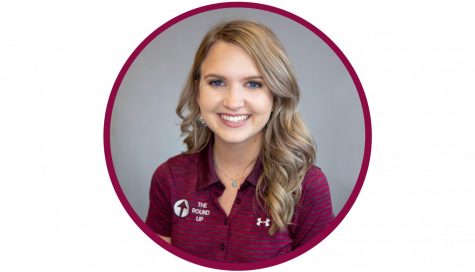 Ch'ree Essary, Managing Editor
Ch'Ree Essary, entering her third year at The Round Up, currently serves as the publication's Managing Editor. The Eastern New Mexico native is a senior...